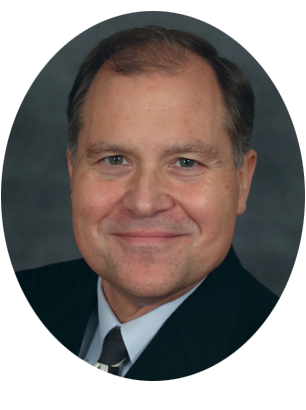 Dr. Tim Clarey will lead a Grand Canyon Adventure hosted by Landmark Events. The trip will begin and end in Las Vegas and includes meals, 6 nights of lodging (1 at Las Vegas Marriott and 5 in the canyon), a sunset dinner cruise on Lake Mead, a helicopter ride to the Bar 10 Ranch from the canyon floor, daily side hikes, and biblical teaching on geology, history, theology, and worldview. Learn about God's creation and the catastrophic destruction of the Genesis Flood.
Dates: Aug 19, 2020 - Aug 25, 2020
Starting Location
Las Vegas Marriott
325 Convention Center Dr.
Las Vegas, NV 89109
For more information or to register, please visit
LandmarkEvents.org/GrandCanyon
.