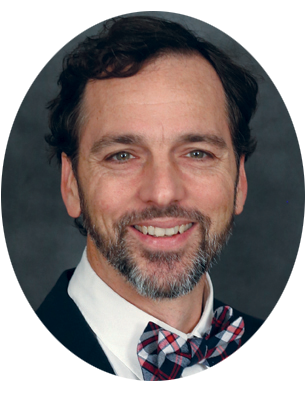 Dr. Brian Thomas will present "Dinosaurs and the Bible" at the Aggie Baptist Student Ministry in College Station, Texas. Dr. Thomas will present little-known but critical dinosaur details gleaned from science and Scripture. You'll hear solid answers to the biggest dinosaur questions and learn how Noah's Flood best explains the fossil and historical evidence of dinosaurs and dragons. Lunch is included at no charge.
Date: Sep 16, 2019
Schedule
12:30 p.m. Lunch
12:50 p.m. "Dinosaurs and the Bible"
1:20 p.m. Q&A
1:45 p.m. Conclusion
Location
Aggie BSM
203 College Main
College Station, TX 77840.
For more information, please call 979.846.7722.