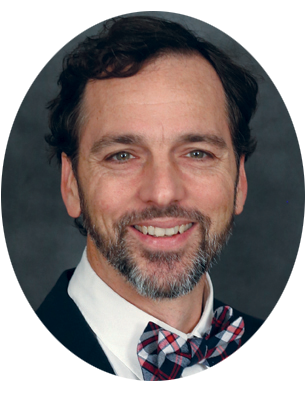 Dr. Brian Thomas will partcipate in a Q&A session at the Aggie Baptist Student Ministry in College Station, Texas. People have either been supernaturally created or they evolved from lower forms of life over alleged millions of years. Dr. Thomas will present solid answers to the biggest questions about dinosaurs, human origins, and the age of the earth. He will provide clear evidence for biblical creation and show how human, ape, and dinosaur fossils fit the Bible's timeline. Lunch is included at no charge.
Date: Sep 16, 2019
Schedule
TBD
Q&A with Dr. Brian Thomas
Location
Aggie BSM
203 College Main
College Station, TX 77840.
For more information, please call 979.846.7722.