Uncovering the Truth about Creation • Battle Ground, WA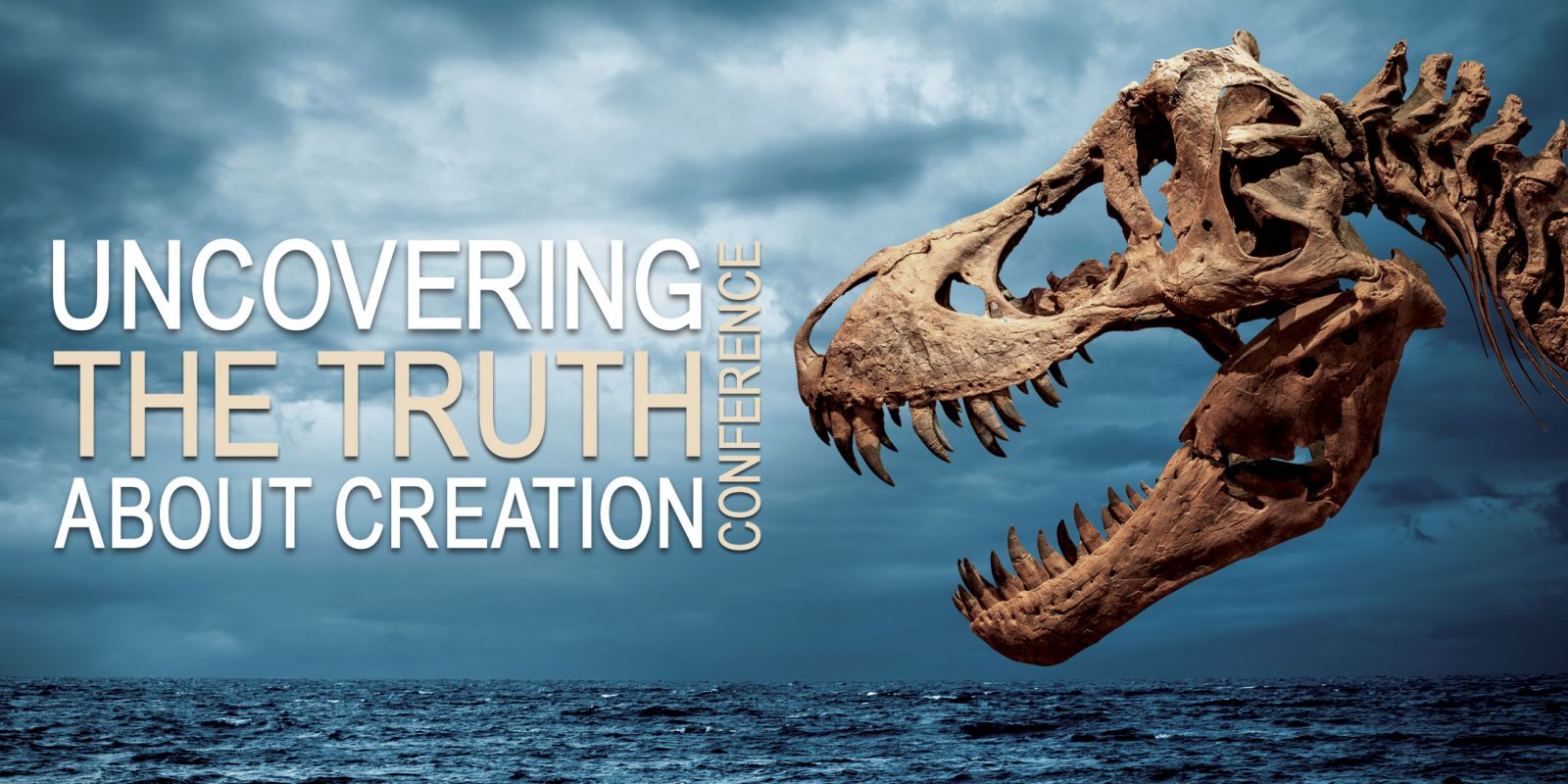 Dates: Oct 8, 2021 - Oct 10, 2021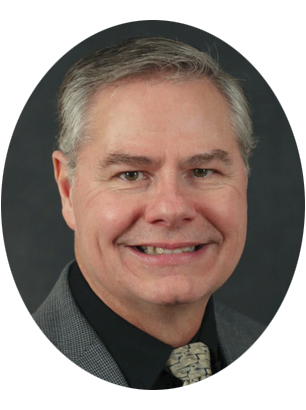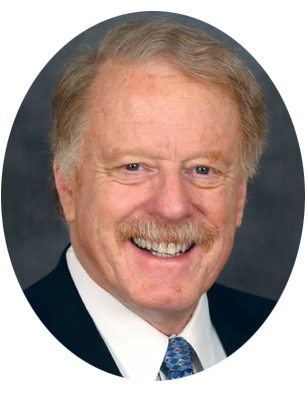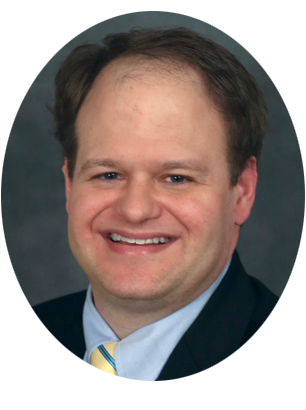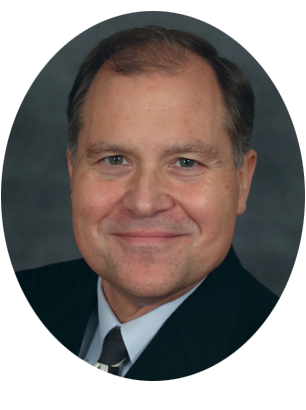 Dr. Randy Guliuzza, Dr. Frank Sherwin, Dr. Jake Hebert, and Dr. Tim Clarey will speak at the Uncovering the Truth about Creation Conference held at Word of Grace Bible Church in Battle Ground, Washington. Did God create everything in six days or did He use evolution to create? What about dinosaurs? Did they co-exist with humans, or did they die out millions of years ago? Genesis provides the answers to these and other origins mysteries. Learn about the scientific evidence that supports the Bible at the Uncovering the Truth about Creation Conference.
Tickets
The Dinosaur Fossil Walks on Friday are free to attend, but paid admission is required for the conference on Friday evening and Saturday. Tickets to the conference are $25.00 per person, for ages 18 and older; $20.00 for youth, ages 10 – 17; and children ages 6 – 9 are free.
Schedule

Friday, October 8 – Fossil Walks
Time
Speaker
Session
Description
11:00 a.m. – 3:00 p.m.
All speakers
Dinosaur Fossil Walks
Join ICR scientists on a remarkable walk with the remains of dinosaurs, mosasaurs, pterosaurs, and other captivating creatures. Learn how fossils confirm biblical creation and the Genesis Flood. Tours last approximately 45 minutes. For school group registrations, please call 214.615.8333, or email: events@ICR.org.
Friday, October 8th - Main Conference
Time
Speaker
Session
Description
5:30 p.m.
Doors open
6:30 p.m.
Dr. Jake Hebert
"Our Young Universe"
Take a virtual tour of our solar system and beyond! This presentation includes spectacular images of celestial bodies in our "local" celestial neighborhood. Learn how well-known objects in our own solar system present problems for evolutionary theories but confirm recent creation.
7:40 p.m.
Break
8:00 p.m.
Dr. Randy Guliuzza
"Replacing Darwin's Sacred Imposter"
According to evolution, natural selection operates on random mutations and shapes organisms to fit their environments. Sound familiar? In a cutting-edge lecture, ICR's Dr. Randy Guliuzza shows how this mainstream model fails in light of new scientific research. Rather than being shaped by their environment, creatures themselves sense the environment and adapt accordingly, using internal sensors and brilliant engineering principles.
Saturday, October 9th - Main Conference
Time
Speaker
Session
Description
9:00 a.m.
Dr. Frank Sherwin
"Biological Recovery of Mount St. Helens"
After the eruption of MSH the blast area looked like a lunar landscape. It was predicted by some that it would take many decades for animals & plants to repopulate the blast zone. Surprisingly, this was not the case. Dr Sherwin looks at brand-new islands such as the origin and rapid colonization of Surtsey in 1963. Creation ecologists have extrapolated the rapid recovery of MSH to what happened directly after the Flood 4500 years ago.
10:10 a.m.
Break
10:30 a.m.
Dr. Tim Clarey
"The Truth about the Global Flood"
In this presentation, Dr. Clarey shows how sedimentary evidence across several continents confirms the occurrence of a global flood. He presents oil industry data compiled into maps and diagrams that illustrate the progression of the Flood and match the biblical narrative. He provides biblically based scientific explanations for large-scale sedimentary deposits that were rapidly formed by catastrophic activity. This abundant evidence supports a worldwide flood that happened just thousands of years ago.
11:30 p.m.
Break for lunch
1:00 p.m.
Dr. Tim Clarey
"Dinosaurs: Marvels of God's Design"
Are dinosaurs mentioned in the Bible? How big were they? Could they fit on the Ark? Dr. Clarey discusses the uniqueness of God's created dinosaurs and answers many of the questions young people encounter in secular media and even in children's books. This talk is especially suited for younger audiences.
2:00 p.m.
Break
2:20 p.m.
Dr. Randy Guliuzza
"Five Minutes with a Darwinist"
If you only had five minutes to talk with a friend who believes in evolution, could you quickly topple evolution's main pillars and present a strong case for creation? Dr. Guliuzza provides the skills necessary for Christians to talk intelligently and succinctly with evolutionists—without references to religion, revelation, or faith.
3:20 p.m.
Break
3:30 p.m.
Q&A with Drs. Guliuzza, Sherwin, Hebert, and Clarey
4:00 p.m.
Conclusion
Location
Word of Grace Bible Church
1317 NW 12th Ave
Battle Ground, WA 98604
For more information, please call 214.615.8333 or email
events@ICR.org
.