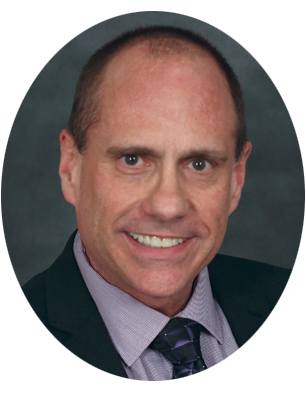 Dr. Jeff Tomkins will speak on biblical creation at The Bridge Bible Fellowship in Reseda, California. The media, movies, and nature programs overwhelmingly emphasize the idea that humans evolved from primate ancestors. But what do genetics and the fossil record say? Do people and chimps really have 98% similar DNA? Were the Neanderthals sub-human? Dr. Tomkins will demonstrate that people have always been people, just as Genesis says. Childcare will be available for this event.
Date: Jul 24, 2019
Schedule
7:00 p.m. "Ape Man: The Missing Link Is Still Missing"
Location
The Bridge Bible Fellowship
18644 Sherman Way
Reseda, CA 91335

For more information, please call 818.776.1500.