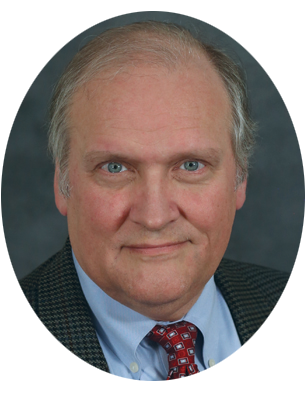 Dr. Jim Johnson will speak on biblical creation at Bayside Community Church in Tampa, Florida. It is as if all of creation from the heavens to the earth is singing to God's glory. Mountains, hills, fire, snow, hail, rain, and great winds—all show God's glory. God's hand in history also reveals His infinite wisdom and goodness. John Mark deserted Paul and Barnabas during their missionary endeavors (Acts 13:13), and Paul later opposed bringing him along on a subsequent journey (Acts 15:37,38). The Lord Jesus, however, used Mark. He was the human author of the gospel that bears his name, and even the Apostle Paul eventually came to appreciate him (II Timothy 4:11).
Date: Jun 16, 2019
Schedule

10:00 a.m. Sunday school - "Highlands, Islands, and Psalm 148"
11:00 a.m. Worship service - "John Mark: Friendship after Fumbling"
Location
Bayside Community Church
3333 Bayshore Blvd.
Tampa, FL 33629
For more information, please email info@baysidecommunitychurch.net.