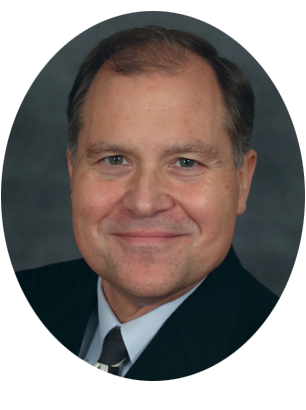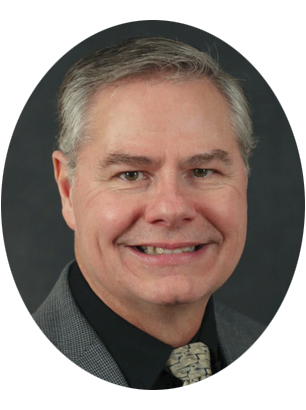 Dr. Tim Clarey and Dr. Randy Guliuzza will speak on biblical creation at Mesa Hills Bible Church in Colorado Springs, Colorado. The Bible says Noah's Flood covered the earth for a year. But what exactly happened? With his unique geological expertise, Dr. Clarey will show how this global catastrophe shaped the geologic formations we see today.
Date: Feb 10, 2019
Schedule
5:00 p.m. Dr. Tim Clarey "The Truth of the Genesis Flood"
6:00 p.m. Q&A with Dr. Clarey and Dr. Guliuzza
Location
Mesa Hills Bible Church
615 W Uintah St.
Colorado Springs, CO 80905
For more information, please call 719.635.3566.