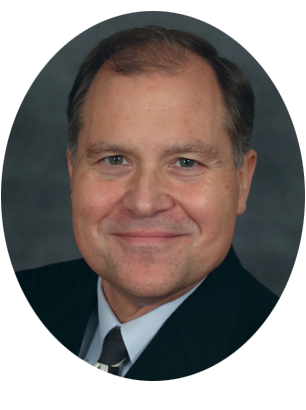 Dr. Tim Clarey will speak on biblical creation on Bonus Night as part of the MidLink series at Houston's First Baptist Church. This event is hosted by the Greater Houston Creation Association and Houston's First Baptist Church. As a geologist, Dr. Clarey will show how sedimentary evidence across several continents confirms the occurrence of a global flood. He will present oil industry data compiled into maps and diagrams that illustrate the progression of the Flood and match the biblical narrative. This abundant evidence supports a worldwide flood that happened just thousands of years ago.
Date: Mar 6, 2019
Schedule
6:30 p.m. "The Truth about the Genesis Flood"
8:30 p.m. "Do Dinosaurs Support Evolutionary Theory?"
Location
The Chapel
Houston's First Baptist Church
7401 Katy Freeway
Houston, TX 77024
For more information, please call 713.681.8000.