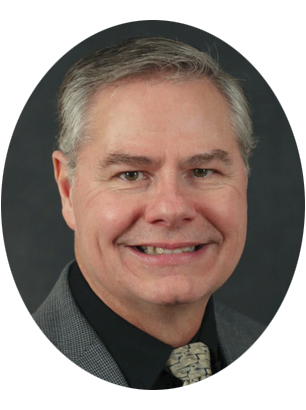 Dr. Randy Guliuzza will speak at the Super Saturday Creation Conference held at Living Waters Bible Camp in Westby, Wisconsin. Darwinism has ruled science for over 150 years, but few today know the details of its less-than-stellar track record. Dr. Guliuzza will show how this mainstream model fails in light of new scientific research. Rather than being shaped by their environment, creatures themselves sense the environment and adapt accordingly, using internal sensors and brilliant engineering principles. Humans are not descended from apes. Instead, we are fearfully and wonderfully created in God's image just as Genesis proclaims.
Date: Apr 27, 2019
Schedule
8:30 a.m. Check In
9:00 a.m. Welcome/Singing
9:15 a.m. Dr. Randy Guliuzza "Made in His Image"
10:15 a.m. Break
10:30 a.m. Dennis Siler "God Reveals Himself"
12:00 p.m. Lunch
1:00 p.m. Dr. Randy Guliuzza "Doing Biology as if Darwin Had Not Been Born"
2:30 p.m. Break
3:00 p.m. Jay Seegert "Surprise... The Bible Explains That"
4:30 p.m. Dinner
6:00 p.m. Dr. Randy Guliuzza "Major Evolutionary Blunders"
7:00 p.m. Conclusion
Location
Living Waters Bible Camp
E8932 Reo Ave
Westby, WI 54667
For more information or to purchase tickets, please visit
LWBC.org
.