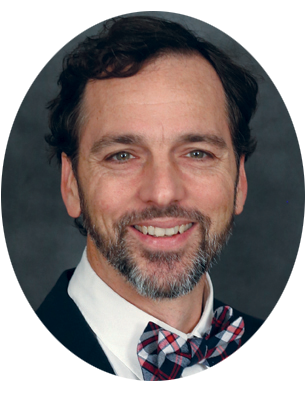 Mr. Brian Thomas will speak on biblical creation in the worship services at Ridgeview Church in Rockwall, Texas. Polls show that illustrations of ape-like human ancestors are the most convincing arguments for evolution. Mr. Thomas will reveal how tricks of the evolutionary trade masquerade as science and how ape, human, and dinosaur fossils fit the Bible's timeline. As part of this event, life-size animatronic dinosaurs will be on display.
Dates: Aug 11, 2018 - Aug 12, 2018
Schedule
Saturday, August 11, 2018
6:00 p.m. Worship Service - "Soft Tissues in Solid Rocks!"
Sunday, August 12, 2018
9:00 a.m. Worship Service - "Adam, not Apes"
10:45 a.m. Worship Service - "Adam, not Apes"
Location
Ridgeview Church
1362 East Fm 552
Rockwall, TX 75087
For more information, please call 972.771.2661.