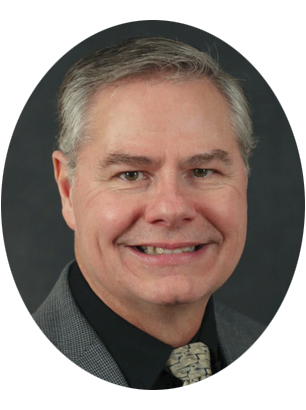 Metroplex Institute of Origins Science (MIOS) in Farmers Branch, Texas. People have either been supernaturally created or they evolved from lower forms of life over alleged millions of years. Dr. Guliuzza will discuss his latest scientific research, providing scientific evidence for biblical creation.

Date: Aug 7, 2018
Schedule
7:30 p.m. Dr. Randy Guliuzza
Location
Dr. Pepper Star Center
12700 N Stemmons Fwy
Farmers Branch, TX 75234

For information, please email David Bassett at dbassett@ovillachristianschool.org.