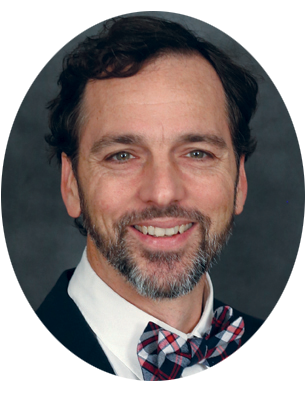 Mr. Brian Thomas will present "Discovering Dinosaurs" in the Wednesday evening service at Glenview Church in Fort Worth, Texas. He will present little-known but critical dinosaur details gleaned from science and Scripture and provide solid answers to the biggest dinosaur questions. Learn how Noah's Flood best explains the fossil and historical evidence of dinosaurs and dragons. As part of this event, life-size animatronic dinosaurs will be on display.
Date: Jul 25, 2018
Schedule
6:45 p.m. "Discovering Dinosaurs"
Location
Glenview Church
4805 NE Loop 820
Ft. Worth, TX 76137
For more information, please call 817.281.3361.