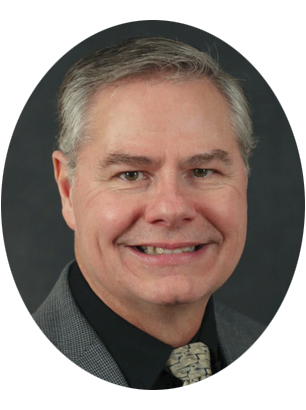 Dr. Randy Guliuzza will speak on biblical creation at Calvary Chapel Olympia in Olympia, Washington. The Bible contains remarkable insights about biology, written long before they were discovered. By looking at creation from a design perspective, Dr. Guliuzza will provide evidence of God's handiwork in His creation, placing a special emphasis on human beings. Since people are made in God's image, they have a special status in creation.
Date: Mar 28, 2018
Schedule
6:30 p.m. "Four Biological Facts the Bible Got Right"
7:15 p.m. Q&A part 1
7:45 p.m. "Made in His Image"
8:30 p.m. Q&A part 2

Location
Calvary Chapel Olympia
919 Division Street NW
Olympia, WA 98502

For more information, please call 360.352.4214 or visit CalvaryOLY.com.