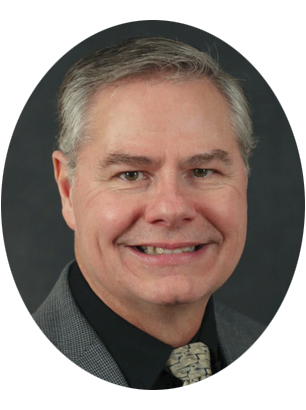 Dr. Randy Guliuzza will represent the recent creation position at Origins, a discussion based seminar held at OCF Church in El Segundo, California. The case for creation is rooted in what Paul teaches in Romans 1—that God's work and attributes are "clearly seen." Dr. Guliuzza will provide evidence that Genesis should be understood literally and God created the universe in six days approximately six thousand years ago.
Date: Feb 18, 2018
Schedule
6:00 p.m. Introduction
6:10 p.m. The Case for Recent Creation - Dr. Randy Guliuzza
6:40 p.m. The Case for Progressive Creation - Dr. Fazale Rana
7:10 p.m. The Case for Theistic Evolution - Dr. Kathryn Applegate
7:40 p.m. Q&A
Location
OCF Church
343 Coral Circle
El Segundo CA 90245
For more information or to register, please visit OCFchurch.com/origins.

To watch the event live online, please visit apologetics.cleeng.com.