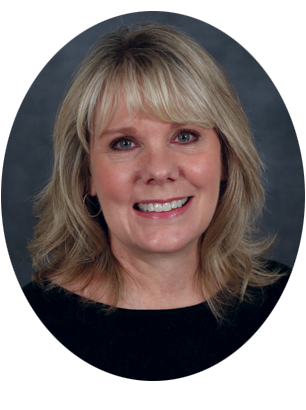 Jayme Durant will speak on biblical creation at the Children's Discipleship Summit hosted by Child Evangelism Fellowship of Dallas in Plano, Texas. Jayme will discuss the challenges parents and educators face when the subject of creation comes up. She will provide simple ways to share the creation message with children and keys to communicating creation concepts with children.
Date: Feb 20, 2018
Times
Registration starts at 8:00 a.m., and the seminar begins at 9:00. Jayme will present "What Your Child Needs to Know about Creation" at 12:55 p.m. She will also take part in a panel discussion held at 5:15 p.m.
Location
The Hope Center
2001 W. Plano Pkwy
Plano, TX 75075
For more information or to purchase tickets, please visit eventbrite.com.