"And he sent the letters unto all the Jews, to the hundred twenty and seven provinces of the kingdom of Ahasuerus, with words of peace and truth." (Esther 9:30)
The book of Esther is unique in that it contains no explicit mention of God. Yet, the hand of God is more evident in this book than in almost any other. It was after their remarkable deliverance from the genocide that had been contrived for them by Haman that Mordecai wrote his "words of peace and truth" to all the Jews, establishing an annual holiday to commemorate the providential winning of peace with their enemies, with the triumph of truth over evil and deception.
This incisive though unusual combination of words ("peace and truth") was also used by Hezekiah when the Lord promised safety for his kingdom as long as he lived. "Is it not good, if peace and truth be in my days?" (
2 Kings 20:19
). Similarly, God promised His people delivery from their Babylonian captors: "I will cure them, and will reveal unto them the abundance of peace and truth" (
Jeremiah 33:6
). Finally, through Zechariah, God promised His people a future lasting peace that they were to commemorate four times a year with "joy and gladness, and cheerful feasts; therefore love the truth and peace" (
Zechariah 8:19
).
Men have longed for peace through the centuries, but it continues to elude them. After the so-called "war to end all wars," Armistice Day was established to celebrate the lasting peace the war supposedly secured. Now, of course, it is called Veterans Day—still a day for honor, but hardly one of light and gladness. Peace can only endure in truth.
Although God was never named in Esther, He was there! Mordecai's "words of peace and truth" implicitly spoke of the Lord Jesus Christ. There will only be real peace when men accept the real truth. HMM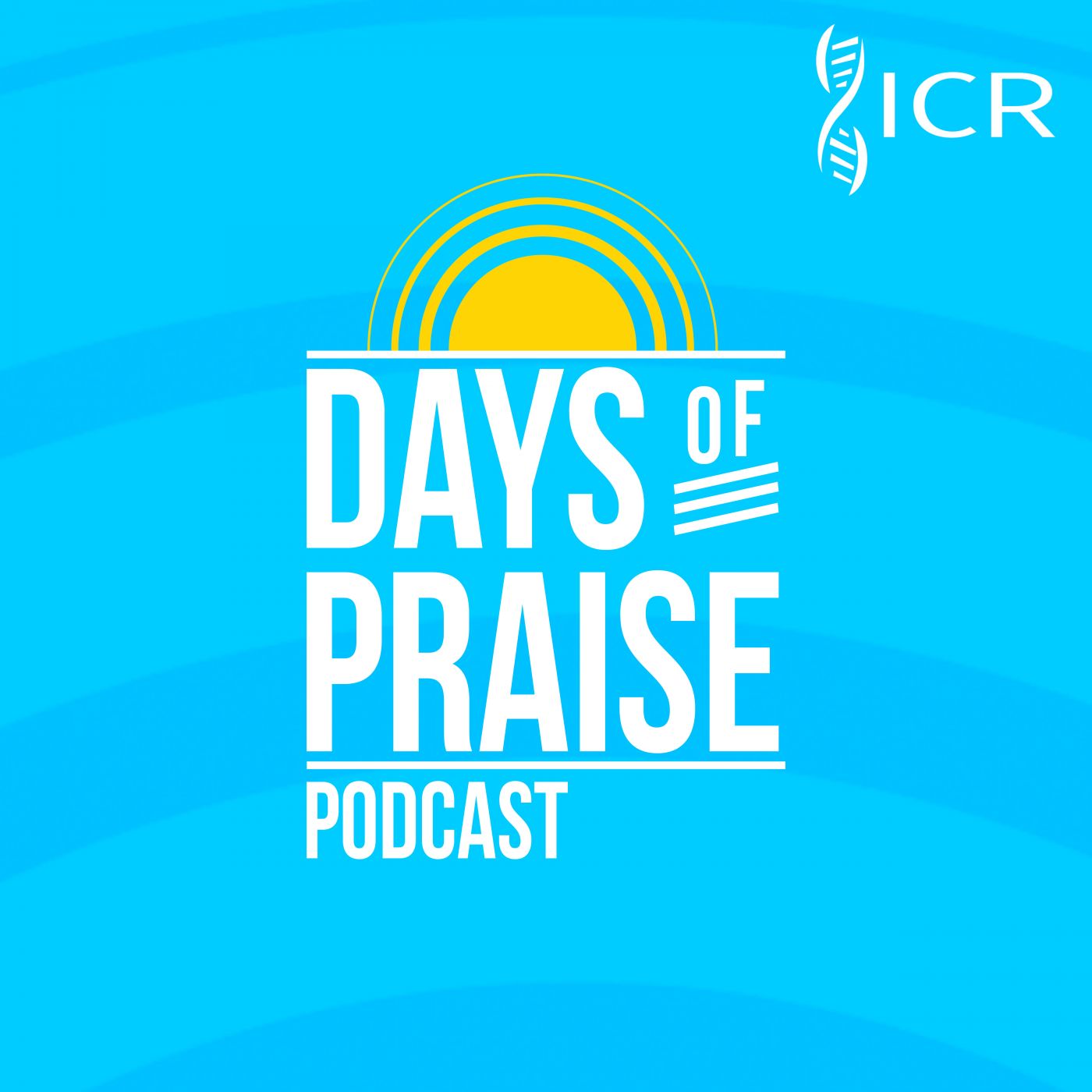 Days of Praise Podcast is a podcast based on the Institute for Creation Research quarterly print devotional, Days of Praise. Start your day with devotional readings written by Dr. Henry Morris, Dr. Henry Morris III, Dr. John Morris, and others to strengthen and encourage you in your Christian faith.