And we have known and believed the love that God hath to us. God is love; and he that dwelleth in love dwelleth in God, and God in him. (1 John 4:16)
It is absolutely clear that God is love (
John 3:16
;
1 John 4:19
). Therefore, many have suggested that such a unilateral love as is cited in the above texts would require that God eliminate any judgment for disobedience to His commands, or that He create such a condition that all humanity would naturally love God as part of their basic personality.
The apparent conflict is often repeated in the false logic "If God loves the world and is all powerful, why would He allow evil?" Simply put, the answer is this: God is love; God loves mankind; love requires that a choice be made; choice allows for the possible rejection of God's unilateral love. God, therefore, created humanity with the ability to positively respond to His love—or to consciously reject His offer of love.
The simple truth of the Scriptures is inescapable.
God is light, and in him is no darkness at all. If we say that we have fellowship with him, and walk in darkness, we lie, and do not the truth: But if we walk in the light, as he is in the light, we have fellowship one with another, and the blood of Jesus Christ his Son cleanseth us from all sin. If we say that we have no sin, we deceive ourselves, and the truth is not in us. If we confess our sins, he is faithful and just to forgive us our sins, and to cleanse us from all unrighteousness. If we say that we have not sinned, we make him a liar, and his word is not in us. (
1 John 1:5-10
)
God allows for the possibility of evil so that human love may exist. HMM III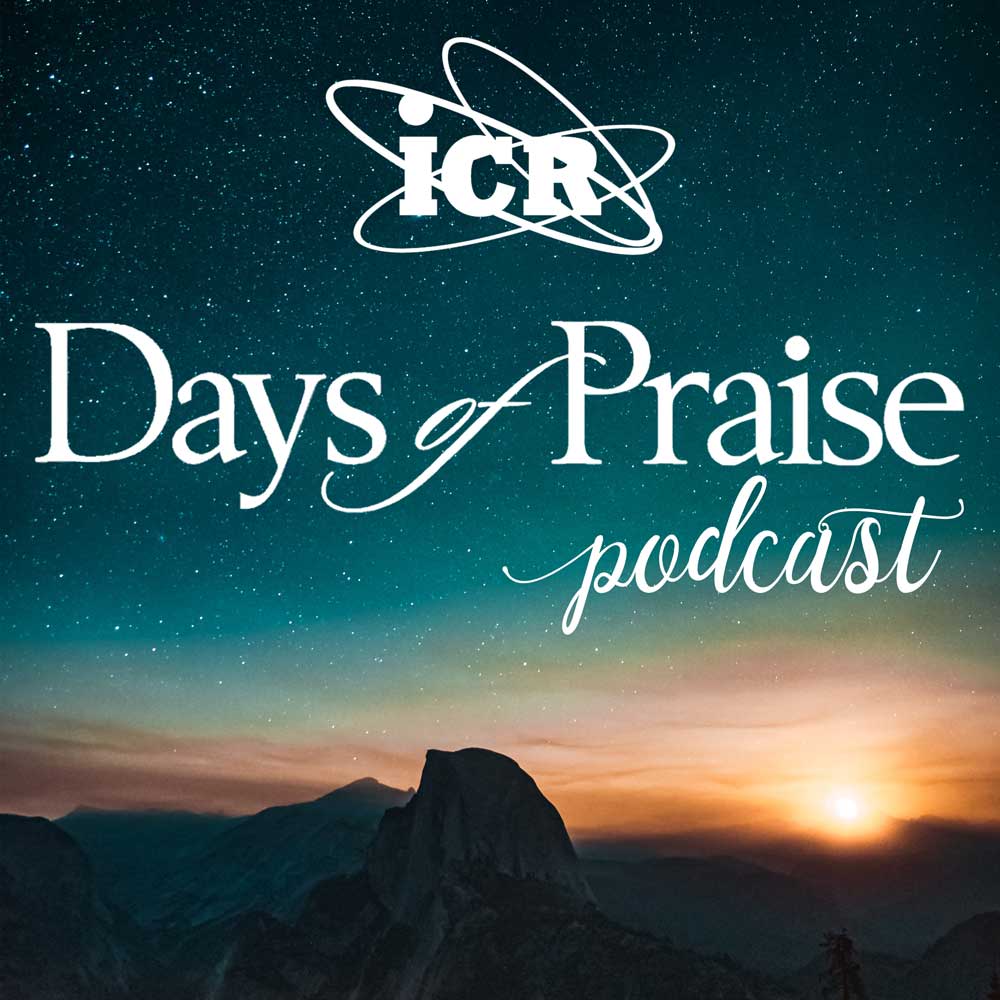 Days of Praise Podcast is a podcast based on the Institute for Creation Research quarterly print devotional, Days of Praise. Start your day with devotional readings written by Dr. Henry Morris, Dr. Henry Morris III, Dr. John Morris, and others to strengthen and encourage you in your Christian faith.