The article requested is not found.
Browse through our Archives of articles.
Use our powerful article Search Tools.
"Stone Age" Surgery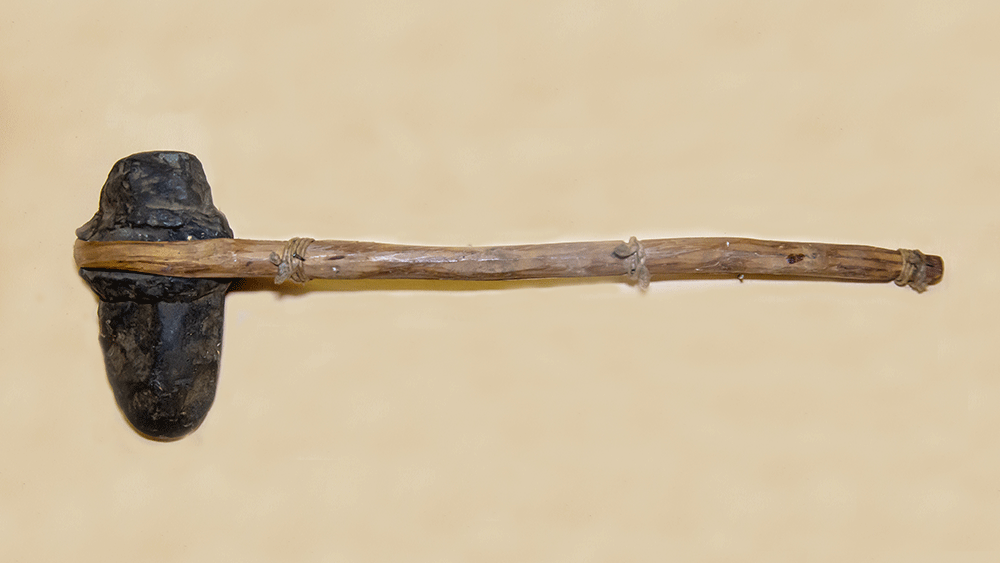 The creation model states that humans were created by God about six thousand years ago—as opposed to evolution that says we came from apes over millions of years.
If creation is true, then humans have always been humans, complete with sophisticated speech,1 upright posture,2 and an amazing intellect thanks to our three-pound brain. It's only 2% of our weight but uses 25% of our energy.More...
Light of the World
"Then spake Jesus again unto them, saying, I am the light of the world: he that followeth me shall not walk in darkness, but shall have the light of life.More...
Jesus, Our Bread of Life
"And Jesus said unto them, I am the bread of life: he that cometh to me shall never hunger.More...
Singing Garments of Life
"The pastures are clothed with flocks; the valleys also are covered over with corn; they shout for joy, they also sing.More...
More Articles