The article requested is not found.
Browse through our Archives of articles.
Use our powerful article Search Tools.
The 'I Wills' of Christ
"And Jesus, moved with compassion, put forth his hand, and touched him, and saith unto him, I will; be thou clean." (Mark 1:41)

When the Lord Jesus makes a promise, that promise is sure to be fulfilled. When He made the above promise to the leper, "immediately the leprosy departed from him" (More...
The Miracle of Life | The Creation Podcast: Episode 42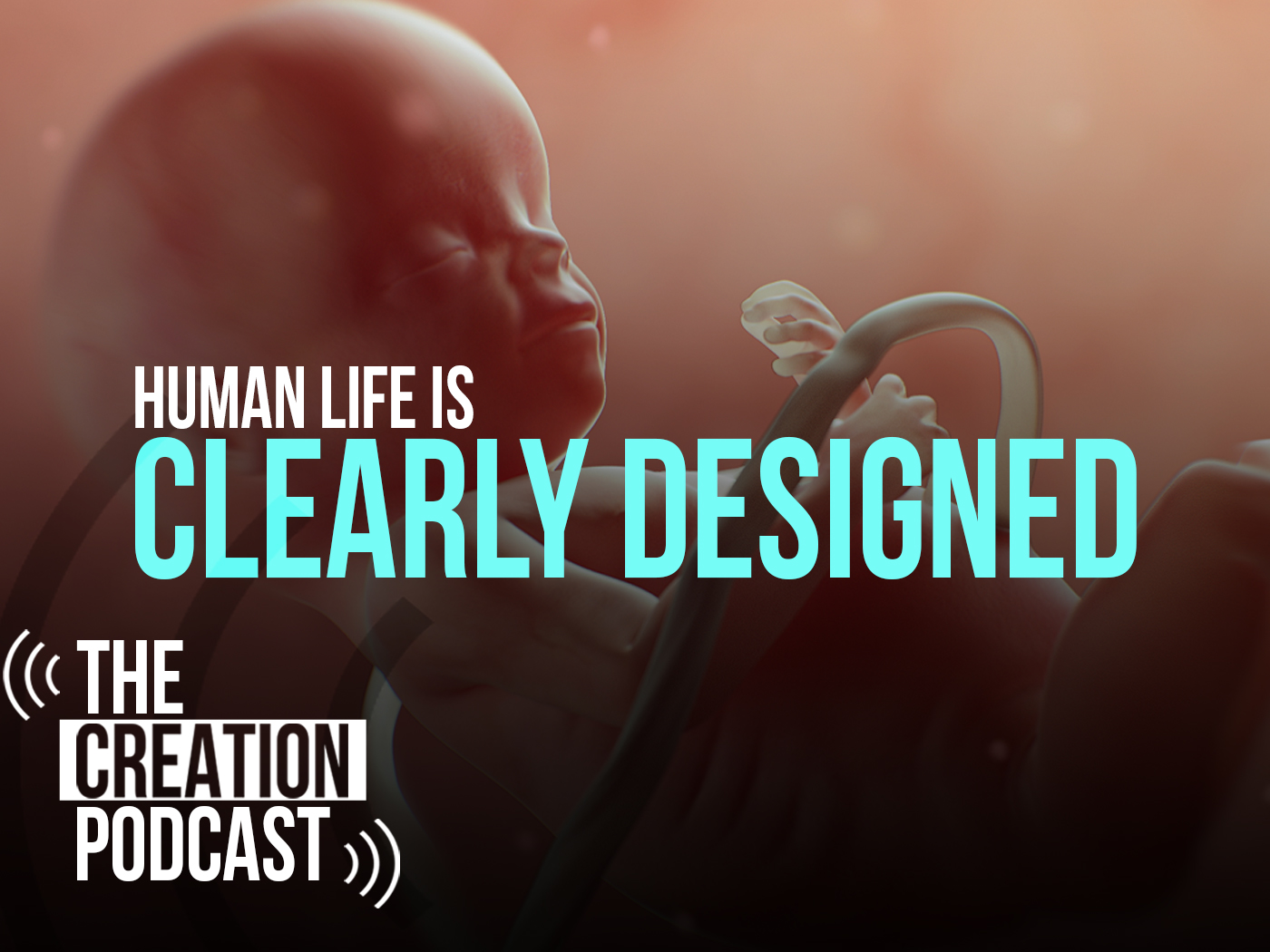 How does a brand new human begin forming inside a mother? What crucial role is the placenta designed to fill? Human reproduction is a mind-bogglingly complex process that demonstrates the glory and wisdom of our Creator, the Lord Jesus Christ. In this episode, ICR president Dr. Randy Guliuzza and host Trey discuss how the processes and systems in human reproduction point to the Designer.
More...
The Book
"The book of the generation of Jesus Christ, the son of David, the son of Abraham." (Matthew 1:1)

This verse about the book begins the New Testament. This book and Scripture from Genesis to Revelation contain not the words of mere men but of God Himself. Every word was written by inspiration of the Holy Spirit. It's appropriate to thank ...More...
Has Real Evolution Unfolded in Puerto Rican Lizards?
"We are watching evolution as it's unfolding," said an evolutionist at New York University.
She was referring to "The Puerto Rican crested anole, a brown lizard with a bright orange throat fan [that] has sprouted special scales to better cling to smooth surfaces like walls and windows and grown larger limbs to sprint across open areas..."1
More...
More Articles