The article requested is not found.
Browse through our Archives of articles.
Use our powerful article Search Tools.
The Way and the Glory
"Now therefore, I pray thee, if I have found grace in thy sight, shew me now thy way, that I may know thee, that I may find grace in thy sight: and consider that this nation is thy people.More...
Running to Christ
"The name of the LORD is a strong tower: the righteous runneth into it, and is safe.More...
Big Bang Hubble Contradiction Confirmed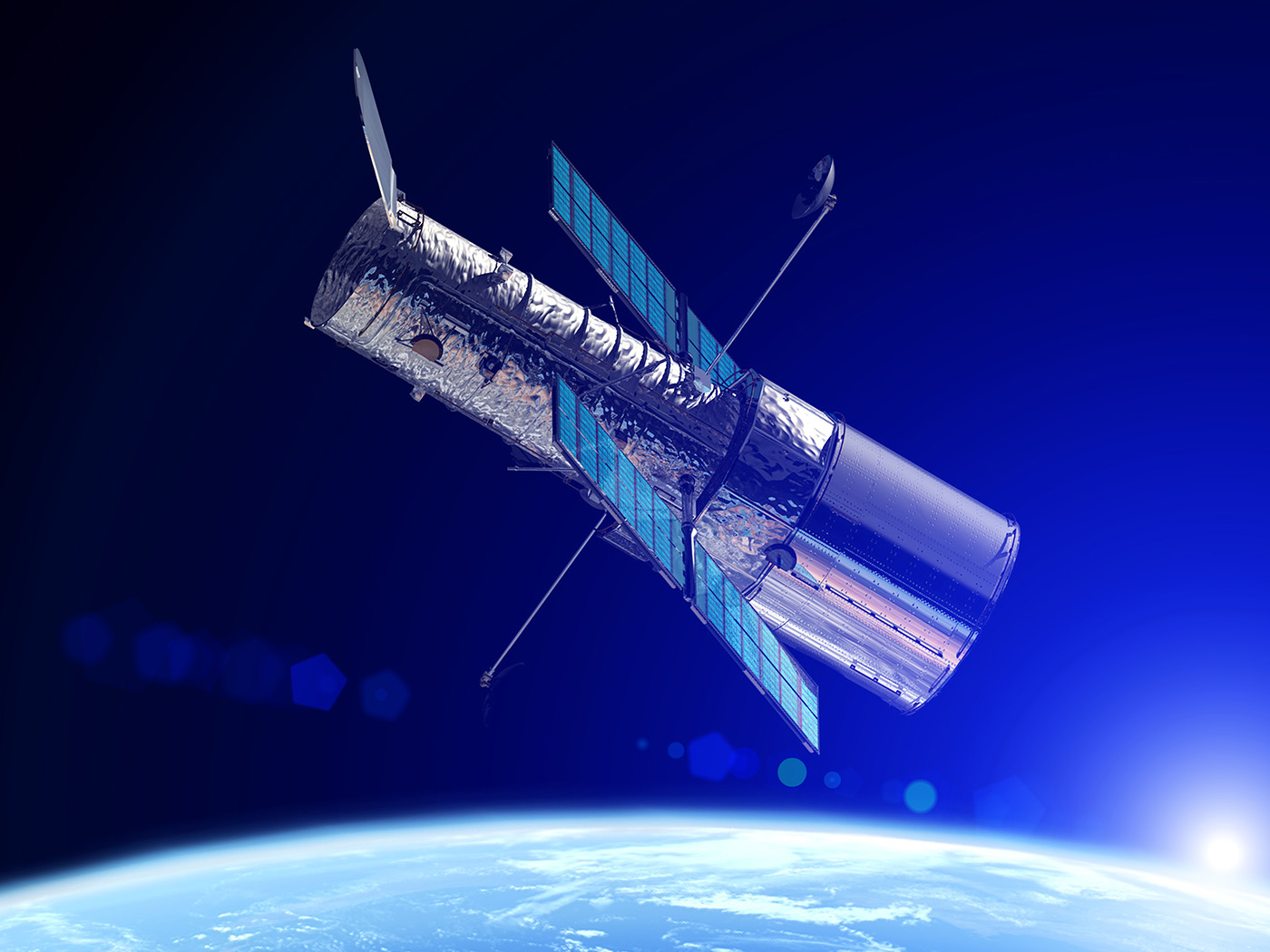 Using data obtained from the Hubble Space Telescope, astronomers have confirmed a contradiction between two different estimates of the Hubble constant—an extremely important number in cosmology.1

Secular scientists claim the universe is expanding as a result of a "Big Bang" 13-14 billion years ago.More...
The Lord Our Maker
"O come, let us worship and bow down: let us kneel before the LORD our maker.More...
More Articles