The article requested is not found.
Browse through our Archives of articles.
Use our powerful article Search Tools.
More T. rex Soft Tissues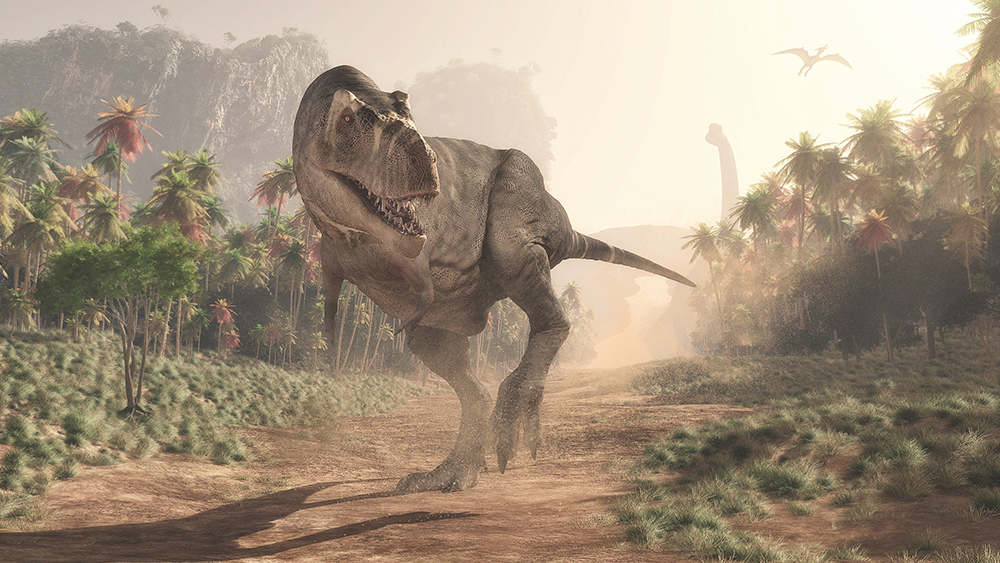 The latest fossil biochemistry paper, published in Scientific Reports, describes "blood vessel structures" recovered from inside a T. rex femur.1 This is the same femur in which the Journal of Vertebrate Paleontology featured collagen fibers, protein remnants, and possible DNA signatures back in 1997.2 Since then, debate has raged among experts.More...
His Mercy Found Me
"For by grace are ye saved through faith; and that not of yourselves: it is the gift of God.More...
The Immortal Dies
"Now unto the King eternal, immortal, invisible, the only wise God, be honour and glory for ever and ever. Amen.More...
Giving Tuesday 2019—Become a Creation Advocate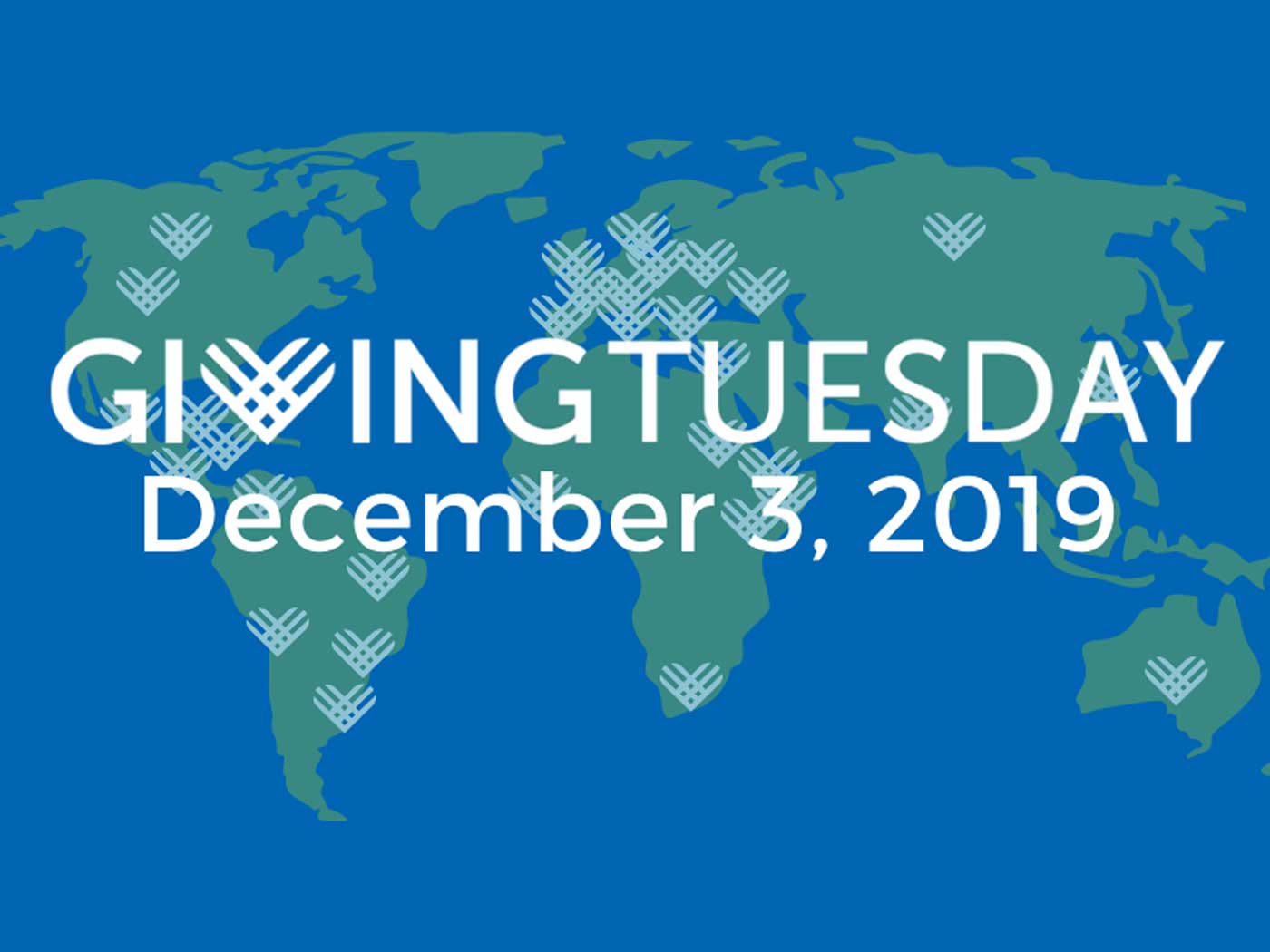 Today is Giving Tuesday—a global day of giving! This online event kicks off the charitable season, when many focus on their Christmas and end-of-year giving. Your generous support enables ICR to produce high-quality scientific research and resources that confirm biblical creation.More...
More Articles