"Then the people rejoiced, for that they offered willingly, because with perfect heart they offered willingly to the LORD: and David the king also rejoiced with great joy." (1 Chronicles 29:9)
As the people brought gifts for the construction of the temple in Jerusalem, it is mentioned no less than six times in this chapter that their offerings were willing offerings (once in verses 6 and 14, twice each in verses 9 and 17). In fact, they were not only willing but also joyful in their giving.
Joyful giving is not the usual response to a fundraising effort for a religious cause. The great proliferation of causes today—not only for churches but for multi-church or para-church projects, usually associated with high-pressure solicitations by professional money-raisers—has developed a growing cynicism in Christians toward all such appeals.
That is not the way it should be, "for God loveth a cheerful giver" (
2 Corinthians 9:7
). The churches of Macedonia, though going through "a great trial of affliction" and in "deep poverty," nevertheless "abounded unto the riches of their liberality," and they did so in "the abundance of their joy" (
2 Corinthians 8:2
). What made the difference was that they "first gave their own selves to the Lord" (
2 Corinthians 8:5
).
No doubt another vital factor leading to the joyful offerings of the people for the building of the temple was the example set by David's great personal joyful generosity, followed by that of all the other leaders of Israel (
1 Chronicles 29:3-8
). This encouraged the people also to give "with perfect heart" (today's verse). They had evidently, like the Philippians of Macedonia, also first given themselves to the Lord. David had led them by example, not coercion, reminding himself and his people as he prayed a prayer of thanksgiving that "all things come of thee, and of thine own have we given thee" (
1 Chronicles 29:14
). HMM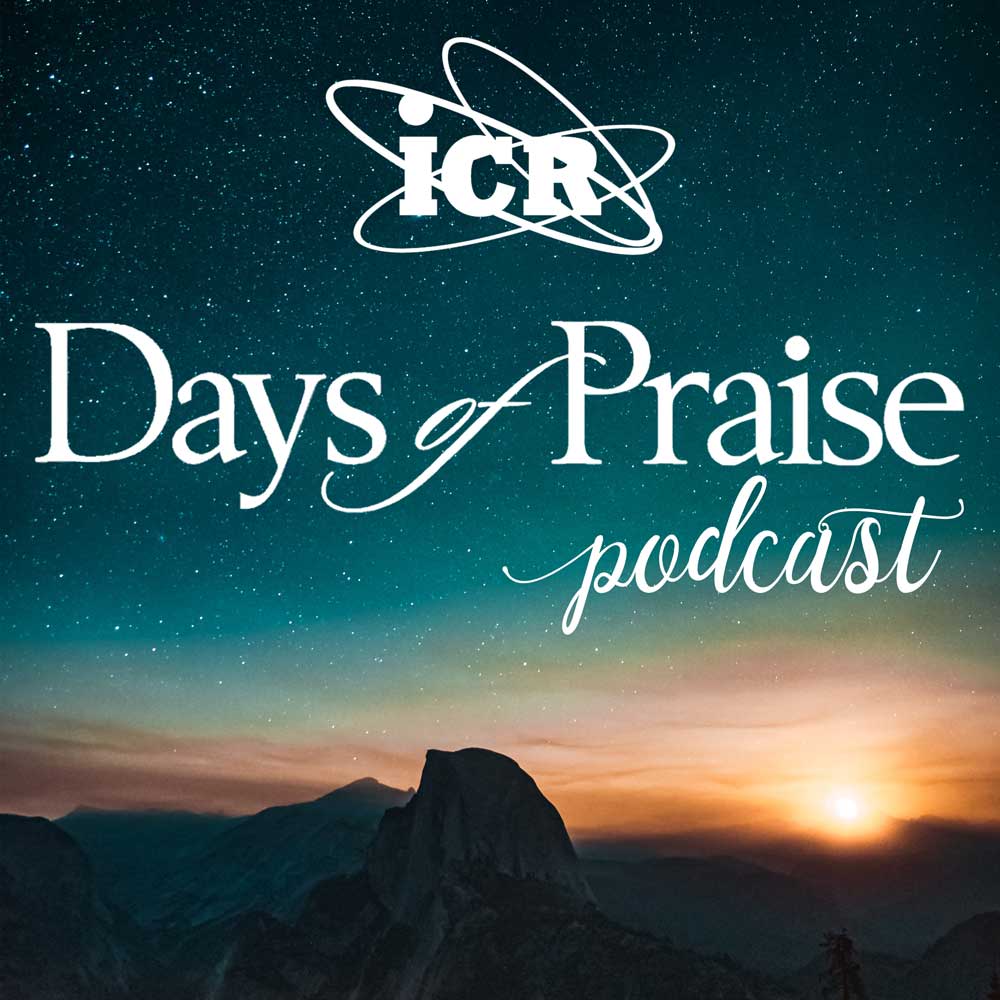 Days of Praise Podcast is a podcast based on the Institute for Creation Research quarterly print devotional, Days of Praise. Start your day with devotional readings written by Dr. Henry Morris, Dr. Henry Morris III, Dr. John Morris, and others to strengthen and encourage you in your Christian faith.