The article requested is not found.
Browse through our Archives of articles.
Use our powerful article Search Tools.
Maple Syrup, Gold Nanoparticles, and Gratitude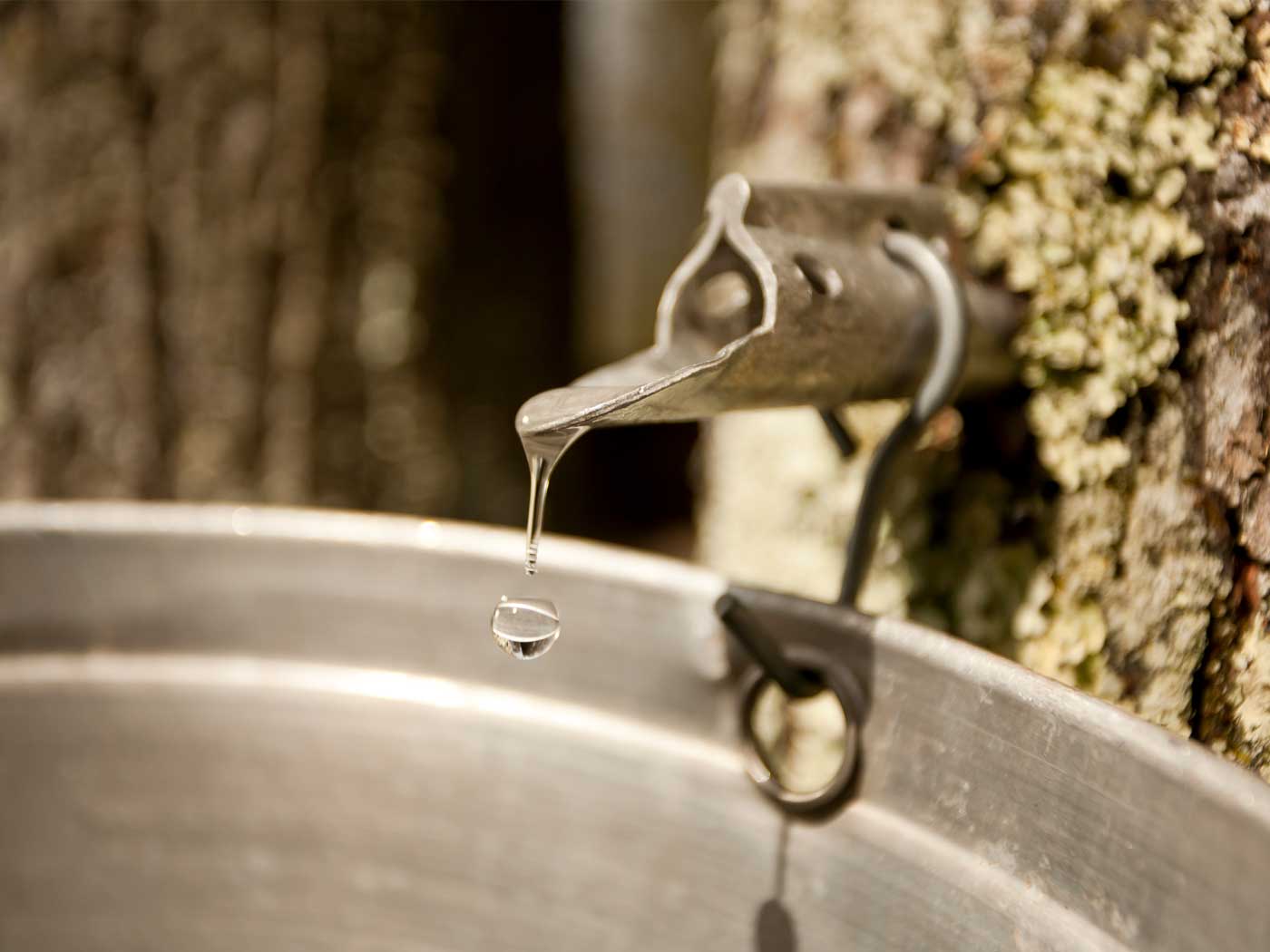 It's springtime in New England—an important season for maple syrup production.
The maple syrup season is short, only lasting between four and six weeks. The flavor of syrup can change depending on when it is gathered during that time.1 The syrup is gathered by attaching buckets to trees with spouts sticking into the trees' bark.More...
A Day to Remember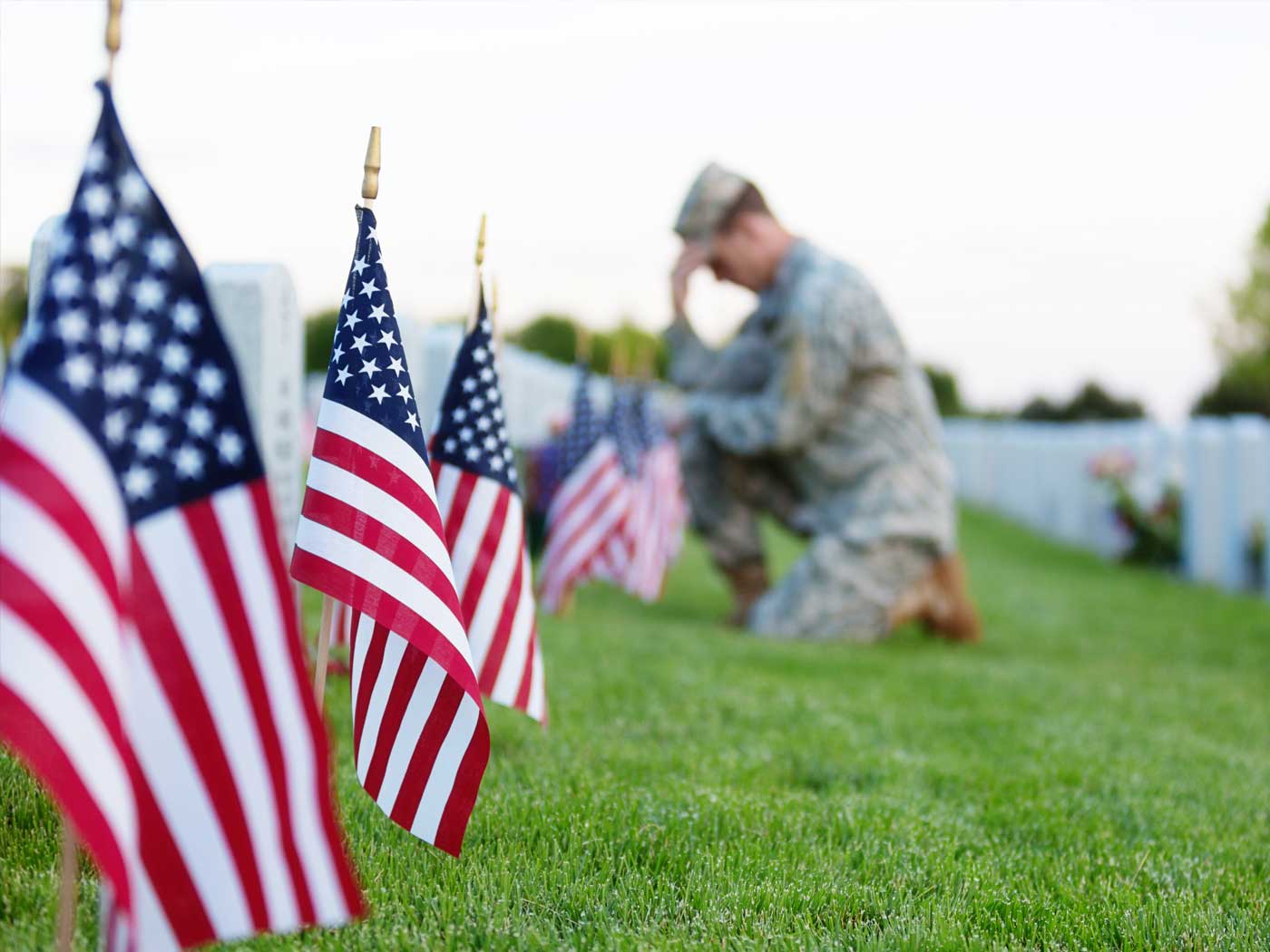 "And this day shall be unto you for a memorial; and ye shall keep it a feast to the LORD throughout your generations; ye shall keep it a feast by an ordinance for ever" (Exodus 12:14).
More...
Pilgrims on the Earth
"These all died in faith, not having received the promises, but having seen them afar off, and were persuaded of them, and embraced them, and confessed that they were strangers and pilgrims on the earth.More...
Physics Today Article Ignores Monster Milankovitch Problem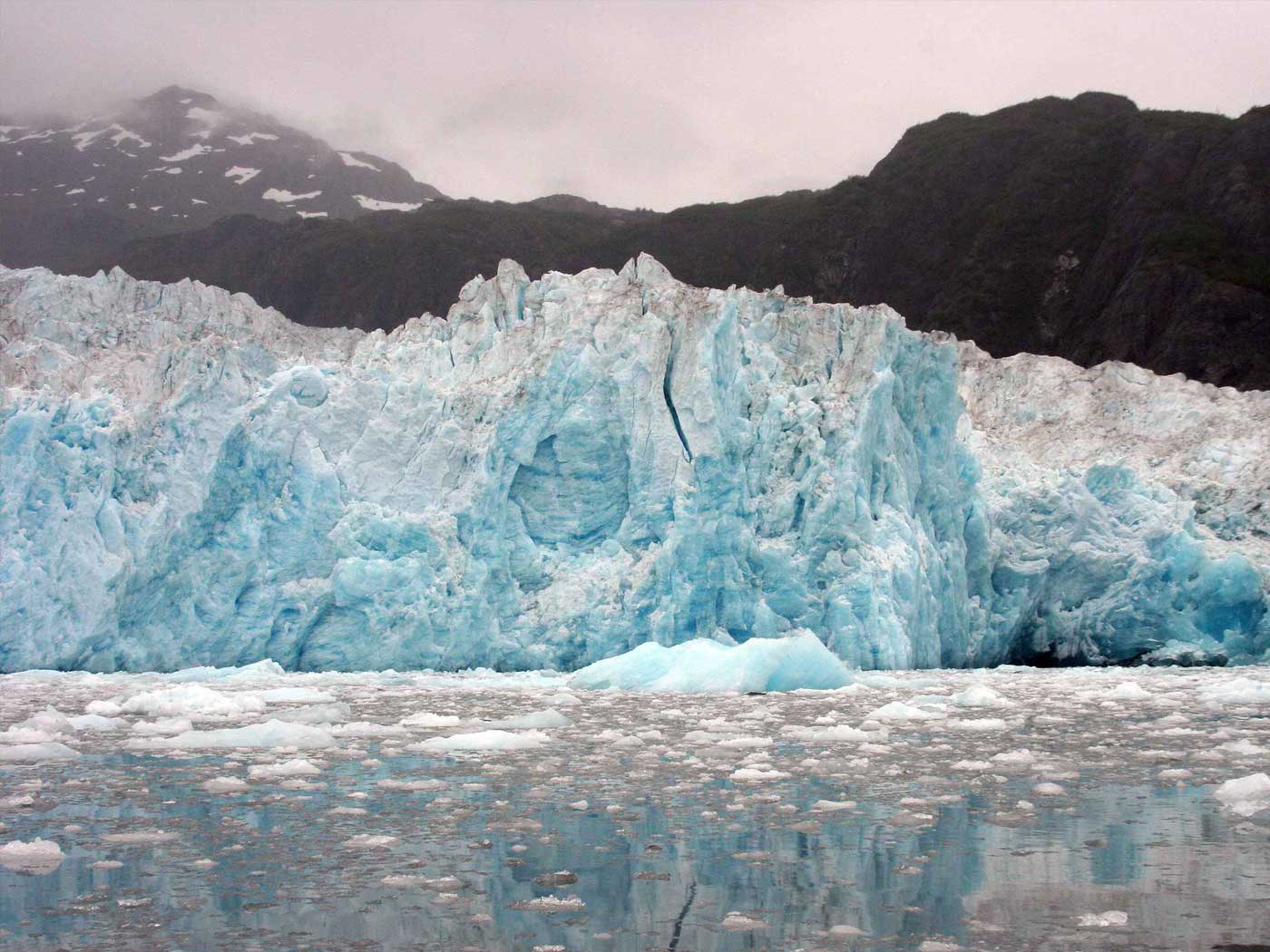 An overview of the Milankovitch (or astronomical) ice age theory appears in the May 2020 issue of
Physics Today
.
1
This theory (hypothesis, really) holds that Earth's rotational and orbital motions influence Earth's climate over long ages, pacing the timing of ice ages. Creation scientists, on the other hand, think that a single Ice Age followed the Genesis Flood.
More...
More Articles