The article requested is not found.
Browse through our Archives of articles.
Use our powerful article Search Tools.
The Seven Pillars of Wisdom
"Wisdom hath builded her house, she hath hewn out her seven pillars." (Proverbs 9:1)
The foundation of the house of wisdom is "the fear of the LORD...the beginning of wisdom" (
Proverbs 9:10
). One does not finally reach the Lord through much study and the acquisition of much ...
More...
Our Eternal Bodies
"Who shall change our vile body, that it may be fashioned like unto his glorious body, according to the working whereby he is able even to subdue all things unto himself." (Philippians 3:21)
Only those religions that believe in special creation—that is, orthodox Judaism, Islam, and Christianity—also believe in a bodily ...
More...
But When You Sin
"And if any man sin, we have an advocate with the Father, Jesus Christ the righteous." (1 John 2:1)
There is no suggestion anywhere in Scripture that any person can be sinless. "All have sinned" (
Romans 3:23
), the Bible boldly declares. "There is none righteous, no, not ...
More...
Designed Deep-Sea Vertebrates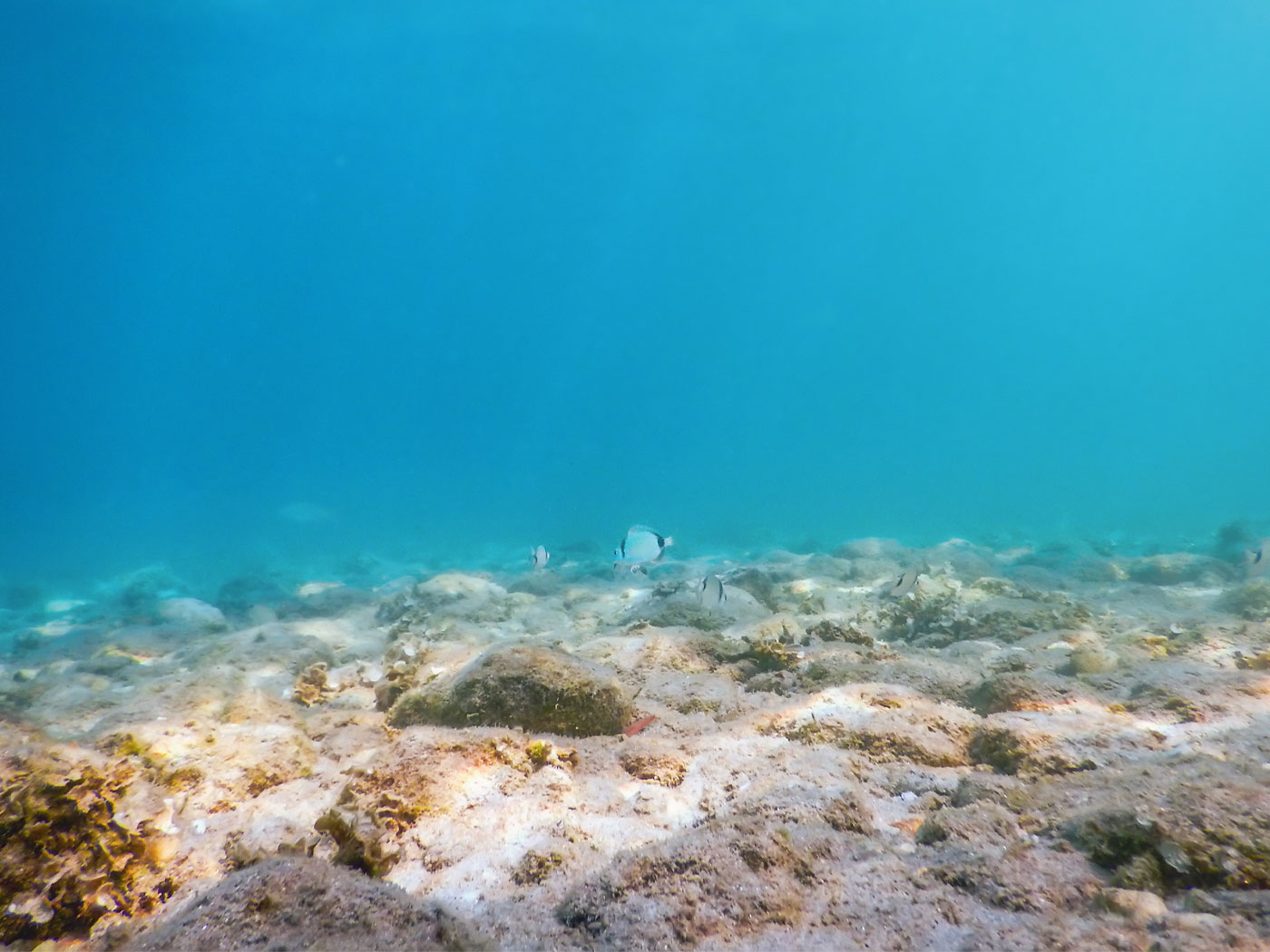 Creationists marvel that God has designed creatures both small and big to inhabit a variety of punishing habitats. These examples include the bacteria called Thermocrinis (in the geysers of Yellowstone) and bar-headed geese reaching extreme altitudes of 23,851 feet (7,270 meters). They can survive and flourish because the Lord Jesus has placed within their genome the specifications for traits that let them fill various ecological niches.1
We know this is true for other creatures as well, like deep-sea fish.
More...
More Articles