"The voice of him that crieth in the wilderness, Prepare ye the way of the LORD, make straight in the desert a highway for our God." (Isaiah 40:3)
John the Baptist is one of the most unusual men recorded in the Scriptures. He was "filled with the Holy Ghost, even from his mother's womb" (
Luke 1:15
). No other person is so honored other than the Lord Jesus Himself. John lived "in the deserts till the day of his shewing unto Israel" (
Luke 1:80
) and was known for eating "locusts and wild honey" (
Mark 1:6
).
In spite of his different lifestyle, he was commissioned by God to operate "in the spirit and power of Elias, to turn the hearts of the fathers to the children, and the disobedient to the wisdom of the just; to make ready a people prepared for the Lord" (
Luke 1:17
). In fact, Jesus said, "Among them that are born of women there hath not risen a greater than John the Baptist" (
Matthew 11:11
).
He preached to "all the land of Judaea" (
Mark 1:5
) that they should bring "fruits meet for repentance" (
Matthew 3:8
), but his primary mission was to identify the Messiah. At the baptism of Jesus, John boldly confirmed this, announcing: "Behold the Lamb of God, which taketh away the sin of the world" (
John 1:29
).
As John's intense popularity and notoriety as a prophet began to wane, he knew that "[Jesus] must increase, but I must decrease" (
John 3:30
). Yet, when he saw his key disciples leave and attach themselves to Jesus, John began to wonder if this carpenter from Nazareth was the one "that should come, or do we look for another?" (
Matthew 11:3
).
That doubt vanished when he was reminded of the stunning miracles Jesus did. To His growing followers, Jesus said: "This is Elias, which was for to come" (
Matthew 11:14
). HMM III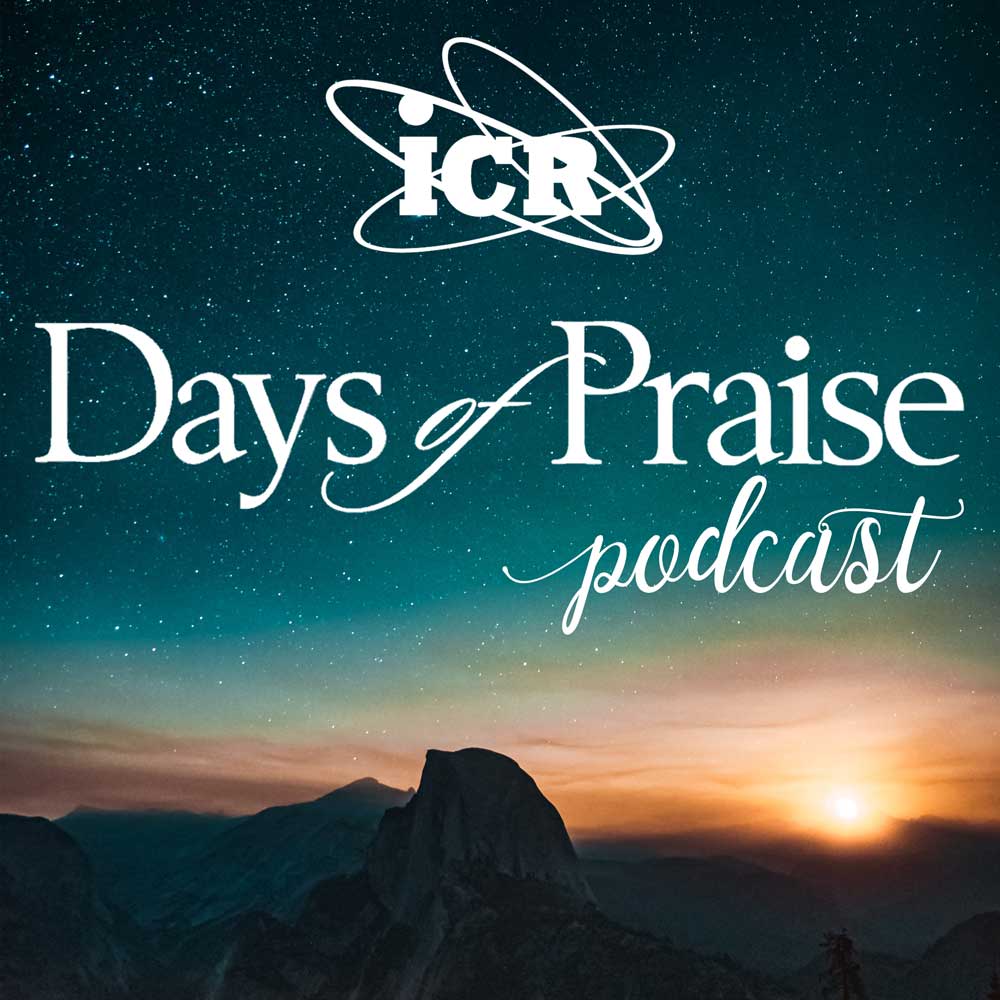 Days of Praise Podcast is a podcast based on the Institute for Creation Research quarterly print devotional, Days of Praise. Start your day with devotional readings written by Dr. Henry Morris, Dr. Henry Morris III, and Dr. John Morris to strengthen and encourage you in your Christian faith.