The article requested is not found.
Browse through our Archives of articles.
Use our powerful article Search Tools.
The Cognitive Map: An Incredible Display of the Brain's Complexity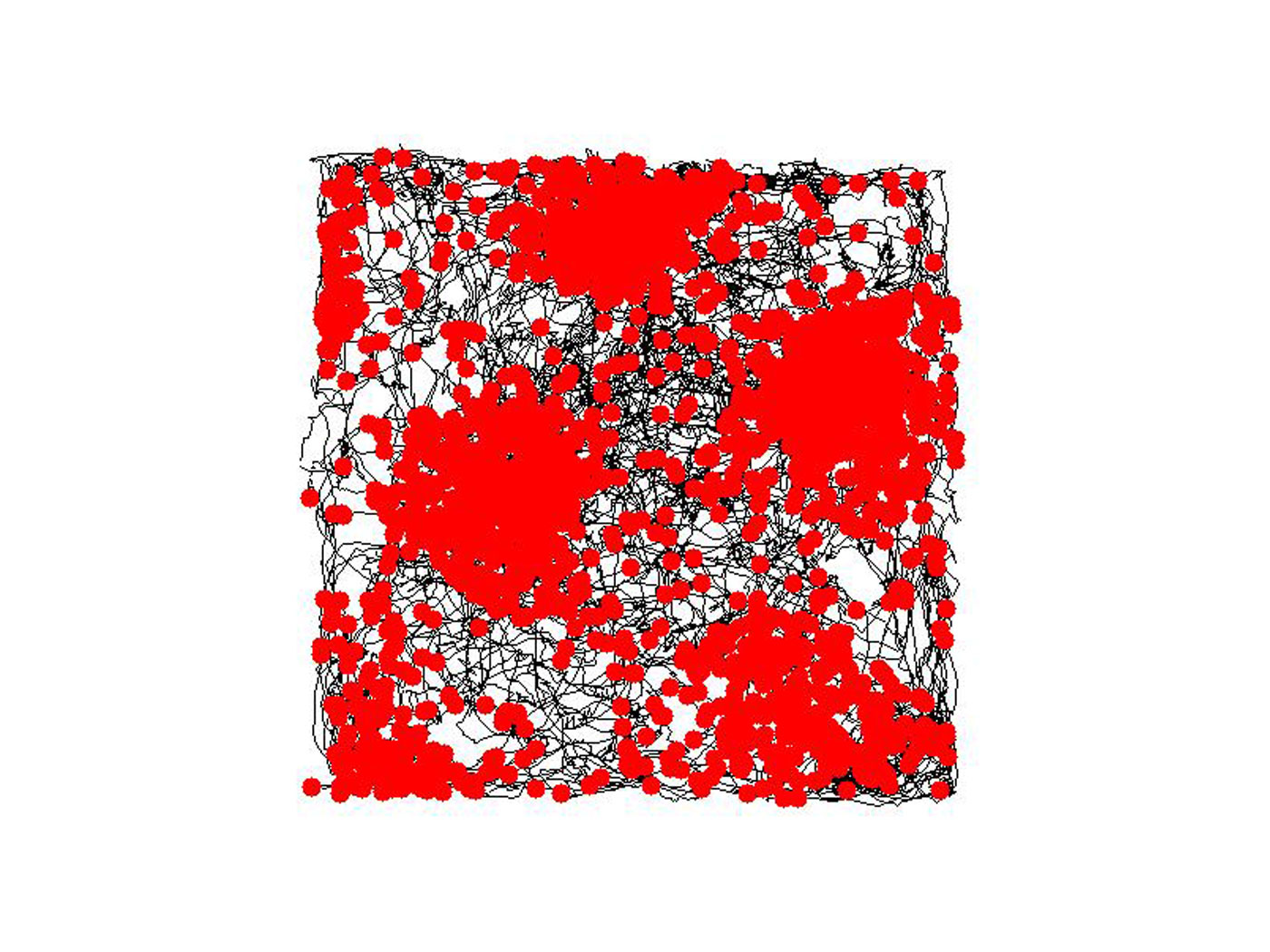 To be spatially capable creatures, humans need their brains to tell them 1) where things are in relation to themselves and 2) where everything is in relation to everything else—the so-called allocentric map of space. To navigate an environment, the brain seems to generate a mental representation of its surroundings. This is often called a cognitive map.1
More...
Love, Faith, Joy
"Whom having not seen, ye love; in whom, though now ye see him not, yet believing, ye rejoice with joy unspeakable and full of glory: Receiving the end of your faith, even the salvation of your souls." (1 Peter 1:8-9)
Peter had seen the Lord, but he was writing to those who hadn't, including us. Like them, we can have a personal ...
More...
Yet Not I
"But by the grace of God I am what I am: and his grace which was bestowed upon me was not in vain; but I laboured more abundantly than they all: yet not I, but the grace of God which was with me." (1 Corinthians 15:10)
The apostle Paul was, by any measure, one of the most dedicated and fruitful Christians who ever lived. If any man had ...
More...
Ye Which Are Spiritual
"Brethren, if a man be overtaken in a fault, ye which are spiritual, restore such an one in the spirit of meekness; considering thyself, lest thou also be tempted." (Galatians 6:1)
According to the New Testament, there are two broad categories of Christian believers, carnal and spiritual—that is, those whose actions and decisions are ...
More...
More Articles