The article requested is not found.
Browse through our Archives of articles.
Use our powerful article Search Tools.
The Rivers and the Sea
"All the rivers run into the sea; yet the sea is not full; unto the place from whence the rivers come, thither they return again." (Ecclesiastes 1:7)
As the ancients observed the mighty Nile and Euphrates and other great rivers flowing into the ocean, they could not help but wonder why the sea level never rose. They knew that many of the ...
More...
Crucified and Alive
"I am crucified with Christ: nevertheless I live; yet not I, but Christ liveth in me: and the life which I now live in the flesh I live by the faith of the Son of God." (Galatians 2:20)
This verse gives us two principles concerning the fleshly nature and our new life in Christ. First, we are admonished to consider ourselves ...
More...
The Origin of Metabolism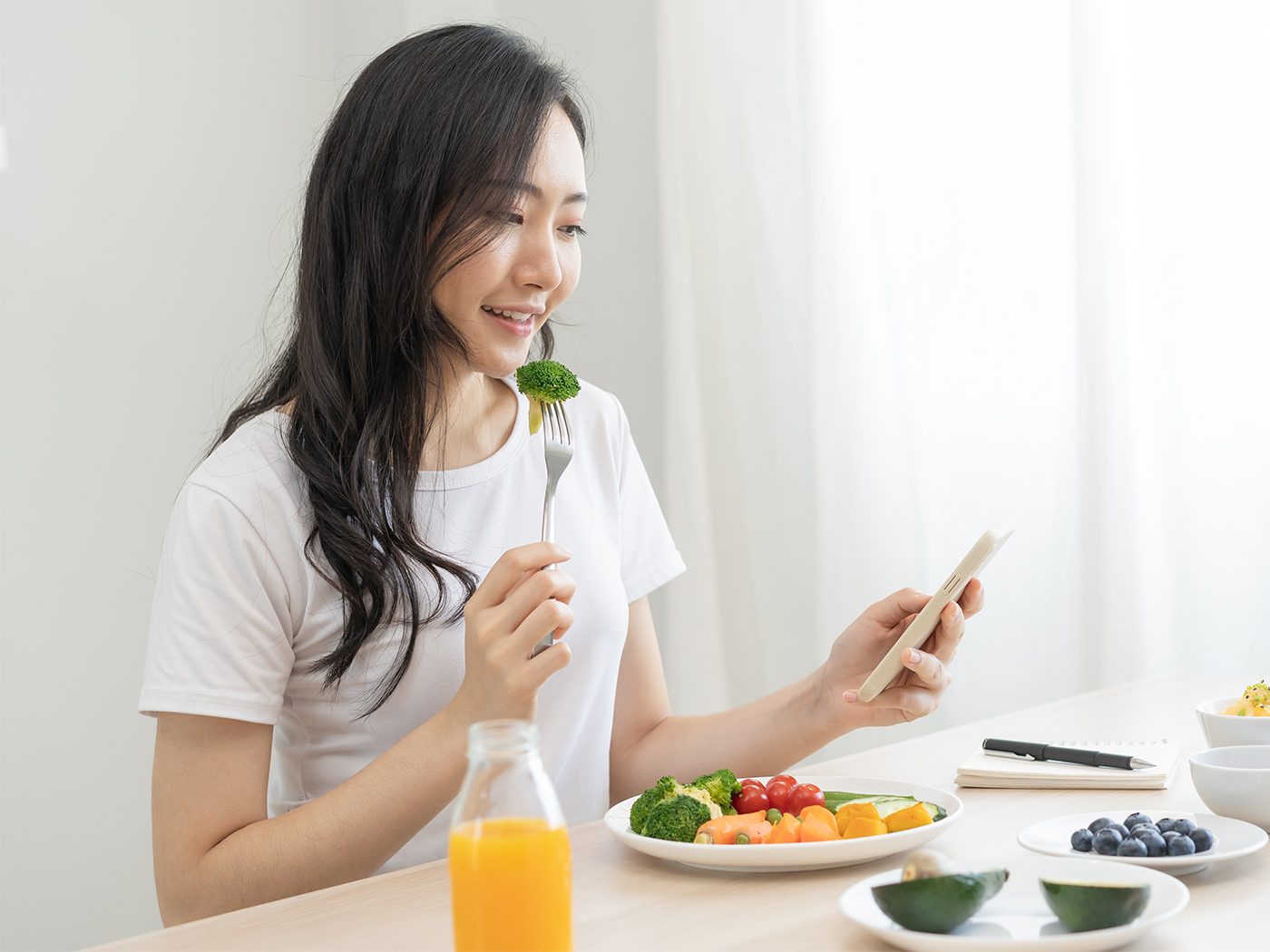 Metabolism is the totality of chemical reactions that manage all of the molecular, material, and energy resources within an organism. Part of a creature's metabolism would include, for example, respiration and digestion.
Evolutionists hypothesize that the process of metabolism spontaneously arose in the very distant past on Earth and is currently happening on other planets as they search in vain for extraterrestrial life.
More...
Once for All
"For in that he died, he died unto sin once: but in that he liveth, he liveth unto God." (Romans 6:10)
The Greek word
ephapax
translated "once" in this verse actually means "once for all." Christ did not have to die again and again, a new death for every sinner. He died unto sin once for all, His death being ...
More...
More Articles