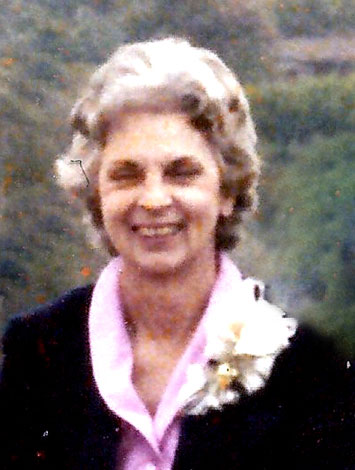 DALLAS—The Morris family announced today the passing into glory of their mother, Mary Louise, on November 8, 2006. Mrs. Morris was carried to the arms of her Savior in a peaceful sleep.
The former Mary Louise Beech, she married Henry Madison Morris on January 24, 1940. A mother of six children, grandmother of 17, and great-grandmother of nine, Mrs. Morris devoted her life to raising godly children and assisting the ministry of her husband and ICR founder Dr. Henry Morris, who passed away in February.
A prolific painter, Mrs. Morris' paintings hang in both the Santee and Dallas offices of ICR, as well as in the homes of her children. For over two decades, Mrs. Morris volunteered as a Good News Club teacher.
A private memorial service will be held in San Diego. In lieu of flowers, the family suggests a contribution to the Henry M. Morris Memorial Fund.