"Then I said, I will not make mention of him, nor speak any more in his name. But his word was in mine heart as a burning fire shut up in my bones, and I was weary with forbearing, and I could not stay." (Jeremiah 20:9)
Contained within the books of the Old Testament are nearly three thousand claims to its precise trustworthiness. Over and over again, the various authors claim to be communicating the very words of God.
A number of such claims were recorded by Jeremiah in his book. As we see in our text, Jeremiah was somewhat discouraged with the lack of response to his ministry. But, just as he decided to refrain from passing on God's Word to the people, he felt an inner burning, recognizing that these words were much too important to ignore. These words had come from God Himself!
On other occasions, he heard the words of God directly and was commanded to pass them on with precision. "Thus saith the LORD; Stand in the court of the LORD's house, and speak unto all the cities of Judah, which come to worship in the LORD's house, all the words that I command thee to speak unto them; diminish not [literally 'to shave,' or 'to lessen in effect'] a word" (
Jeremiah 26:2
). This straightforward teaching of verbal inspiration is applied to the written accounts, as well: "The word that came to Jeremiah from the LORD, saying, Thus speaketh the LORD God of Israel, saying, Write thee all the words that I have spoken unto thee in a book" (
Jeremiah 30:1-2
).
This book, which throughout contains such strong condemnation of falsehood, and which was written over a period of more than two thousand years by numerous authors, yet without any contradiction between these writers, surely is the Word of the eternal, holy God. It is the information our Creator knows we need. JDM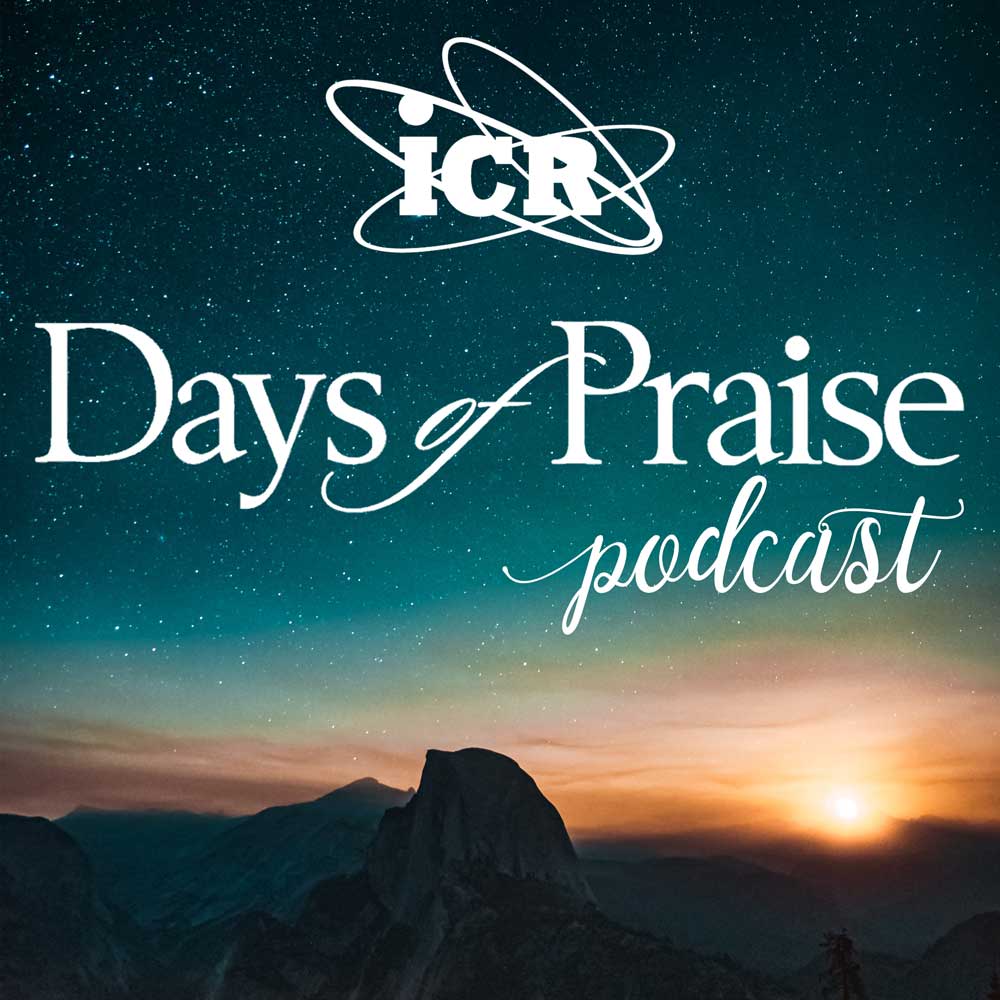 Days of Praise Podcast is a podcast based on the Institute for Creation Research quarterly print devotional, Days of Praise. Start your day with devotional readings written by Dr. Henry Morris, Dr. Henry Morris III, Dr. John Morris, and others to strengthen and encourage you in your Christian faith.