The article requested is not found.
Browse through our Archives of articles.
Use our powerful article Search Tools.
When Christ Ascended
"Wherefore he saith, When he ascended up on high, he led captivity captive, and gave gifts unto men.More...
Did the Earth Tilt During the Flood?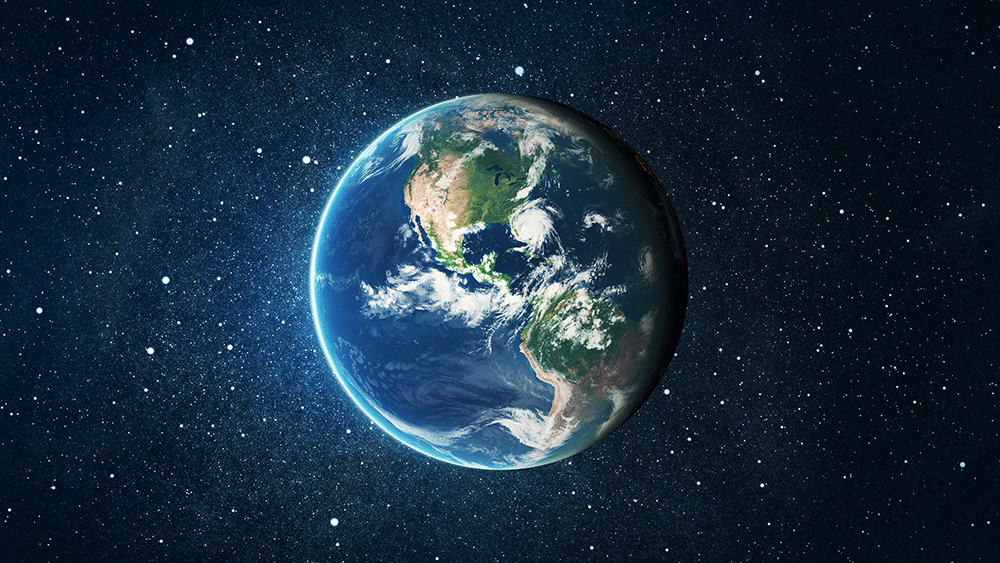 Evolutionary scientists from the Chinese Academy of Sciences in Beijing and several universities in the United States, Italy, and Japan have recently claimed the Earth's axis tilted about 12 degrees in the Late Cretaceous.
1
Geological research at ICR shows that the rocks identified as Cretaceous were deposited about the high water point of the Flood, on Day 150.
More...
Bringing Up Children
"And, ye fathers, provoke not your children to wrath: but bring them up in the nurture and admonition of the Lord.More...
Our Glorious Bodies
"We look for the Saviour, the Lord Jesus Christ: Who shall change our vile body, that it may be fashioned like unto his glorious body, according to the working whereby he is able even to subdue all things unto himself.More...
More Articles