The article requested is not found.
Browse through our Archives of articles.
Use our powerful article Search Tools.
Creation Kids: Human Hands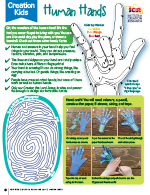 You're never too young to be a creation scientist! Kids, discover fun facts about God's creation with ICR's special Creation Kids learning and activities page.
More...
Dross and Dilution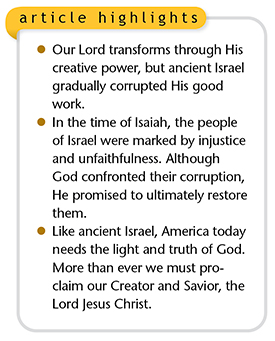 The first of seven great signs of Jesus' deity recorded in John's gospel is the wedding in Cana of Galilee (John 2:1-11).More...
Do the Unpersuaded Have Enough Proof?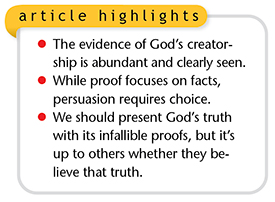 At a local Bible conference, a respected seminary professor unintentionally contradicted the apostle Paul. During the Q&A session, he opined that "you cannot prove the existence of God to anyone because you must choose to believe in God.More...
Gunnison's Black Canyon: The Flood Solves Mysterious Missing Time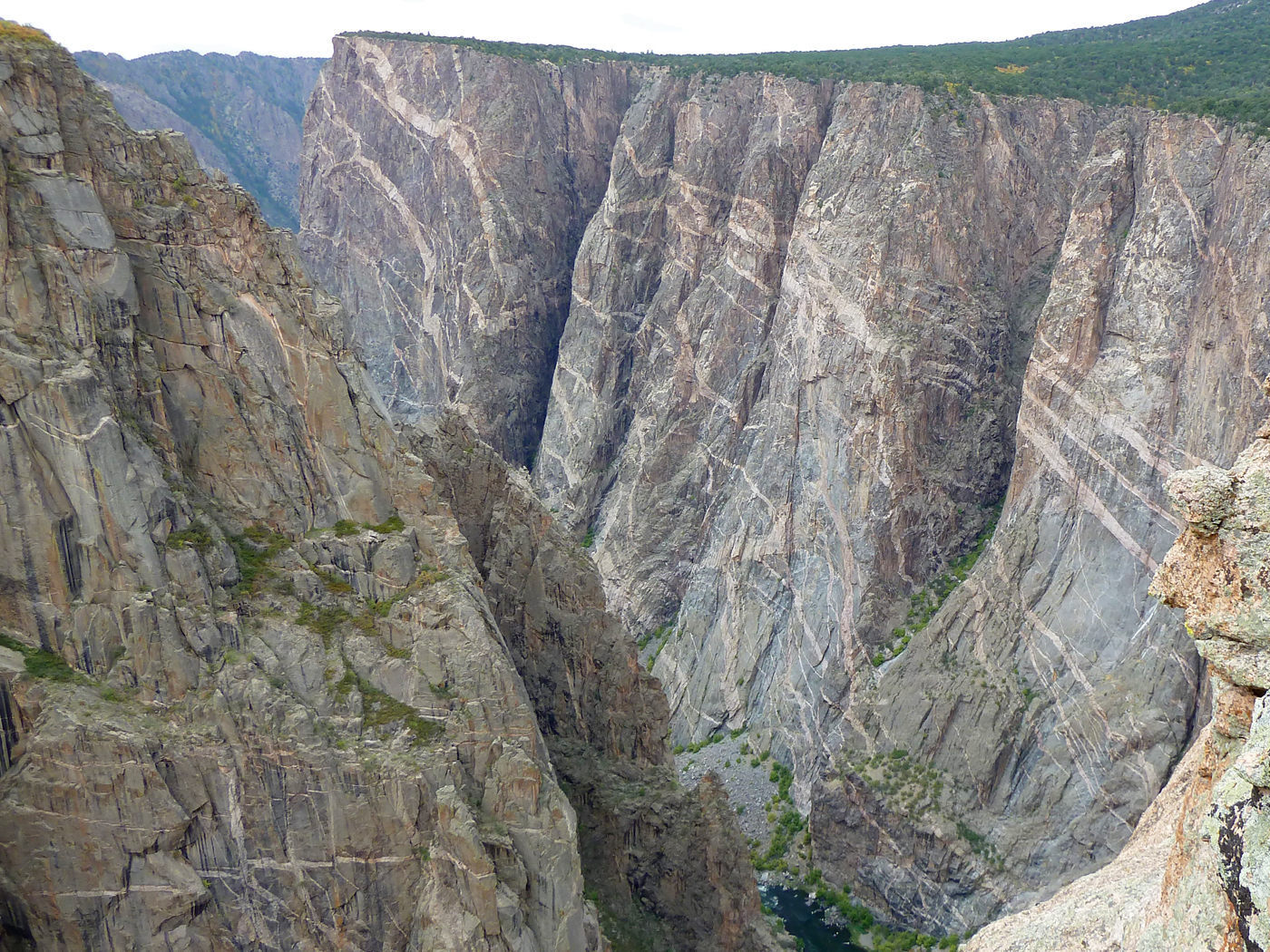 Brian Thomas, Ph.D., and Tim Clarey, Ph.D.
More...
More Articles