The article requested is not found.
Browse through our Archives of articles.
Use our powerful article Search Tools.
Struck: Risking It All for the Truth | Creation.Live Podcast: Episode 11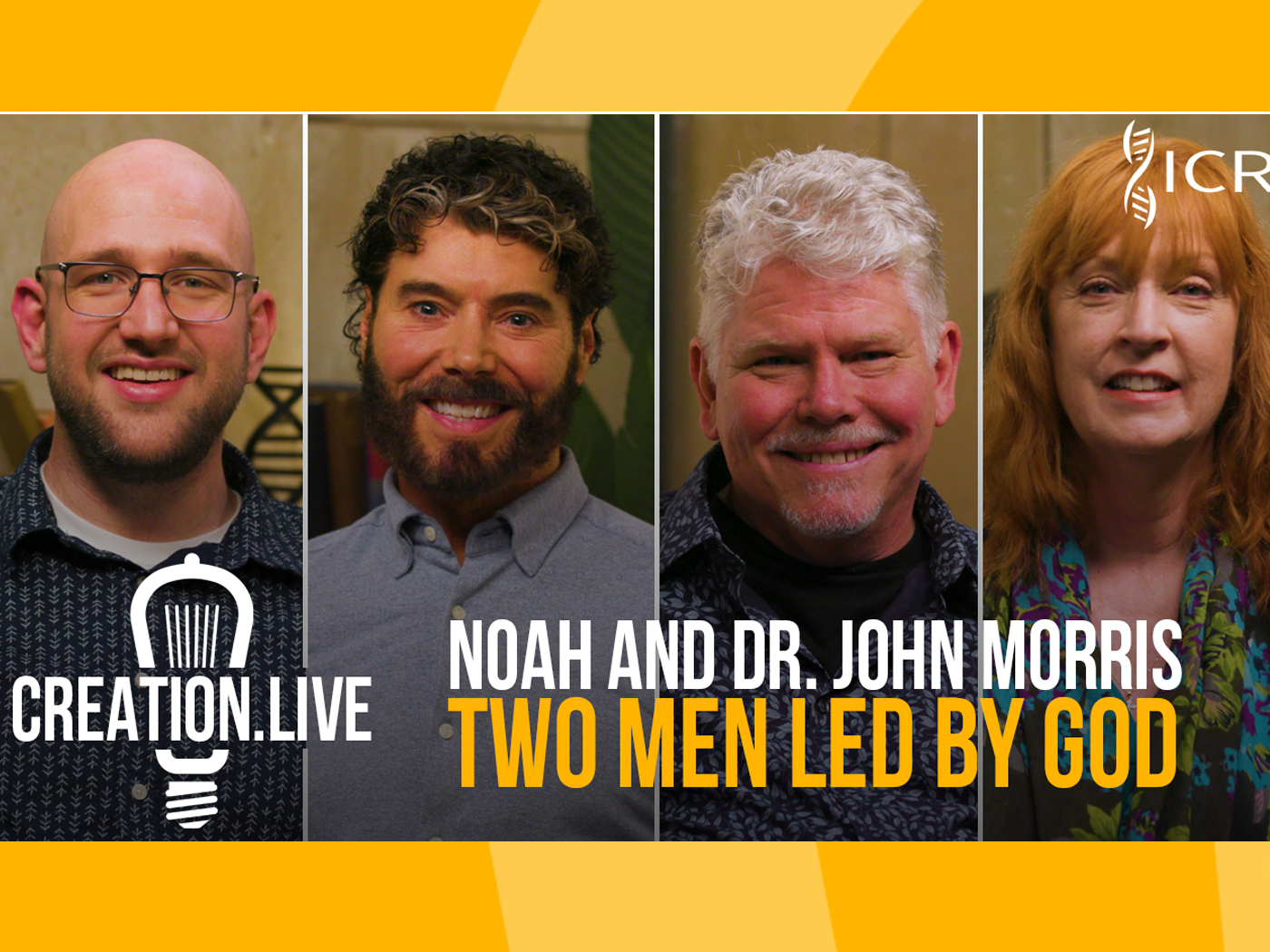 In this unique episode, host Trey talks with three key people involved in creating Struck—an upcoming miniseries that shows the special ties between the lives of ICR's Dr. John Morris and Noah in the Bible. In addition to discussing the show and the topics it addresses, their conversation also touches on what it's like to be Christians in the Hollywood environment. We present this episode in loving memory of Dr. John Morris, former ICR president.
More...
Magnified Mercy
"Behold now, thy servant hath found grace in thy sight, and thou hast magnified thy mercy, which thou hast shewed unto me in saving my life; and I cannot escape to the mountain, lest some evil take me, and I die." (Genesis 19:19)
This rather presumptuous plea of Lot to the angels who had spared his life when they called down fire from ...
More...
Giant Ants Buried in Receding Flood Rocks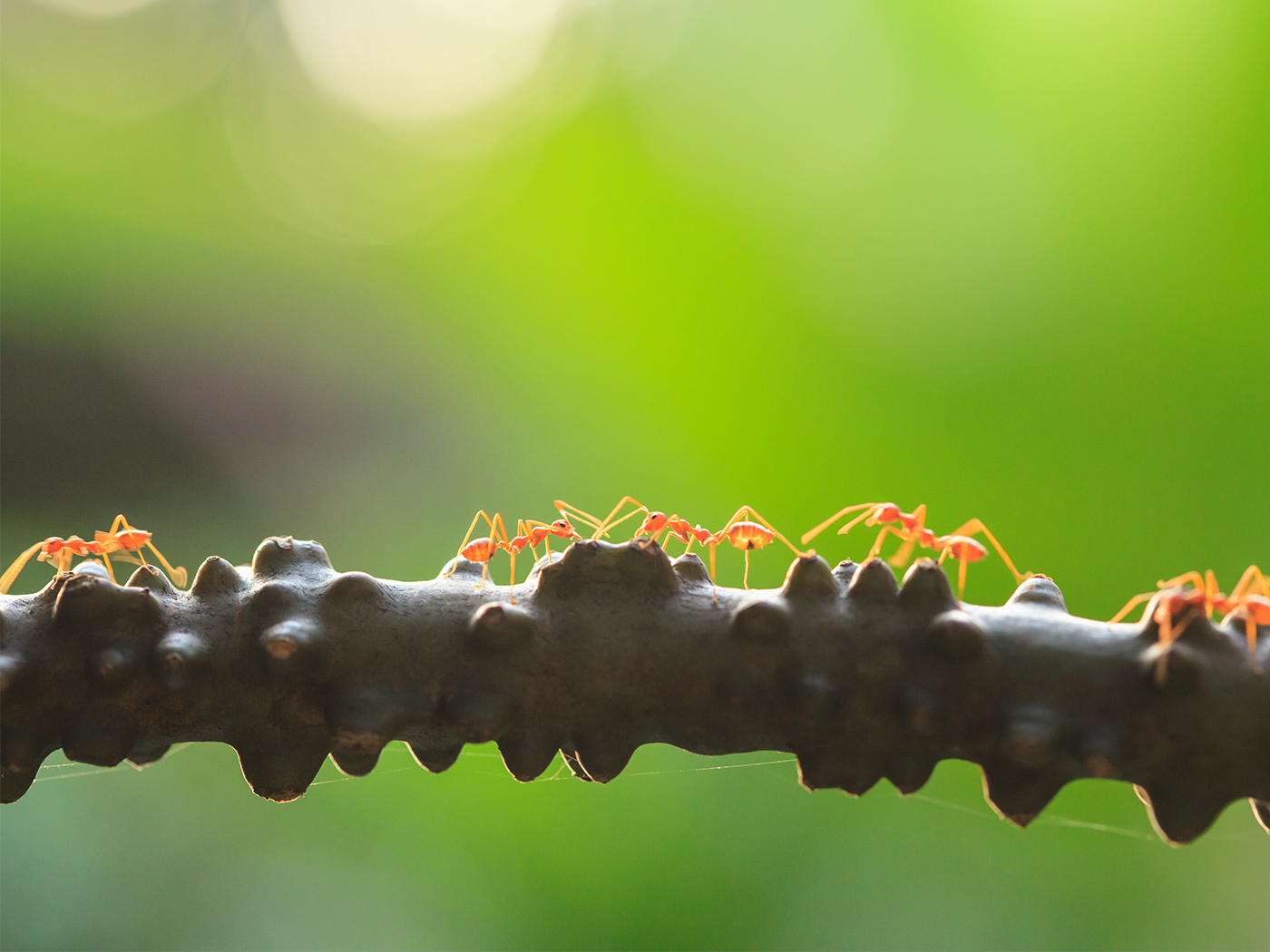 Evolutionary scientists are baffled by a large ant fossil found in British Columbia, Canada. Known as Titanomyrma, this same ant had been found previously in Europe and in Wyoming in rocks claimed to be 50 million years old.1,2 Because they hold to a uniformitarian worldview, the scientists are locked into believing these ants had to migrate across the cold Arctic from one continent to the other. But how?
According to the evolutionary tale:
More...
He Is the Owner
"Behold, all souls are mine; as the soul of the father, so also the soul of the son is mine: the soul that sinneth, it shall die. But if a man be just...he shall surely live, saith the Lord GOD." (Ezekiel 18:4-5, 9)
What an awesome statement! The eternal Creator of all mankind asserting His ownership over each man's soul to do with ...
More...
More Articles