The article requested is not found.
Browse through our Archives of articles.
Use our powerful article Search Tools.
Virus-Infecting Bacteria Reveal Creation Sophistication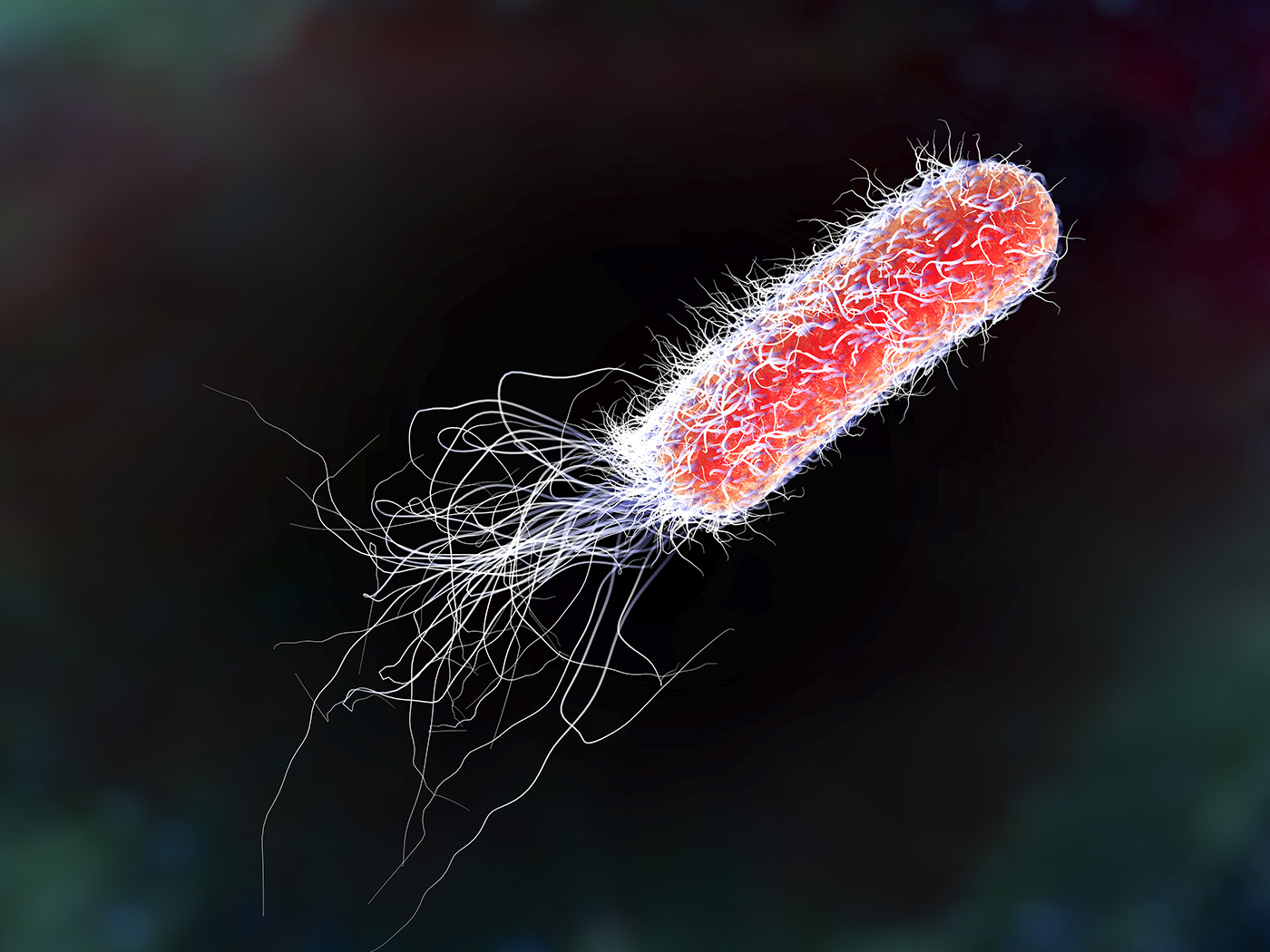 You might recall that viruses act as miniscule infectious agents. They forcibly enter a cell and conquer its molecular machinery. The cell is instructed, via viral DNA, to stop making its normal cellular parts and instead make more viruses by transcription and replication. As more and more viral parts are manufactured, the cell breaks apart—its wall rupturing in a process called lysis.More...
Greater Damnation
"Woe unto you, scribes and Pharisees, hypocrites! for ye devour widows' houses, and for a pretence make long prayer: therefore ye shall receive the greater damnation.More...
Shutting the Kingdom
"But woe unto you, scribes and Pharisees, hypocrites! for ye shut up the kingdom of heaven against men: for ye neither go in yourselves, neither suffer ye them that are entering to go in.More...
Moved with Fear
"By faith Noah, being warned of God of things not seen as yet, moved with fear, prepared an ark to the saving of his house; by the which he condemned the world, and became heir of the righteousness which is by faith.More...
More Articles