The article requested is not found.
Browse through our Archives of articles.
Use our powerful article Search Tools.
It's Bluebonnet Season!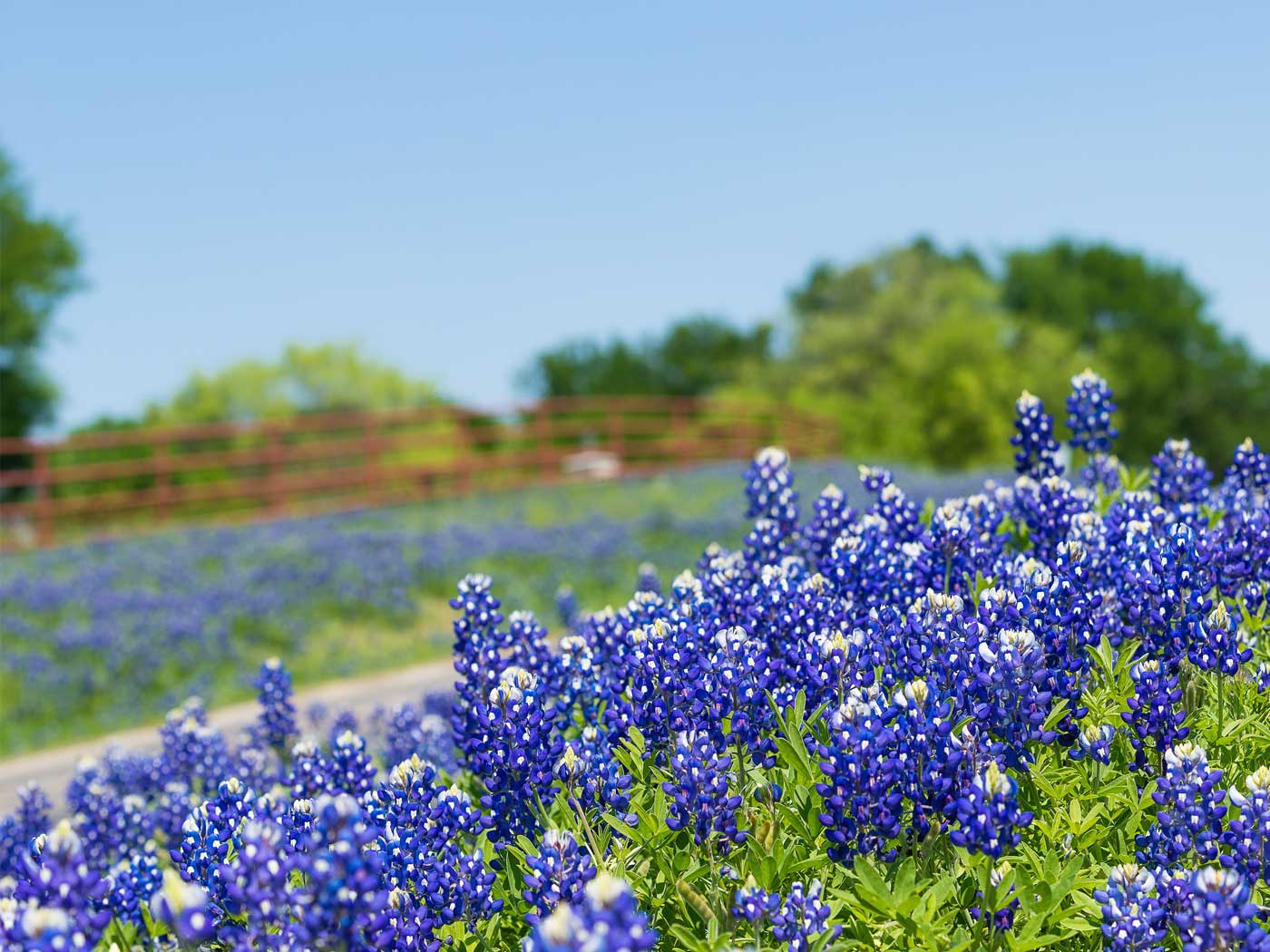 Now is the season—late March and April—for bluebonnets to blossom in Texas!
1
Establishing these beautiful flowers is difficult, as many have learned.
More...
Fighting Coronavirus with Your PC or Mac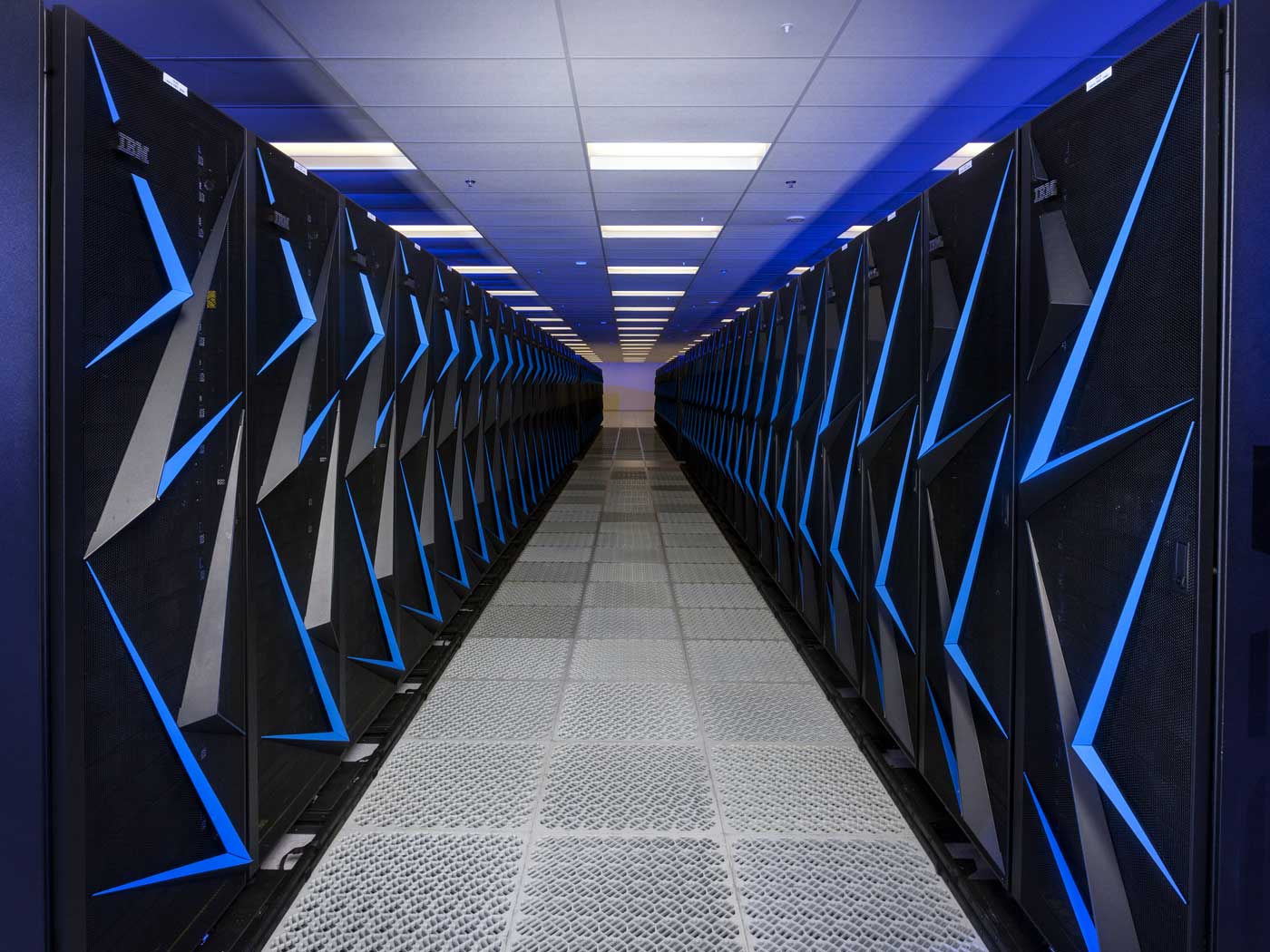 As of March 26, seven hundred thousand people involved in the Folding@Home project are using their home computers to form, in effect, the world's fastest supercomputer.
1
This virtual supercomputer can perform an astonishing billion, billion (1,000,000,000,000,000,000) calculations per second.
More...
New Study Confirms Suggested Coronavirus Quarantine Period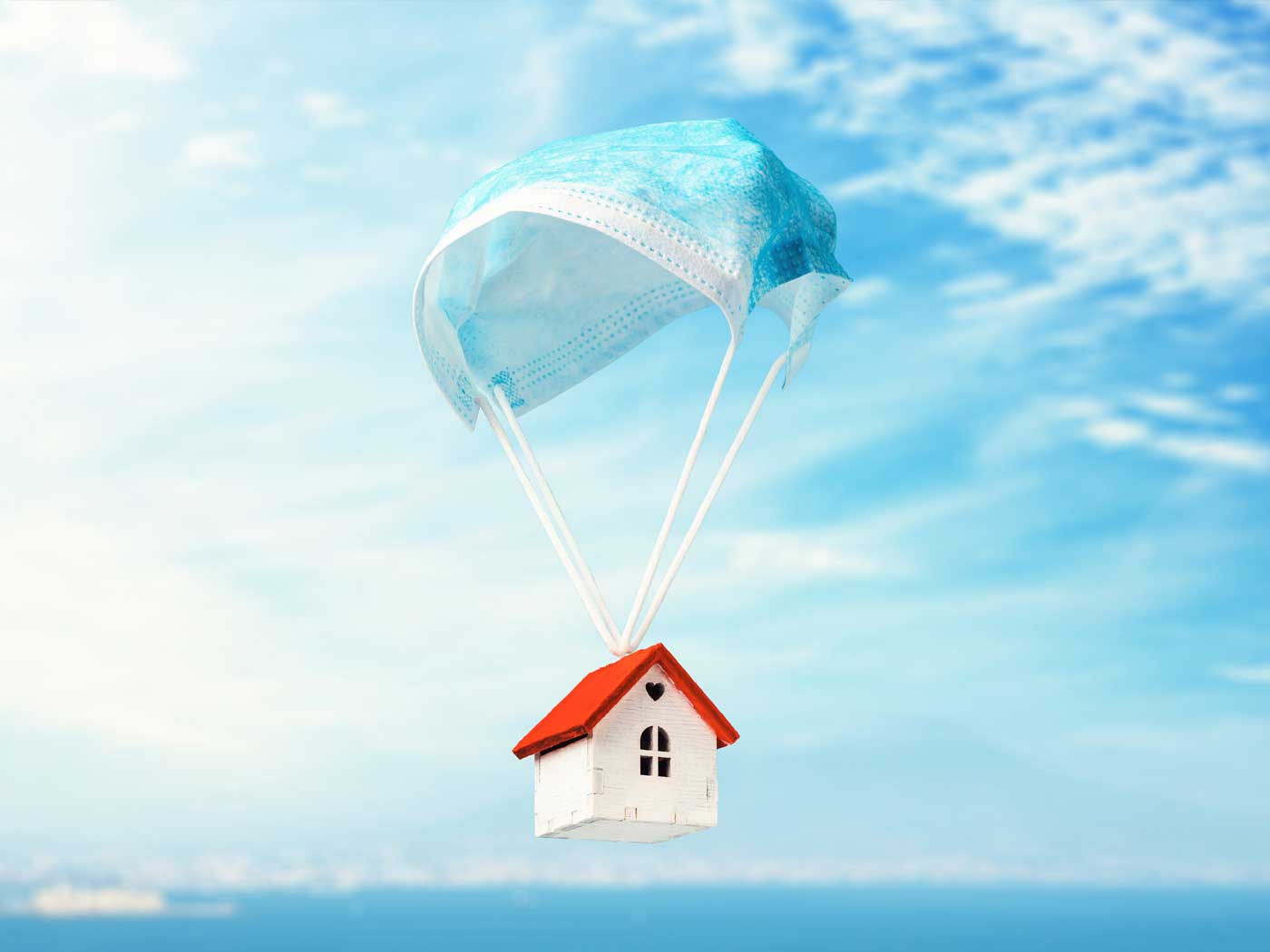 Medical researchers at Johns Hopkins University have been quickly gathering data from the recent coronavirus outbreak and then evaluating health care policy in light of the new results.
A new study has been released based on an analysis of new publicly available global data on infections for the coronavirus virus known as SARS-CoV-2 that causes the respiratory sickness COVID-19.More...
The First Stone
"For there is not a just man upon earth, that doeth good, and sinneth not.More...
More Articles