"But the day of the Lord will come as a thief in the night; in the which the heavens shall pass away with a great noise, and the elements shall melt with fervent heat, the earth also and the works that are therein shall be burned up. Seeing then that all these things shall be dissolved, what manner of persons ought ye to be in all holy conversation and godliness." (2 Peter 3:10-11)
Peter tightly grips his quill, carefully writing his final words upon the parchment, as the sands in his hourglass of time are quickly running out. Soon neither his voice nor quill will serve the Savior again in his earthly role.
Take a moment to ponder these last words. What kind of person should you be? If our Lord Jesus is coming soon, how should these words impact your life and way of living right now? He says, "What manner of persons ought ye to be in all holy conversation and godliness" (v. 11). Notice the missing question mark even though it appears to be written as a question.
In fact, "what manner of persons" comes from the Greek word
potapos
. Rather than a question, the phrase assumes "an exclamation of astonishment," without expecting an answer. One person translates the phrase this way: "What devout and dedicated lives you should live!"
Therefore, these verses become a challenge to conform to the life-changing reality of eternity. If the glorified Lord Jesus is coming to take you to be with Himself, to deliver you from judgment, to present you with a glorified body, and to take you into the kingdom of eternal righteousness, then now is the time to begin living in the reality of this eternal truth. CM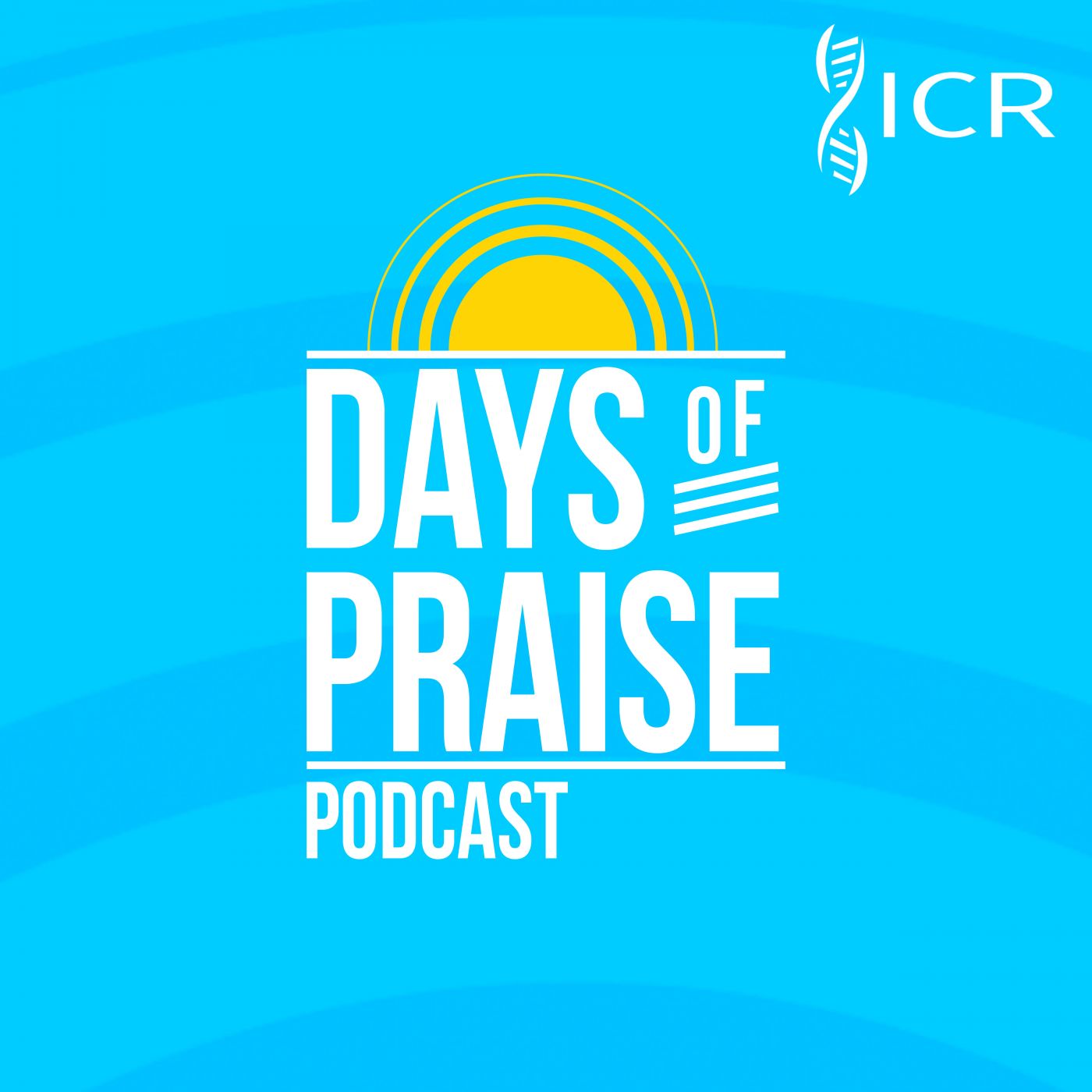 Days of Praise Podcast is a podcast based on the Institute for Creation Research quarterly print devotional, Days of Praise. Start your day with devotional readings written by Dr. Henry Morris, Dr. Henry Morris III, Dr. John Morris, and others to strengthen and encourage you in your Christian faith.