The article requested is not found.
Browse through our Archives of articles.
Use our powerful article Search Tools.
Get Your Mind Ready
"Wherefore gird up the loins of your mind, be sober, and hope to the end for the grace that is to be brought unto you at the revelation of Jesus Christ.More...
Fuel for Variation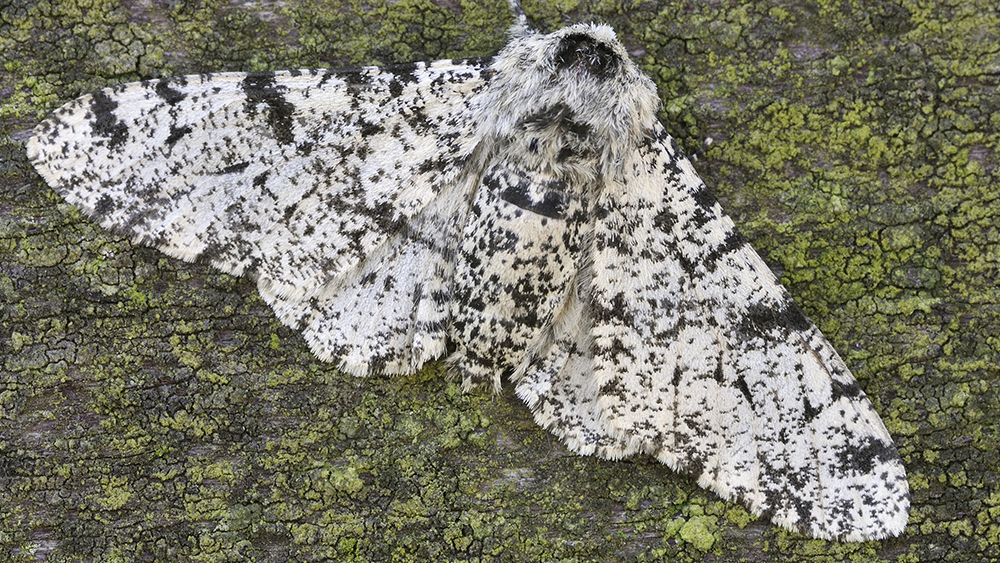 There's a lot more variation in animal populations than what evolutionists thought. Investigation by an international research team and the Leibniz Institute for Zoo and Wildlife Research (Leibniz-IZW) stated,
More...
Forget Not His Commandments
"My son, forget not my law; but let thine heart keep my commandments.More...
Believing God
"Wherefore, sirs, be of good cheer: for I believe God, that it shall be even as it was told me.More...
More Articles