"I am the good shepherd: the good shepherd giveth his life for the sheep." (John 10:11)
This verse contains the fourth "I am" statement of Jesus in John's gospel. It's given in the same discourse in which He previously indicated He is also the door of the sheepfold. The two ideas are connected because Middle Eastern shepherds would often sleep at the entrance of the sheepfold and literally become the door by which predators were barred and the sheep were led in and out.
But Christ is adding yet another dimension, and He elaborates with the clause "the good shepherd giveth his life for the sheep." And we know this to be so because through Him "we have redemption through his blood, even the forgiveness of sins" (
Colossians 1:14
).
When Jesus is referring to His sheep, He's not just talking about His initial mission wherein He was "sent but unto the lost sheep of the house of Israel" (
Matthew 15:24
). In fact, He clarifies who His sheep will eventually be in
John 10:16
: "And other sheep I have, which are not of this fold: them also I must bring, and they shall hear my voice; and there shall be one fold, and one shepherd."
Praise God that Christ's mission went global, as prophesied by Isaiah. "I will also give thee for a light to the Gentiles, that thou mayest be my salvation unto the end of the earth" (
Isaiah 49:6
). And Paul proclaimed, "Whosoever believeth on him shall not be ashamed. For there is no difference between the Jew and the Greek: for the same Lord over all is rich unto all that call upon him. For whosoever shall call upon the name of the Lord shall be saved" (
Romans 10:11-13
). JPT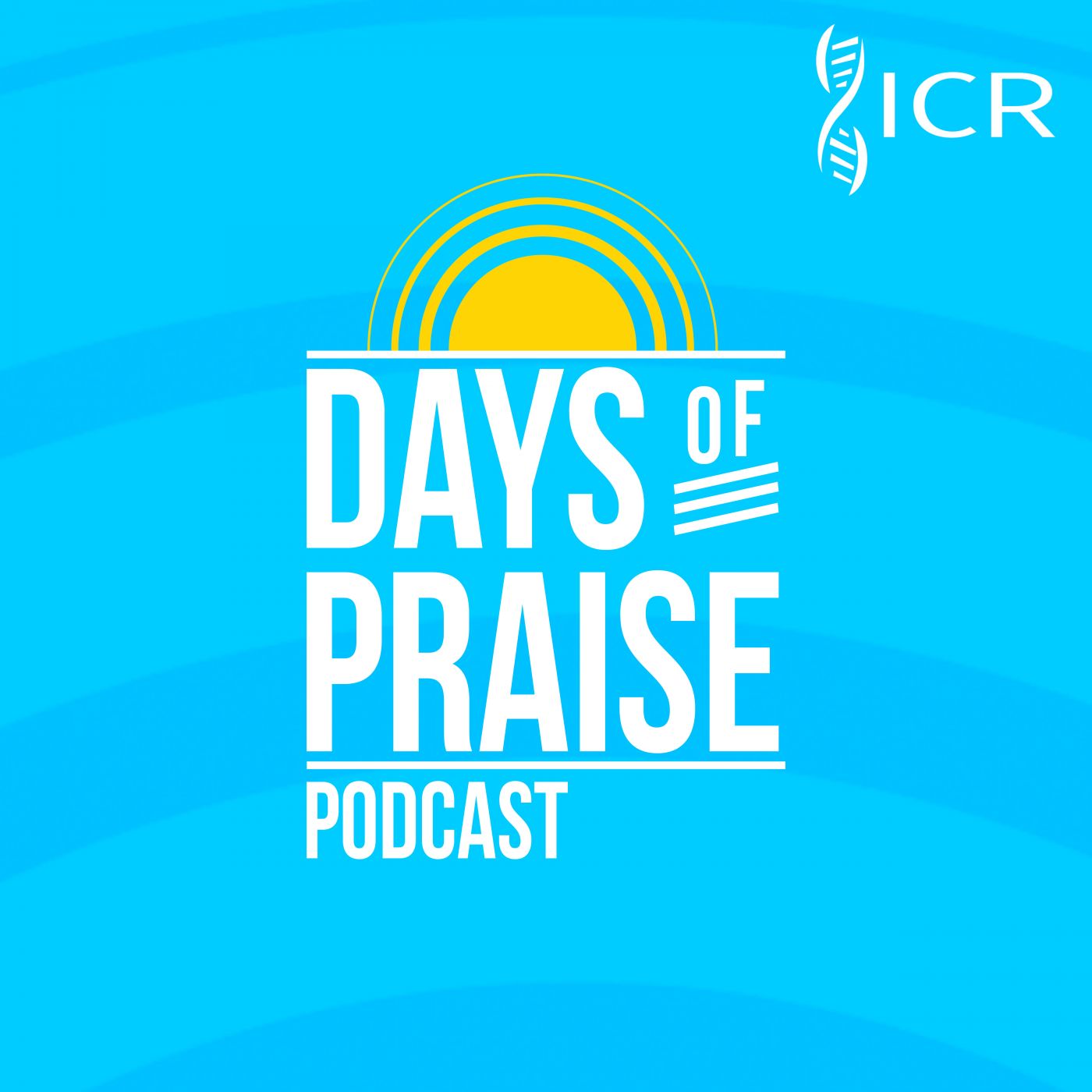 Days of Praise Podcast is a podcast based on the Institute for Creation Research quarterly print devotional, Days of Praise. Start your day with devotional readings written by Dr. Henry Morris, Dr. Henry Morris III, Dr. John Morris, and others to strengthen and encourage you in your Christian faith.