"And he said unto me, My grace is sufficient for thee: for my strength is made perfect in weakness." (2 Corinthians 12:9a)
How many times have we been in dire situations and then looked back later and realized that we miraculously got through only by God's grace? Leading up to this Scripture, Paul spoke of some unspecified continuing affliction God was allowing him to endure to humble him. Paul requested three times to have the affliction removed and then gave this direct message from the Lord Jesus in response to his repeated requests.
To the Greek reader of this passage, the thing that would have immediately jumped out from this section of the epistle is the contrast in verbal tenses. Paul's request was recorded in the simple past tense (aorist), indicating an action that is completed rather than ongoing. In contrast, Christ's message that starts with "he said" is derived from the Greek verb
ereō
in the perfect tense, which indicates an initial action with continuing application and ongoing effect.
Another important point in this ongoing application is that the verbs for "is sufficient" (
arkeō
) and "made perfect" (
teleioō
) are in what is known by grammarians as timeless or durative present tenses. In other words, Christ's grace and strength are a present and active truth in every moment of the believer's life!
Thus, Paul could then say, "Most gladly therefore will I rather glory in my infirmities, that the power of Christ may rest upon me. Therefore, I take pleasure in infirmities, in reproaches, in necessities, in persecutions, in distresses for Christ's sake: for when I am weak, then am I strong" (
2 Corinthians 12:9
b-11). JPT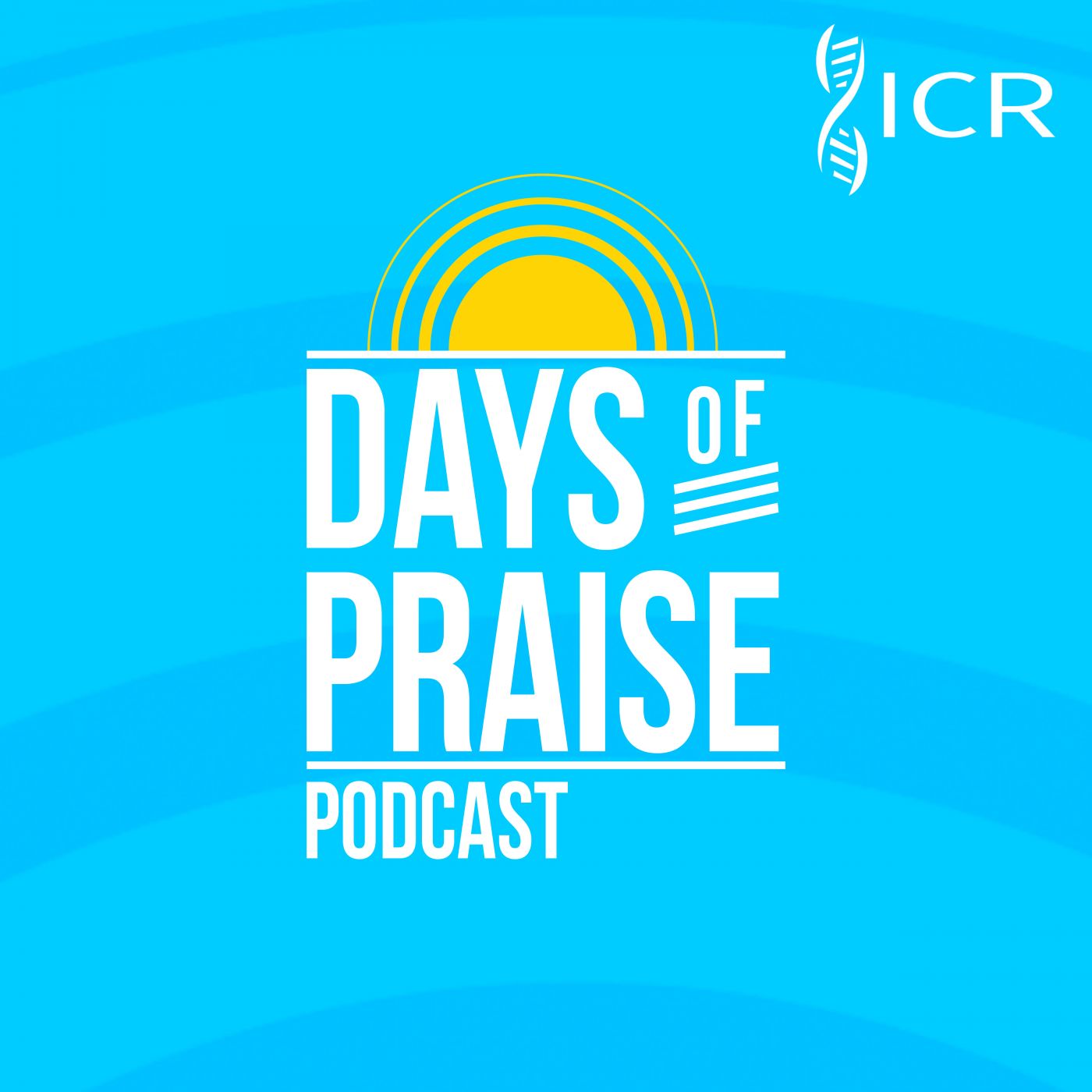 Days of Praise Podcast is a podcast based on the Institute for Creation Research quarterly print devotional, Days of Praise. Start your day with devotional readings written by Dr. Henry Morris, Dr. Henry Morris III, Dr. John Morris, and others to strengthen and encourage you in your Christian faith.