"For the LORD God is a sun and shield: the LORD will give grace and glory: no good thing will he withhold from them that walk uprightly. O LORD of hosts, blessed is the man that trusteth in thee." (Psalm 84:11-12)
Yahweh vows to protect His children who walk uprightly, following Him in obedience. The sun and shield are a picture of what is positive and protective, illustrating both His grace and glory. Peter in his first letter to the church further signifies the importance of these two words: "But the God of all grace, who hath called us unto his eternal glory by Christ Jesus, after that ye have suffered a while, make you perfect, stablish, strengthen, settle you. To him be glory and dominion for ever and ever. Amen" (
1 Peter 5:10-11
).
Considering Psalm 84:11 alongside 1 Peter 5:10-11 gives a fuller picture of God's grace and refining hand, with the fourfold result that He perfects, confirms, strengthens, and establishes the believer. As one godly saint said, "God's grace is waiting in perpetual eagerness for an opportunity to show itself, so He may repair our imperfections. Bad as we are, we would be far worse if we had less suffering."
Think about this, believer. Since we have tasted that the Lord is gracious (
1 Peter 2:3
), we should not be afraid of anything He purposes for His children—even suffering, because we know it accomplishes perfecting qualities in our sanctification. Additionally, our hearts are further shaped by the Word of God chiseling away our impurities (
2 Peter 3:17
).
Finally, God's grace will lead to glory (
Psalm 84:11
). Suffering comes first, along with His grace, and then comes the magnificent glory of our high calling. CM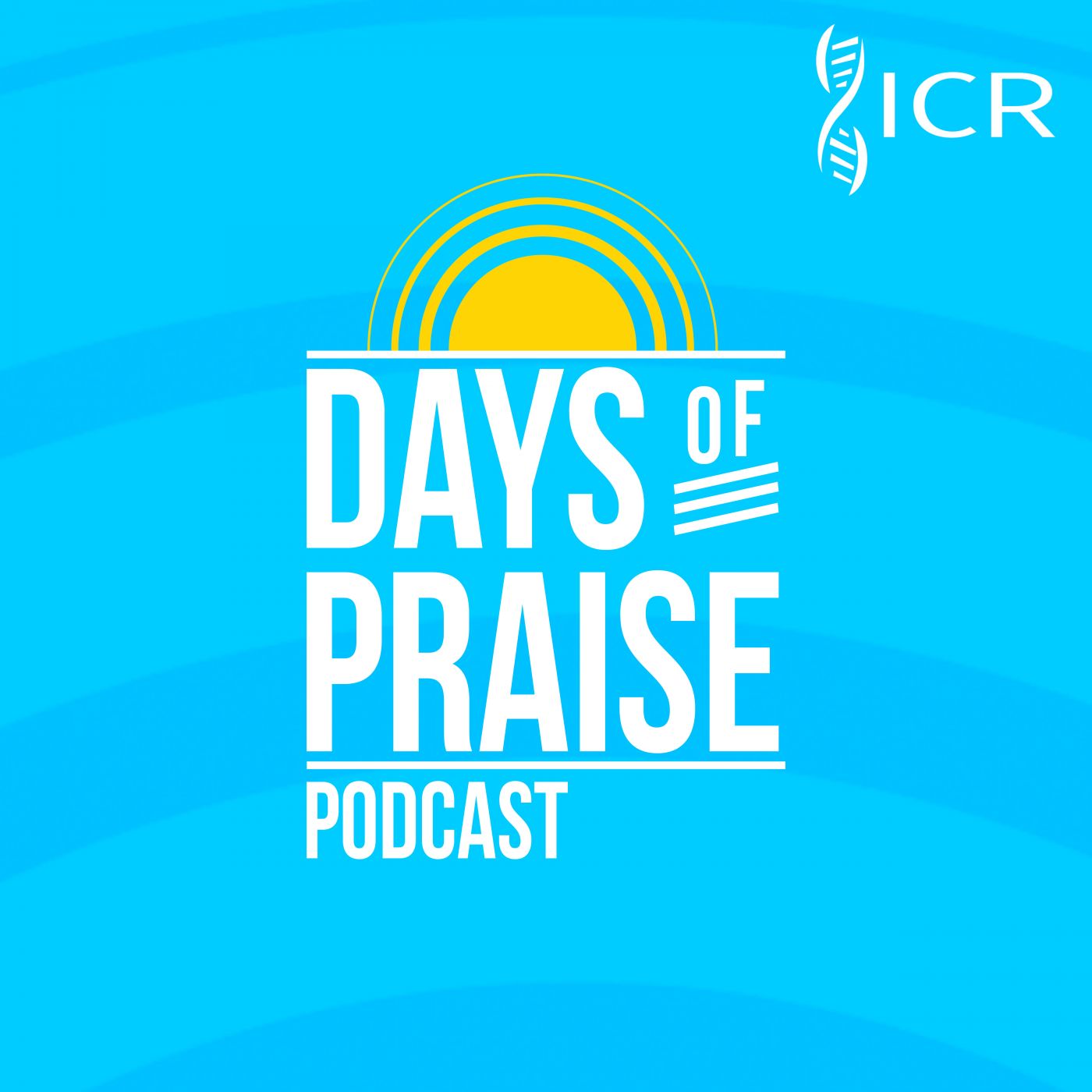 Days of Praise Podcast is a podcast based on the Institute for Creation Research quarterly print devotional, Days of Praise. Start your day with devotional readings written by Dr. Henry Morris, Dr. Henry Morris III, Dr. John Morris, and others to strengthen and encourage you in your Christian faith.