"But my God shall supply all your need according to his riches in glory by Christ Jesus." (Philippians 4:19)
The key to this promise in today's verse is the need that must be met by the riches of the great King as we render our service in His Kingdom. But how vast those needs can be and how different the supply is!
Millions of Israelites needed food in the wilderness, and the manna came fresh from heaven each day for 40 years (
Exodus 16:35
). Gideon needed victory over the innumerable Midianites, and God caused confusion to fall on his enemies (
Judges 7:22
). Elijah needed a powerful demonstration of God's authority, and fire came down from heaven (
1 Kings 18:38
).
In the New Testament, a crippled man needed a new hand (
Mark 3:5
), a blind man needed new eyes (
John 9:5-6
), and a dead man needed life (
John 11:43-44
). Jesus made the best wine anyone had ever had when the party needed supply (
John 2:10-22
). He calmed the sea when the disciples needed freedom from their fear (
Mark 4:38-39
). And He pulled Peter up from the sea when he needed rescue (
Matthew 14:30-31
). No matter the size of the need, the resources are more than sufficient.
More often than not, however, the need is spiritual. We all need God's forgiveness from the "sickness" of sin (
Mark 2:17
). When we first come into His Kingdom, we need the "milk" of the Word (
Hebrews 5:12
). We all need the wisdom to "walk honestly toward them that are without" (
1 Thessalonians 4:12
).
And our great God has the resources to supply all our needs. HMM III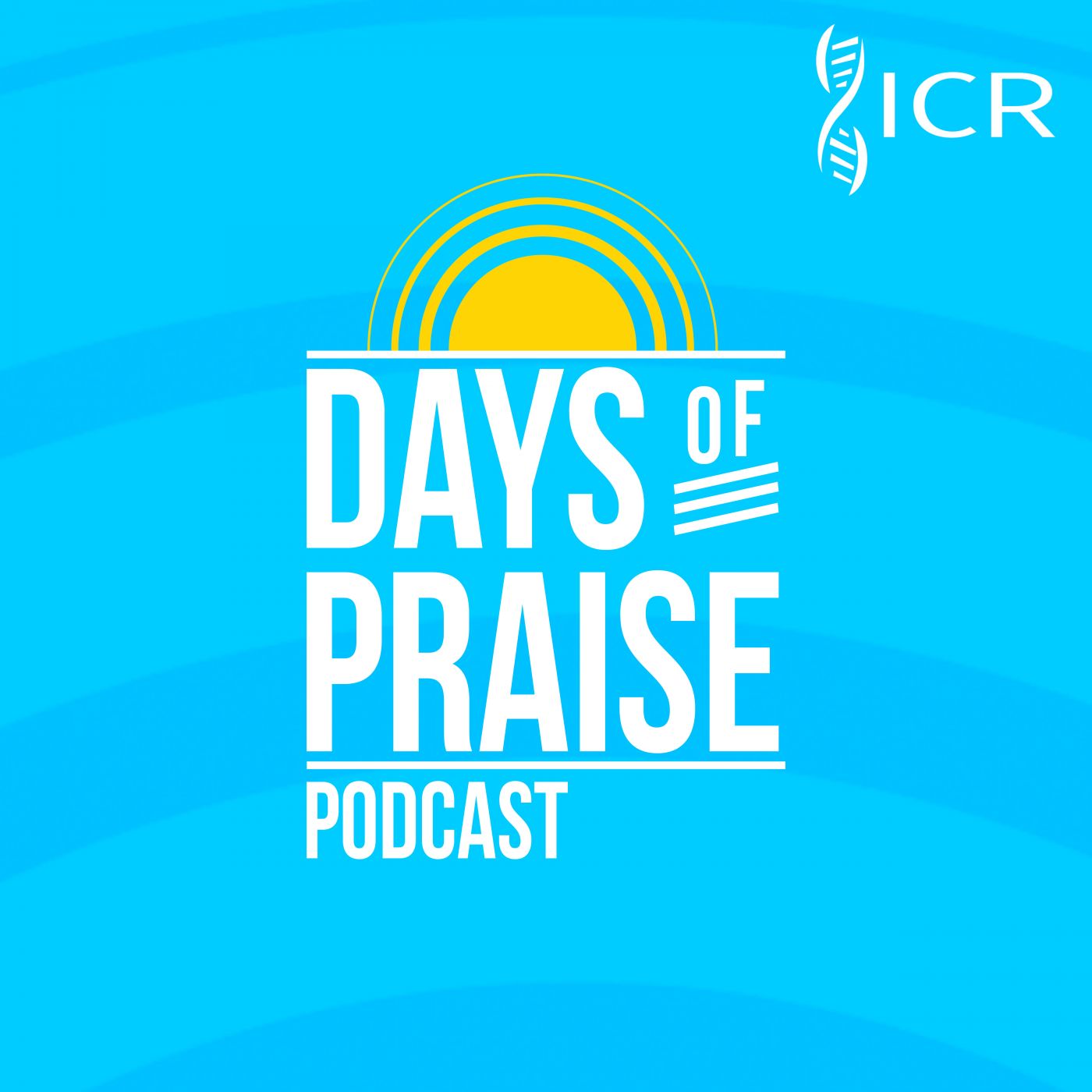 Days of Praise Podcast is a podcast based on the Institute for Creation Research quarterly print devotional, Days of Praise. Start your day with devotional readings written by Dr. Henry Morris, Dr. Henry Morris III, Dr. John Morris, and others to strengthen and encourage you in your Christian faith.