The article requested is not found.
Browse through our Archives of articles.
Use our powerful article Search Tools.
Lessons from Amos: Don't Enter Gilgal
"But [do not] . . . enter into Gilgal . . . for Gilgal shall surely go into captivity." (Amos 5:5)

Gilgal was the place of new beginnings.More...
Lessons from Amos: Seek the Lord
"But seek not Bethel. . . . Seek the LORD, and ye shall live." (Amos 5:5-6)

Bethel had a long history with Israel.More...
Peppered Moth Color Changes Are Engineered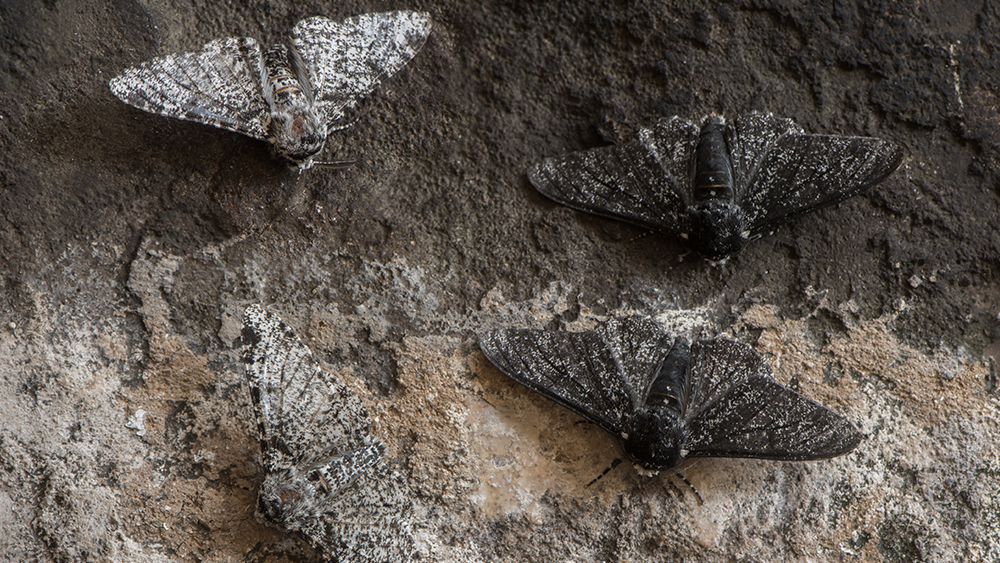 Many students are told about how increasing coal soot during Britain's 18th and 19th century industrial revolution drove the color change observed in black peppered moths. The famous peppered moth story is one of the most persuasive evidences cited in textbooks in support of evolution. But recent genetic findings are raising questions about the accuracy of the scenario told by evolutionists.More...
Lessons from Amos: Walking with God