The article requested is not found.
Browse through our Archives of articles.
Use our powerful article Search Tools.
Indian Kangaroo Pictographs Challenge Evolution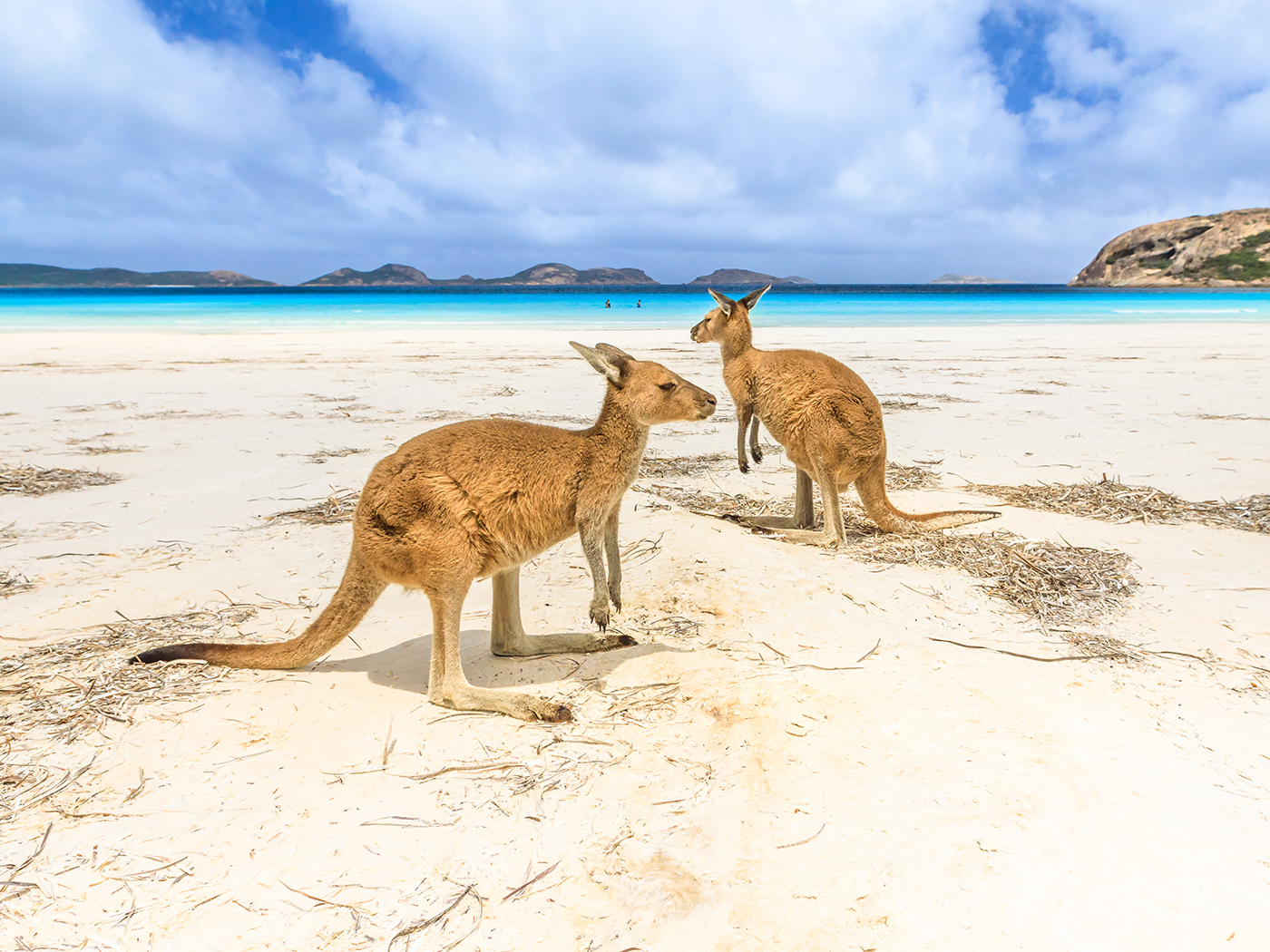 by Brian Thomas, Ph.D., and Timothy Clarey, Ph.D.

Evolutionary narratives insist that kangaroos, and the marsupials they represent, evolved millions of years ago in Australia. Supposedly, that's why today they only live there.More...
Disciples and Servants
"The disciple is not above his master, nor the servant above his lord." (Matthew 10:24)

Note the twofold relation of the believer to the Lord Jesus Christ expressed in this verse.More...
Baptism in the Holy Spirit
"For by one Spirit are we all baptized into one body, whether we be Jews or Gentiles, whether we be bond or free; and have been all made to drink into one Spirit.More...
The Glory of the Children
"[The] glory of children are their fathers.More...
More Articles