"Because the creature itself also shall be delivered from the bondage of corruption into the glorious liberty of the children of God." (Romans 8:21)
This verse contains the first of 11 occurrences of the Greek word
eleutheria
, "liberty," and defines the basic spiritual message of this splendid word. Because of sin, God has subjected the whole creation, animate and inanimate, to "the bondage of corruption." That is, everything is governed by a law of decay—a law of such universal scope that it is recognized as a basic law of science—the law of entropy, stipulating that everything tends to disintegrate and die.
Christ died for sin, however, and defeated death so that He will someday deliver the whole groaning creation from its bondage into the glorious freedom from decay and death that will also be enjoyed by all who have received eternal life through faith in Christ.
This ultimate, perfect liberty can even now be appropriated in type and principle through looking into "the perfect law of liberty" (
James 1:25
), the Holy Scriptures.
When we become children of God, the Holy Spirit henceforth indwells our bodies, and "where the Spirit of the Lord is, there is liberty" (
2 Corinthians 3:17
).
Sometimes, however, Christians may abuse this new freedom from the law of sin and death, turning it into license, and this becomes a tragic perversion of Christian liberty. "For, brethren, ye have been called unto liberty; only use not liberty for an occasion to the flesh, but by love serve one another" (
Galatians 5:13
).
While not abusing our freedom in Christ, we must nevertheless "stand fast therefore in the liberty wherewith Christ hath made us free" (
Galatians 5:1
), and look forward to the glorious liberty of the ages to come. HMM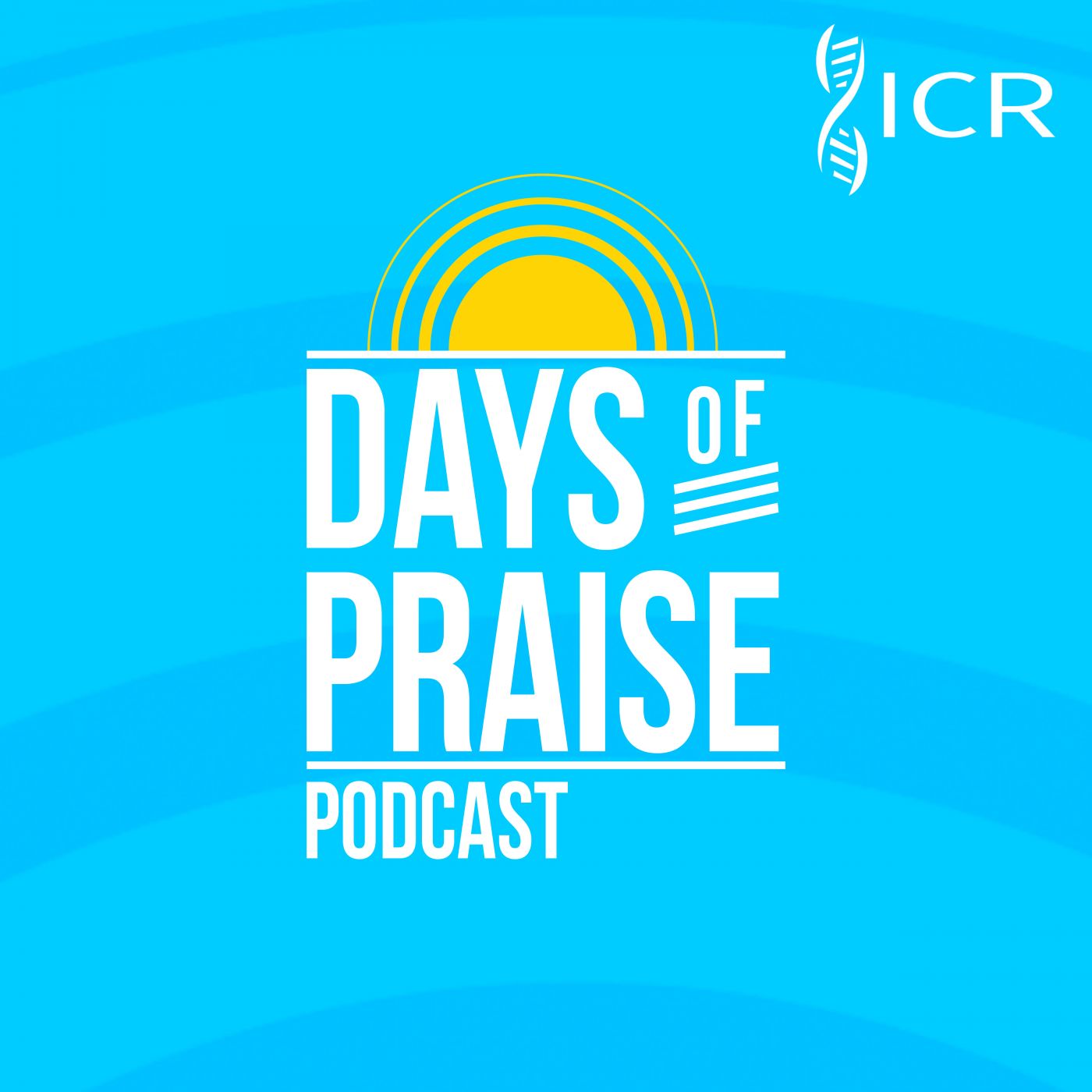 Days of Praise Podcast is a podcast based on the Institute for Creation Research quarterly print devotional, Days of Praise. Start your day with devotional readings written by Dr. Henry Morris, Dr. Henry Morris III, Dr. John Morris, and others to strengthen and encourage you in your Christian faith.