The article requested is not found.
Browse through our Archives of articles.
Use our powerful article Search Tools.
The Seventh Day
"For in six days the LORD made heaven and earth, the sea, and all that in them is, and rested the seventh day: wherefore the LORD blessed the sabbath day, and hallowed it.More...
God's Ways Are Best
"And the word of the Lord came unto [Elijah], saying, Arise, get thee to Zarephath, which belongeth to Zidon, and dwell there: behold, I have commanded a widow woman there to sustain thee.More...
The Brightness of the Glory
"Who being the brightness of his glory, and the express image of his person, and upholding all things by the word of his power, when he had by himself purged our sins, sat down on the right hand of the Majesty on high.More...
Amazing Design of Black Widow Web Silk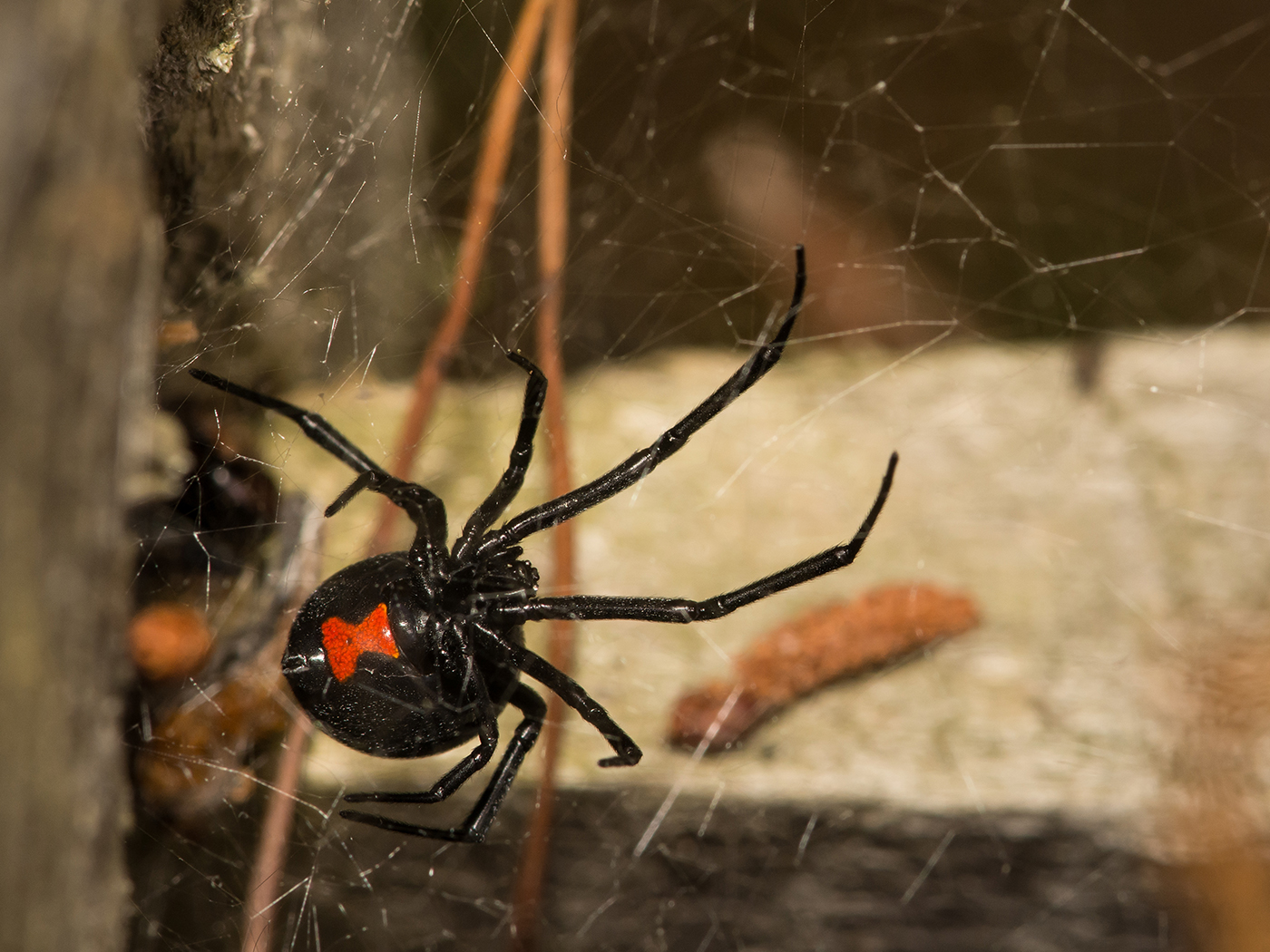 Evidence for creation is seen in both the sudden origin1 of spiders, as demonstrated in the fossil record, and their amazing design.2 All spiders are created with four pairs of walking legs. Spider fossils are rare. Only about a thousand fossil species have been described worldwide. But they always display their iconic eight legs, remarkably complex eyesight organs and are, as creationists predict, 100% spiders.More...
More Articles