The article requested is not found.
Browse through our Archives of articles.
Use our powerful article Search Tools.
God's Plan Is Best: Salmon Need Saltwater Acclimation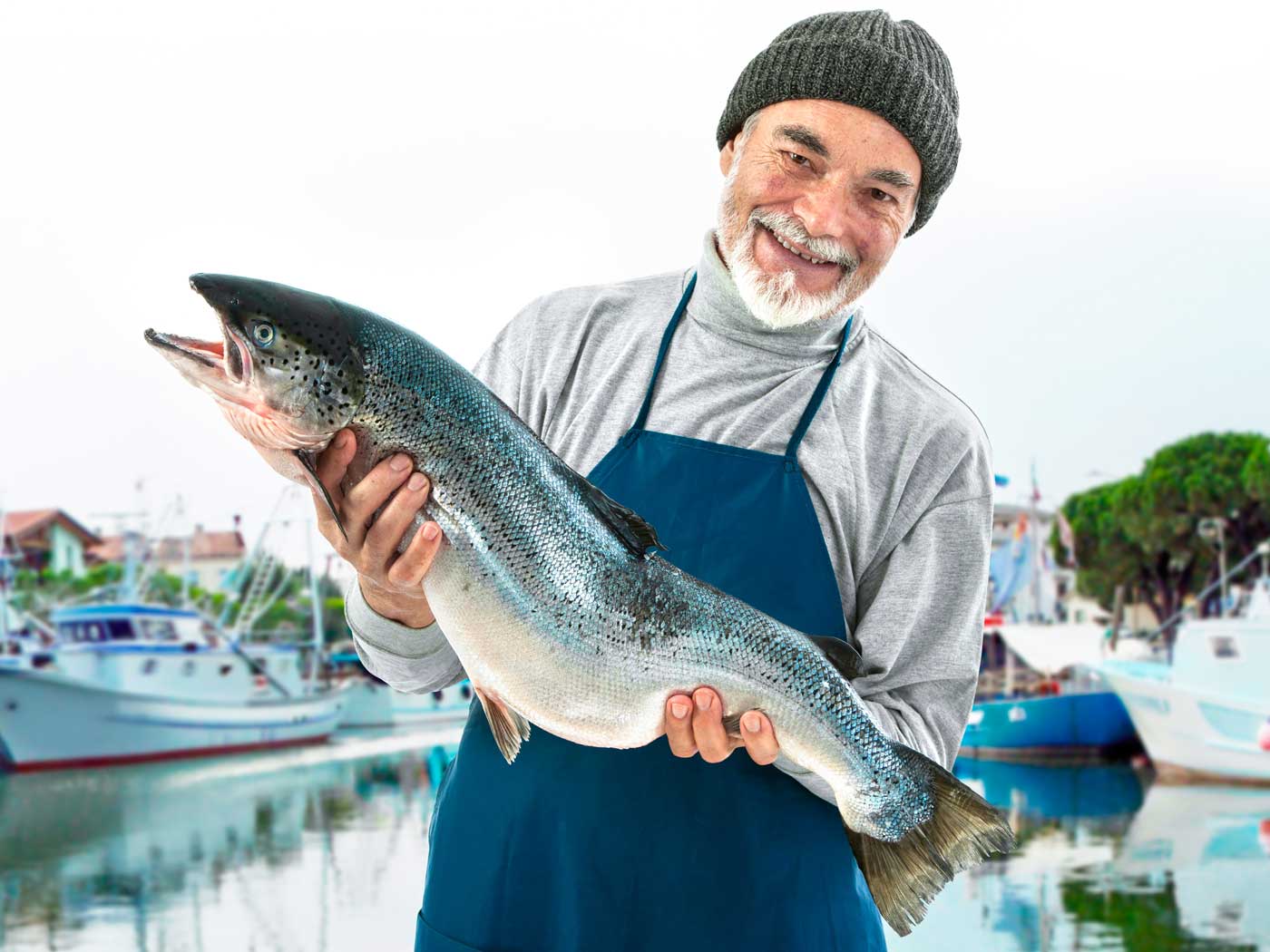 Once again, results are better when aquaculture imitates the natural life cycle of Atlantic salmon.
1,2
In other words, the closer fish farmers get to imitating God's natural program for anadromous fish life cycles, the healthier it is for the fish being farmed.
3
This is no surprise for biblical creationists, but this has been a new learning experience for secular scientists.
More...
Inside August 2020 Acts & Facts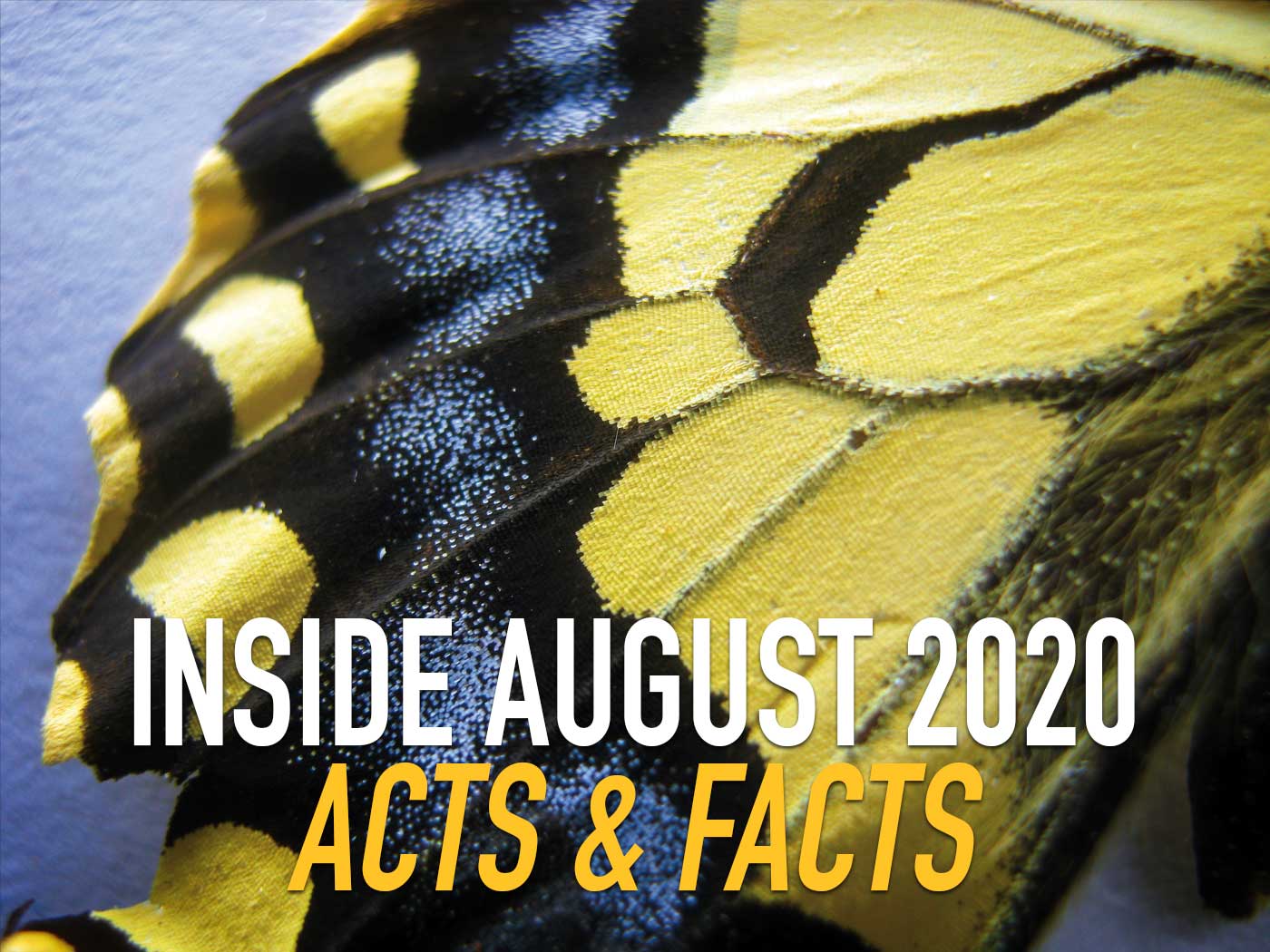 Have you heard about ICR's new President and Chief Operating Officer, Dr.More...
Acceptable Sacrifices
"Ye also, as lively stones, are built up a spiritual house, an holy priesthood, to offer up spiritual sacrifices, acceptable to God by Jesus Christ.More...
Fire in the Bones
"Then I said, I will not make mention of him, nor speak any more in his name. But his word was in mine heart as a burning fire shut up in my bones, and I was weary with forbearing, and I could not stay.More...
More Articles