The article requested is not found.
Browse through our Archives of articles.
Use our powerful article Search Tools.
Mutation, Design & Randomness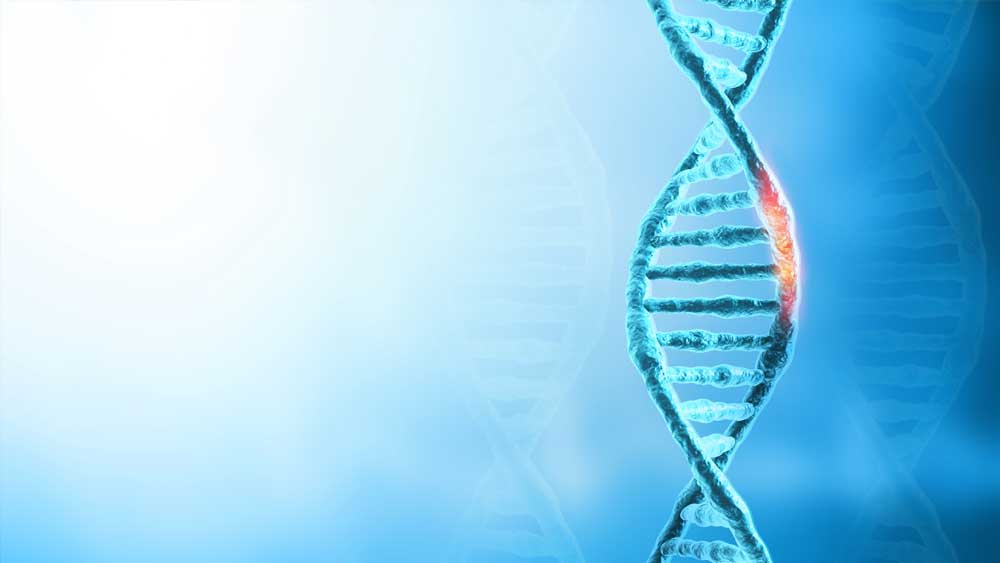 Article highlights:

• A genetic mutation is a change—most are bad and some are good.

• Evolutionists claim that good mutations come from random processes.

• Genetic mutations that demonstrate evidence of being truly random are virtually all deleterious, and many good mutations appear designed.More...
The Virtue of Having Enemies
"Woe unto you, when all men shall speak well of you! for so did their fathers to the false prophets.More...
Our Weekly Day of Rest and Worship
"And remember that thou wast a servant in the land of Egypt, and that the LORD thy God brought thee out thence through a mighty hand and by a stretched out arm: therefore the LORD thy God commanded thee to keep the sabbath day.More...
The Perfect Priesthood of Christ
"If therefore perfection were by the Levitical priesthood...More...
More Articles