The article requested is not found.
Browse through our Archives of articles.
Use our powerful article Search Tools.
The Psalm of Life
"I will say of the LORD, He is my refuge and my fortress: my God; in him will I trust.More...
Remembering Dr. Kevin Anderson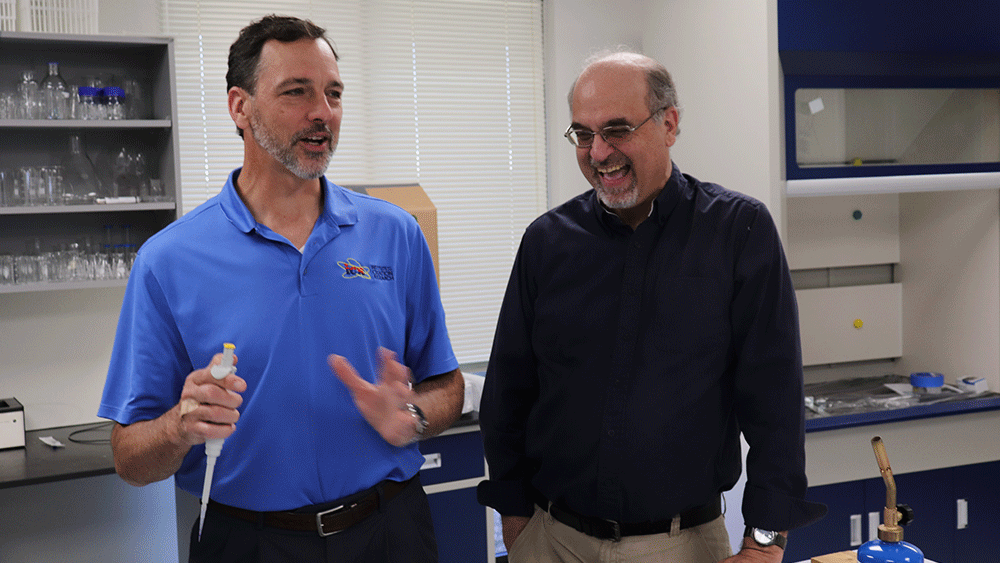 Dr. Kevin Anderson went to be with the Lord on January 16, 2022. He served the people of the Lord's Kingdom with a lifetime of good scientific research.
He earned a Ph.D. in Microbiology from Kansas State University, which qualified him for a career in research and teaching in various state universities. For years, he did double duty, spending spare time on projects that supported creation.More...
The Mercy Seat
"And thou shalt put the mercy seat above upon the ark; and in the ark thou shalt put the testimony that I shall give thee. And there I will meet with thee, and I will commune with thee from above the mercy seat.More...
"Ancient" Fish Brain Evidence of Evolution?
A recent secular news article confidently asserts that a fish fossil discovered in 1995 "is an ancestor of the first land animals or four-limbed vertebrate tetrapods."
1
The Flinders University zoologists stated the brain of
Cladarosymblema narrienense
was adapted for life on land, the ancestor of the first land animals. That's quite a statement.
More...
More Articles