The article requested is not found.
Browse through our Archives of articles.
Use our powerful article Search Tools.
Solving the First-Life Phosphate Problem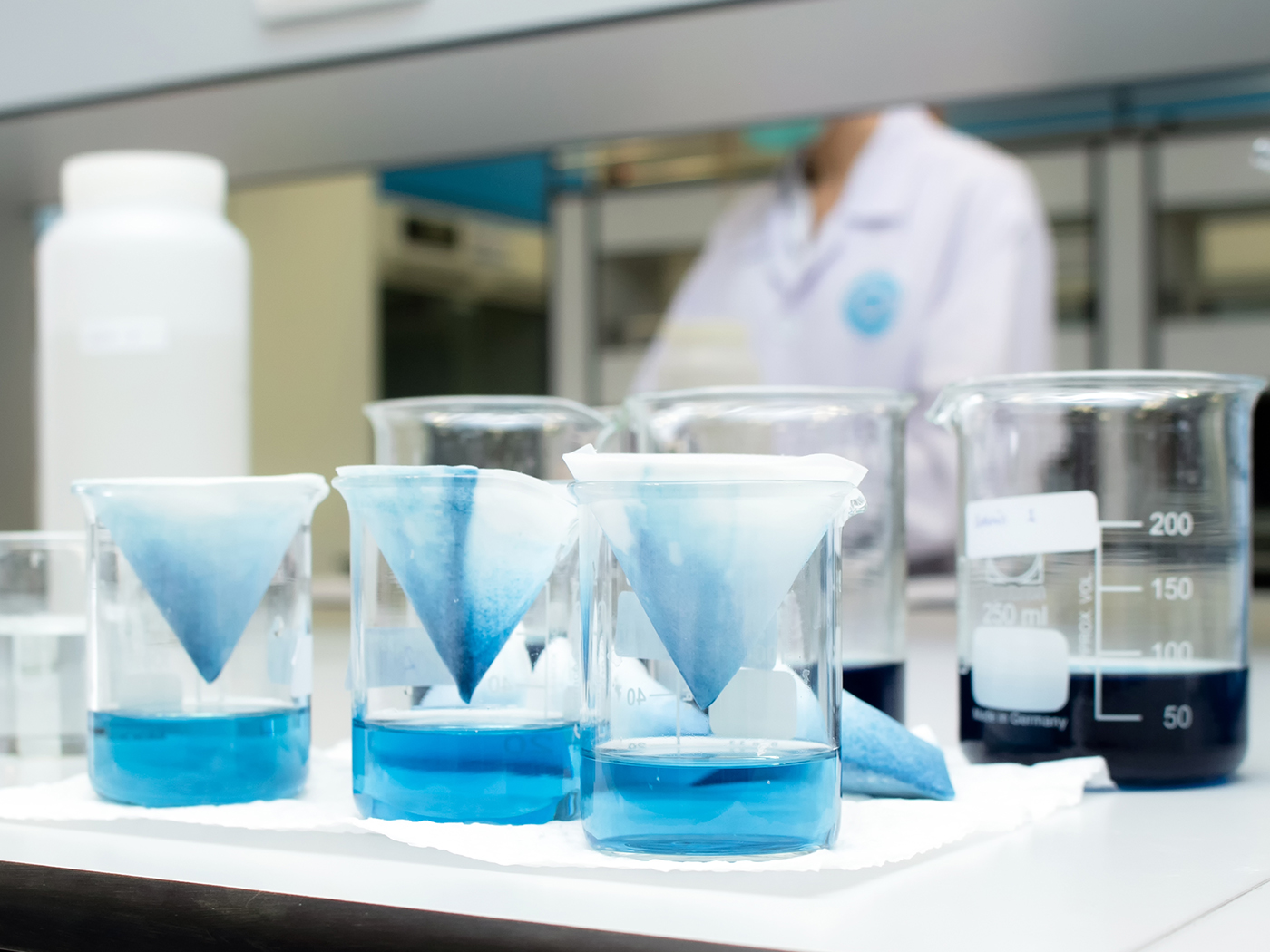 Research associated with the Simos Foundation's Collaboration of the Origins of Life offers a new answer to an old problem for getting a soup of chemicals to somehow turn into a living cell.More...
Joy Is Better than Fun
"Thy words were found, and I did eat them; and thy word was unto me the joy and rejoicing of mine heart: for I am called by thy name, O LORD God of hosts.More...
God's Work of Providence
"Thou visitest the earth, and waterest it: thou greatly enrichest it with the river of God, which is full of water: thou preparest them corn, when thou hast so provided for it.More...
Thoughts of the Heart
"And God saw that the wickedness of man was great in the earth, and that every imagination of the thoughts of his heart was only evil continually. And it repented the LORD that he had made man on the earth, and it grieved him at his heart.More...
More Articles