The article requested is not found.
Browse through our Archives of articles.
Use our powerful article Search Tools.
Light in the Darkness
"The people that walked in darkness have seen a great light: they that dwell in the land of the shadow of death, upon them hath the light shined." (Isaiah 9:2)
This beautiful verse is treated in the New Testament as a Messianic prophecy, fulfilled when Christ came into the world—growing up in Nazareth and then dwelling in Capernaum, ...
More...
Distant Barred Spiral Galaxy Shouldn't Exist?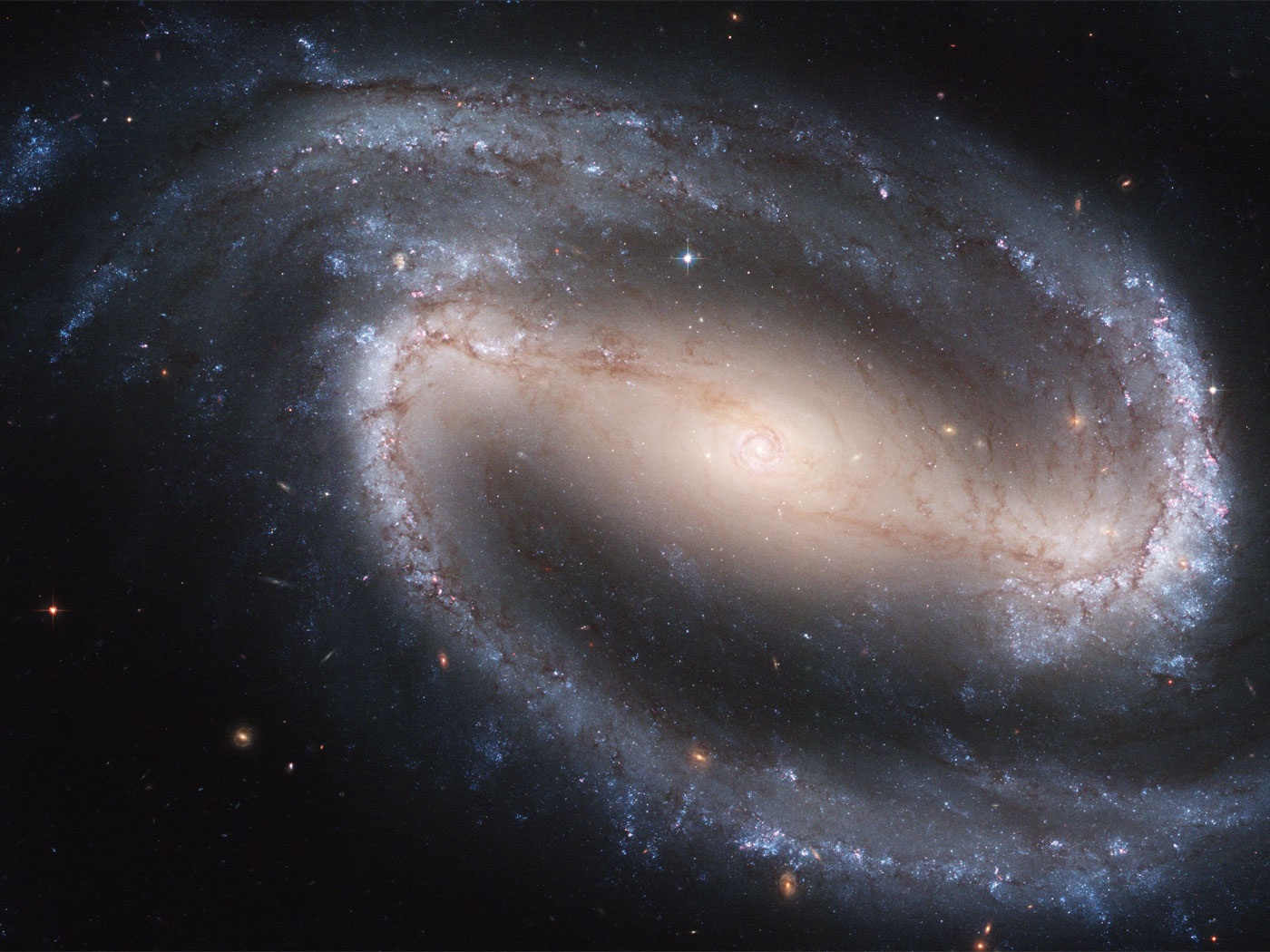 Conventional theories have a difficult time accounting for the existence of a distant galaxy whose existence has been revealed by the James Webb Space Telescope.1,2 This galaxy, designated ceers-2122, is a barred spiral galaxy. As the name implies, a barred spiral galaxy is a galaxy with a spiral-like shape and a "bar" of material crossing its center (see figure). Our own Milky Way galaxy is a barred spiral.
More...
Creeping in Unawares
"For there are certain men crept in unawares...ungodly men, turning the grace of our God into lasciviousness, and denying the only Lord God, and our Lord Jesus Christ." (Jude 1:4)
The special word chosen by the Holy Spirit is most helpful in understanding this warning. The Greek term translated "crept in unawares" is ...
More...
The Meaning of "Day"
"And God called the light Day, and the darkness he called Night. And the evening and the morning were the first day." (Genesis 1:5)
Many people today, professing to believe the Bible, have compromised with the evolutionary philosophy that dominates our society by accepting its framework of geological ages. This system interprets the rocks ...
More...
More Articles