"Honour all men. Love the brotherhood. Fear God. Honour the king." (1 Peter 2:17)
Our text today gives four commands for believers to obey, each of which is difficult but nonetheless "is the will of God, that with well doing ye may put to silence the ignorance of foolish men" (v. 15). It comes in a lengthy passage (2:11–3:12) that discusses the matter of authority and a Christian's proper response to it. Ponder each command:
Honor all men
. This could be translated "Give honor to all." While the verb is the same as in the last command, its verb tense is not the same, here indicating a continued, conscious choice to do this, while honoring "the king" indicates the development of a lifestyle of showing respect to civil authority. Evidently our day-to-day encounters with sinful "men" require us to be continually choosing to regard them with honor and dignity. "Let nothing be done through strife or vainglory; but in lowliness of mind let each esteem other better than themselves" (
Philippians 2:3
).
Love the brotherhood
. Our
agape
love—God's kind of unselfish, undeserved love—should extend, on a habitual basis as seen in the verb tense, to all believers. "See that ye love one another with a pure heart fervently" (
1 Peter 1:22
).
Fear God
. A lifestyle marked by a reverential fear of God is in mind here. "The fear of the LORD is the beginning of knowledge" (
Proverbs 1:7
). "Be not wise in thine own eyes: fear the LORD, and depart from evil" (
Proverbs 3:7
).
Honor the king
. As mentioned above, this is to be a life's commitment, continually recognizing the God-given authority of human government (
1 Peter 2:1-14
).
"Having your conversation [i.e., manner of life] honest among the Gentiles: that, whereas they speak against you as evildoers, they may by your good works, which they shall behold, glorify God in the day of visitation" (v. 12). JDM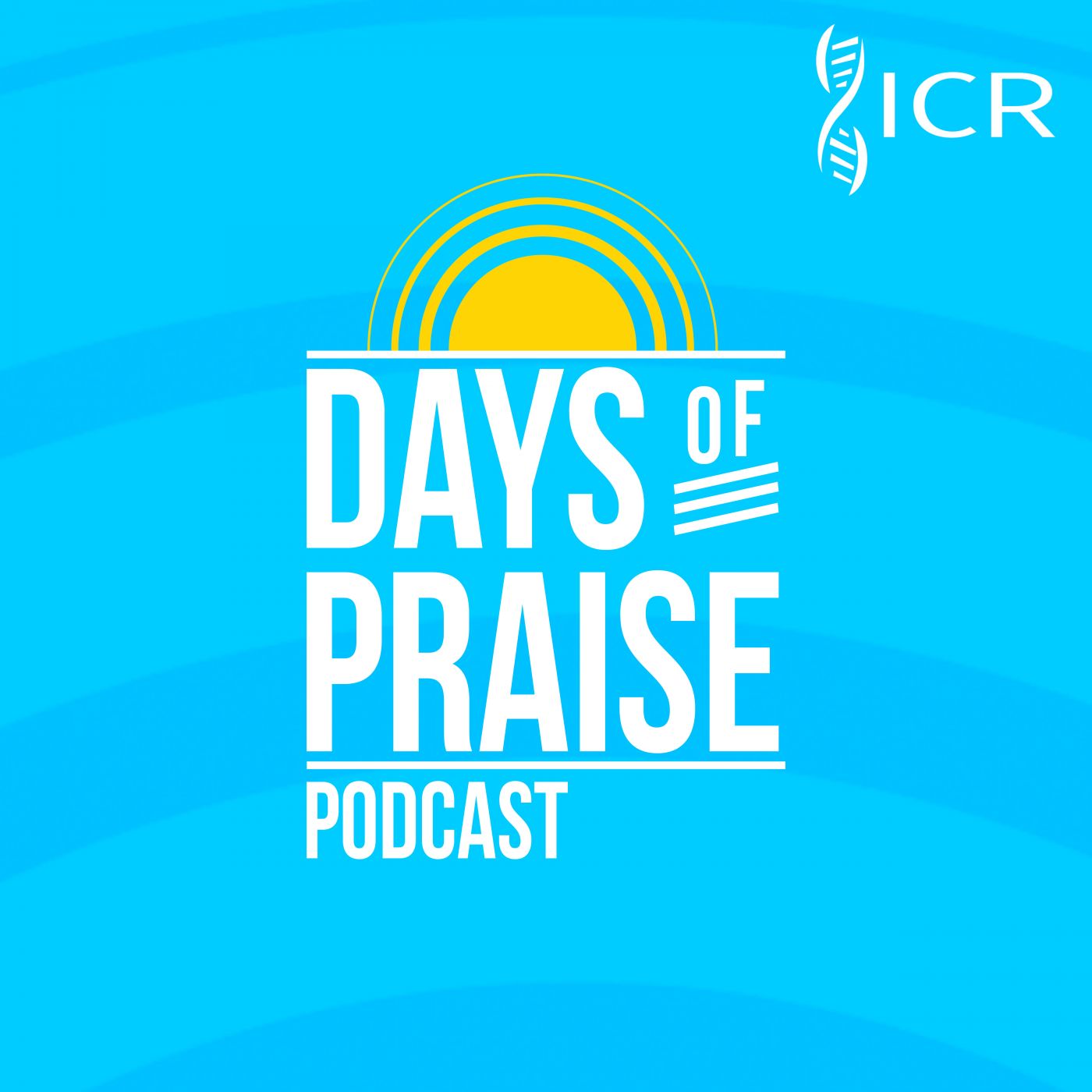 Days of Praise Podcast is a podcast based on the Institute for Creation Research quarterly print devotional, Days of Praise. Start your day with devotional readings written by Dr. Henry Morris, Dr. Henry Morris III, Dr. John Morris, and others to strengthen and encourage you in your Christian faith.