"If we confess our sins, he is faithful and just to forgive us our sins, and to cleanse us from all unrighteousness." (1 John 1:9)
All too often when we read or quote a favorite verse of Scripture, its familiarity gets in the way of our complete understanding of the verse. Such may be the case with today's verse, one of the most beloved and oft-quoted passages of Scripture. To begin with, we must remember that the topic is sinful behavior. The Bible says that "the wages of sin is death" (
Romans 6:23
), therefore sin cannot go unpunished. A faithful and just judge must punish such behavior; to forgive it is neither faithful nor just. "Without shedding of blood is no remission" of sin (
Hebrews 9:22
).
But the Bible also says, "If any man sin, we have an advocate with the Father....Jesus Christ his Son cleanseth us from all sin" (
1 John 2:1
; 1:7).
Jesus Christ fully paid the penalty for our sins. He died so that we don't have to die, for God "hath made him to be sin for us" (
2 Corinthians 5:21
). God has further promised that "whoso confesseth and forsaketh [his sins] shall have mercy" (
Proverbs 28:13
).
God in His mercy and grace has declared it to be so. What was once devised as merciful and gracious is now "faithful and just."
Because He is just, He cannot allow the punishment for our sin to be inflicted twice. Because He is faithful and has promised to forgive a penitent and confessing sinner, He will not only "forgive us our sins," but "cleanse us from all unrighteousness," thereby restoring the sweet fellowship broken by our rebellion.
"Now then we are ambassadors for Christ, as though God did beseech you by us: we pray you in Christ's stead, be ye reconciled to God" (
2 Corinthians 5:20
). JDM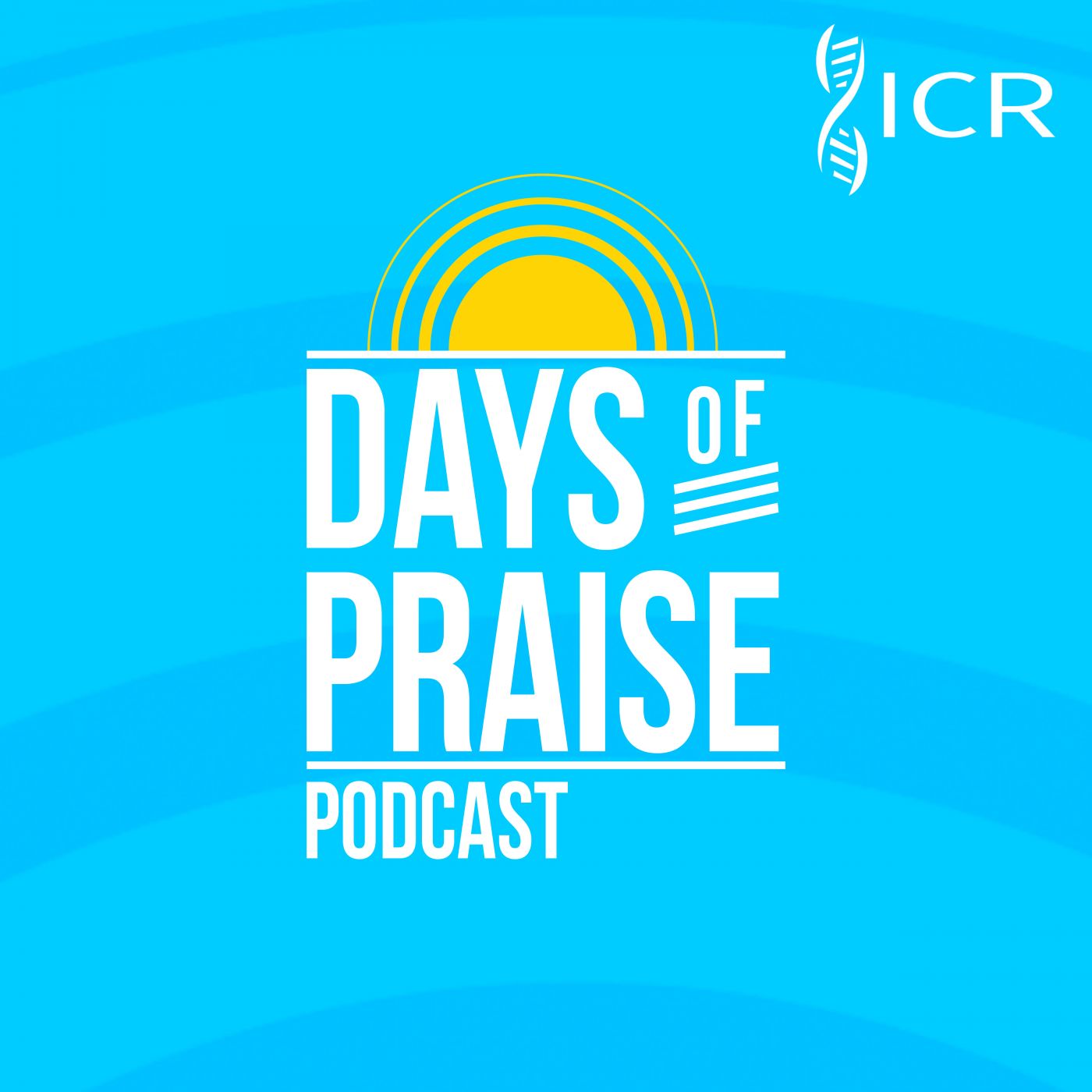 Days of Praise Podcast is a podcast based on the Institute for Creation Research quarterly print devotional, Days of Praise. Start your day with devotional readings written by Dr. Henry Morris, Dr. Henry Morris III, Dr. John Morris, and others to strengthen and encourage you in your Christian faith.