The article requested is not found.
Browse through our Archives of articles.
Use our powerful article Search Tools.
Radiocarbon in Yet Another Dinosaur Fossil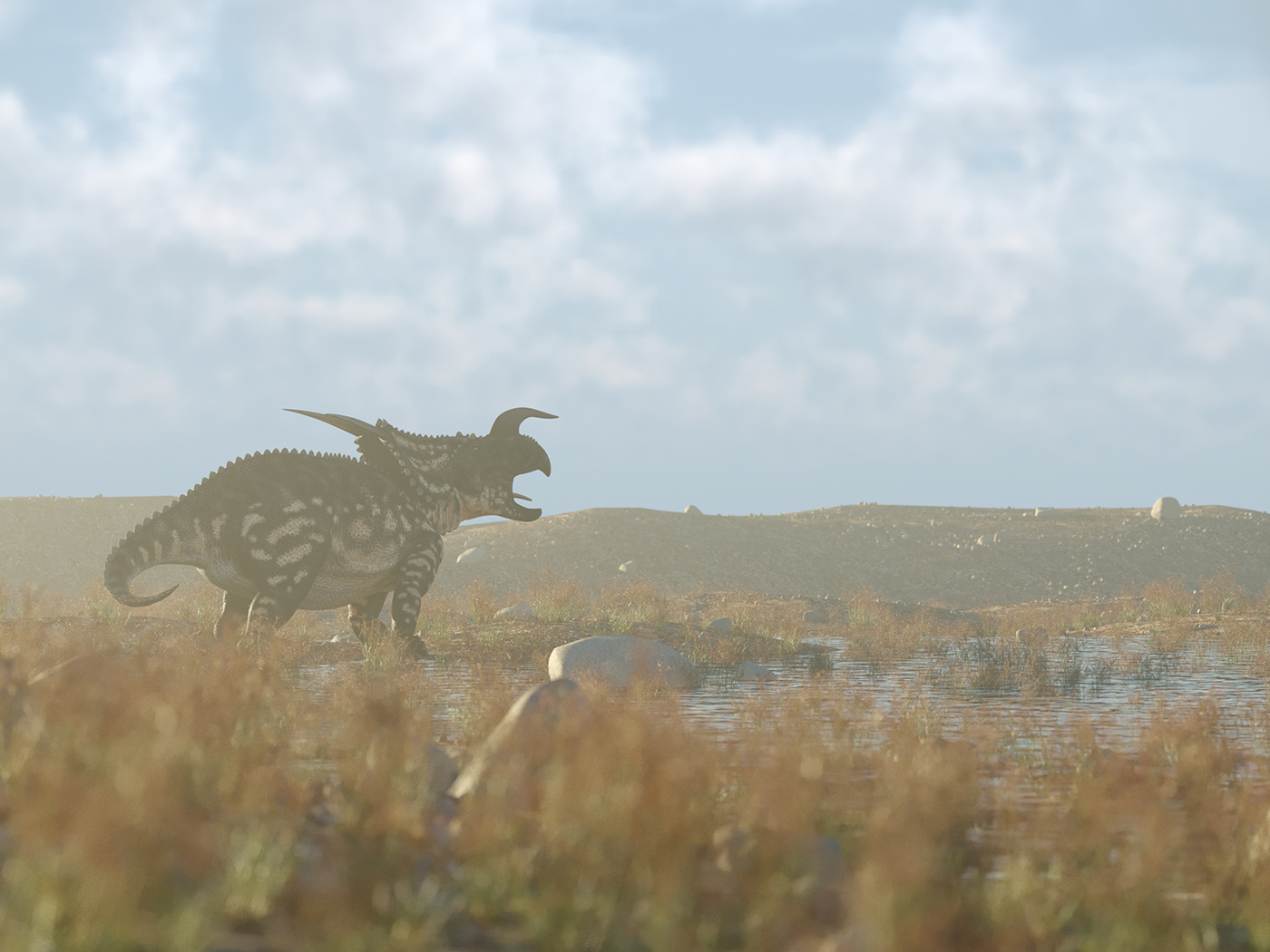 Creation-based thinking made a testable prediction. If Noah's Flood formed dinosaur and other fossils only 4,500 or so years ago, then they may still contain measurable amounts of the short-lived radioactive isotope carbon-14—also called radiocarbon. On the other hand, any fossil deposited before the limit of carbon-14 longevity (around 100,000 theoretical years ago) would have no carbon-14 left.More...
The Wells of Salvation
"Therefore with joy shall ye draw water out of the wells of salvation.More...
Wonderful Things to Come
"But as it is written, Eye hath not seen, nor ear heard, neither have entered into the heart of man, the things which God hath prepared for them that love him.More...
Natural Selection's Dark Side Prompts Historical Revision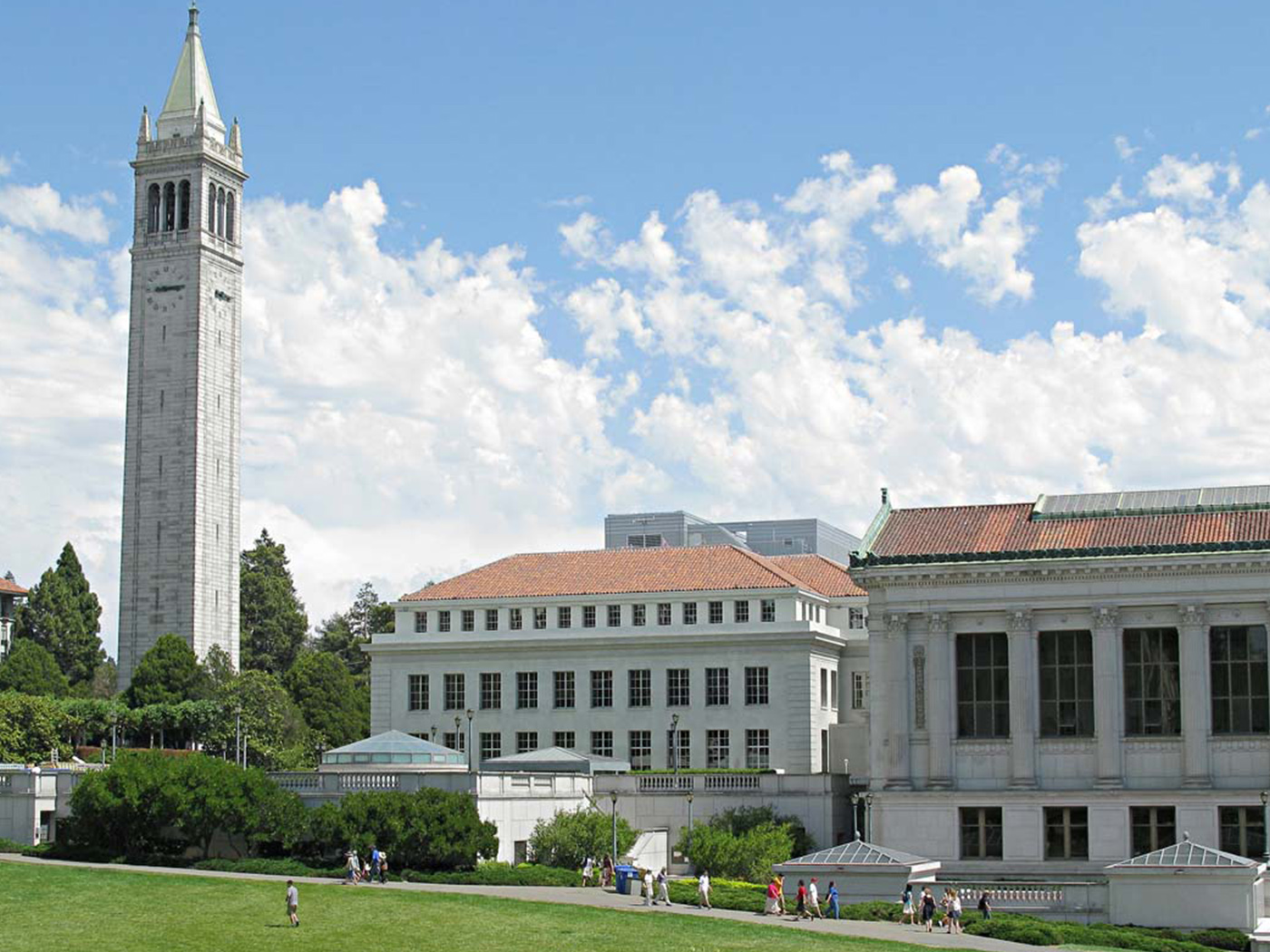 An article addressing some of evolution's difficulties was recently published in Aeon, a magazine of philosophy and culture. It was just another stark case of evolutionists embarrassed about the implications of their own worldview coupled with an obvious attempt to rewrite history. The article was oddly titled "Don't misread Darwin: for humans, 'survival of the fittest' means being sympathetic.More...
More Articles