The article requested is not found.
Browse through our Archives of articles.
Use our powerful article Search Tools.
Assurance Before God
"And hereby we know that we are of the truth, and shall assure our hearts before him." (1 John 3:19)

There is a chain of reasoning in this context that is important to understand.More...
The Power of Spiritual Control
"Wherefore be ye not unwise, but understanding what the will of the Lord is. And be not drunk with wine, wherein is excess; but be filled with the Spirit.More...
Saturn's Ring Rain Rates Run Fast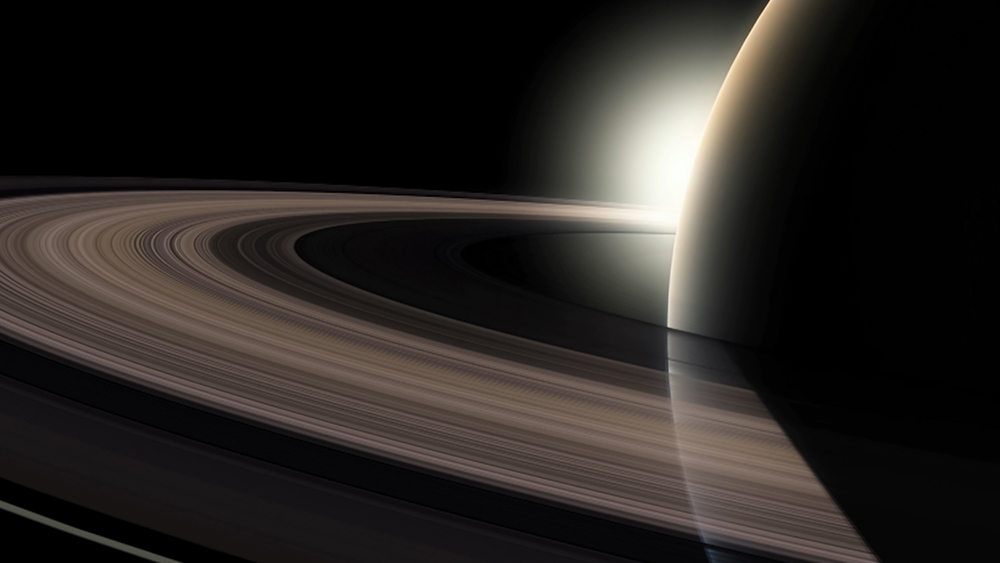 Saturn's gravity keeps vacuuming up its own stunning rings. NASA scientists have estimated how fast this process happens. The rings lose six Olympic-sized swimming pools-worth of material every hour according to new results from NASA's Goddard Space Flight Center.1 For this and other reasons, scientists have concluded that the rings are unlikely to be more than 100 million years old.More...
The Power to Edify
"Therefore I write these things being absent, lest being present I should use sharpness, according to the power which the Lord hath given me to edification, and not to destruction.More...
More Articles