The article requested is not found.
Browse through our Archives of articles.
Use our powerful article Search Tools.
Magnificent Obsession
"For though I be free from all men, yet have I made myself servant unto all, that I might gain the more.More...
Great American Outdoors Act, Signed into Law by President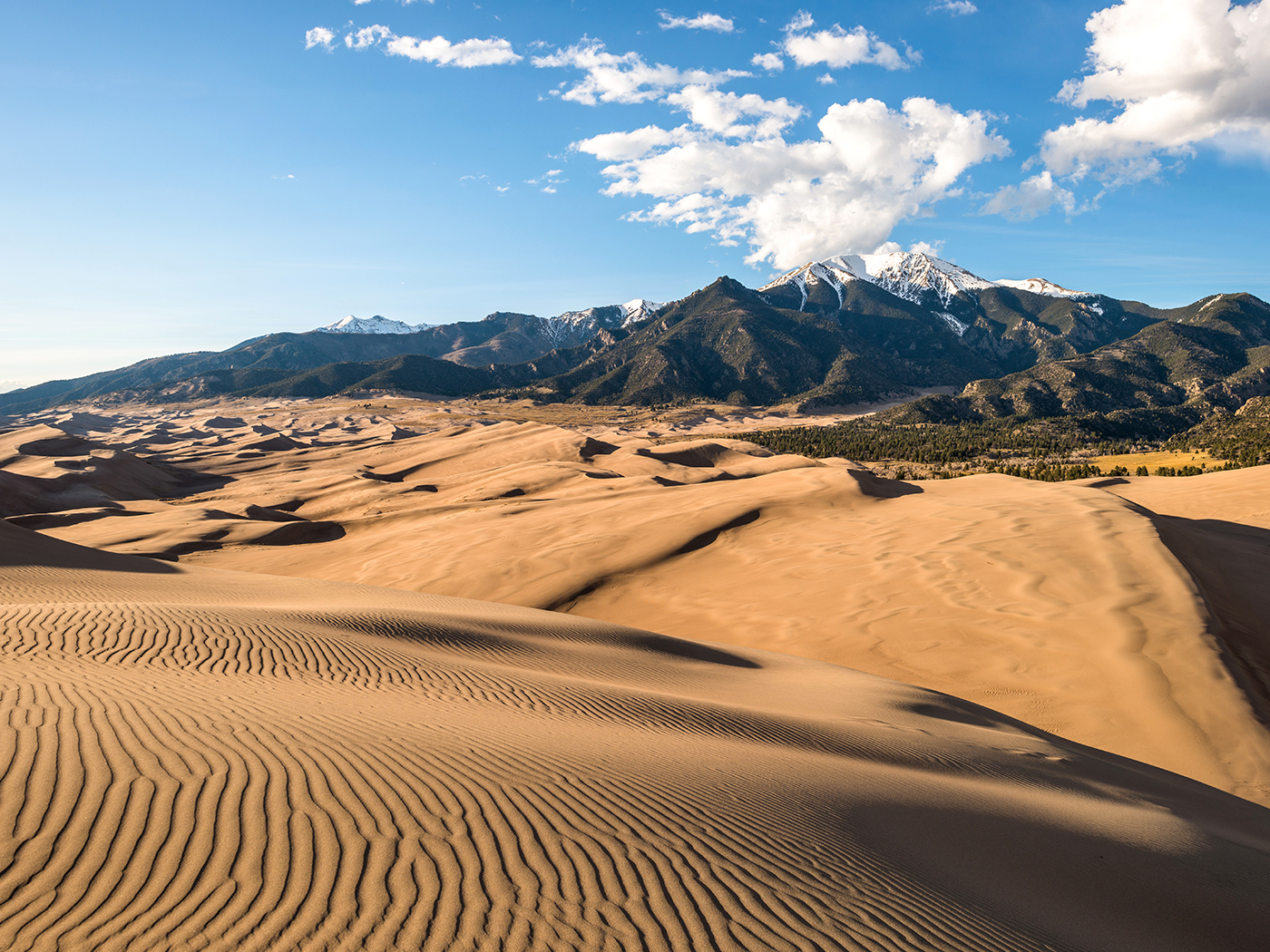 In a bipartisan legislative achievement to promote better stewardship of American public lands, U.S. Senators and Representatives finalized their bill (H.R. 1957) called the "Great American Outdoors Act"—which was signed into law by President Trump (August 4, 2020)—intended to fund "up to $9.
More...
With Christ
"For in him dwelleth all the fullness of the Godhead bodily. And ye are complete in him, which is the head of all principality and power.More...
Grandmothers, Eat Fish to Protect Your Brains!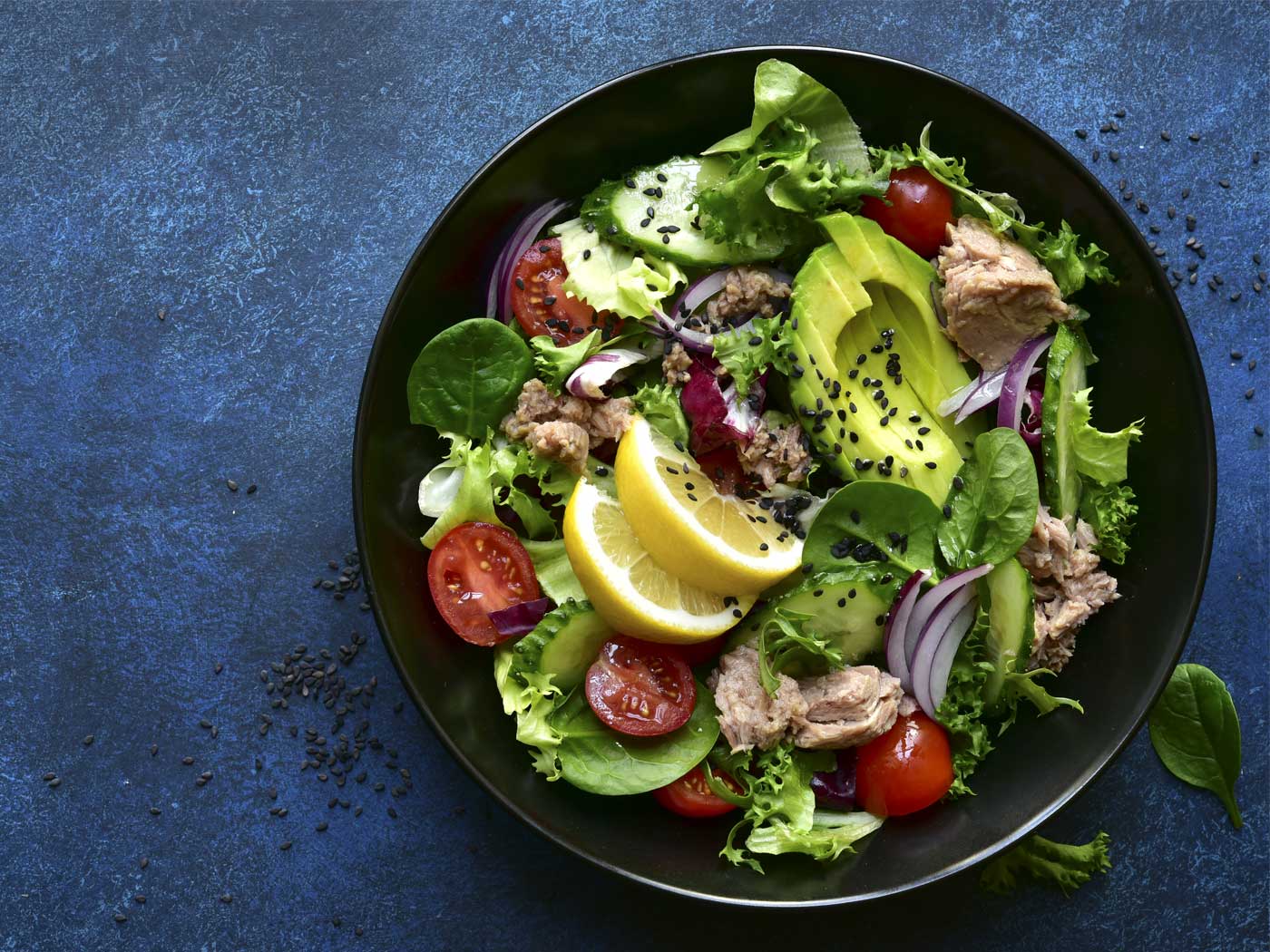 This month the
American Academy of Neurology
published a medical science study showing that senior women can fight air pollution hazards, including brain shrinkage, by eating seafood rich in omega-3 fatty acids.
More...
More Articles