The article requested is not found.
Browse through our Archives of articles.
Use our powerful article Search Tools.
Delight in the Law
"But his delight is in the law of the LORD; and in his law doth he meditate day and night." (Psalm 1:2)
Most Christians feel that God's law is harsh and burdensome, and they rejoice that God's grace has set them free from the law. The fact is, however, that the law should be a joy and delight to anyone who really loves the Lord.More...
Messages from the Messiah's Life: Warnings on Prayer
"And when thou prayest, thou shalt not be as the hypocrites are: for they love to pray standing in the synagogues and in the corners of the streets, that they may be seen of men. Verily I say unto you, They have their reward." (Matthew 6:5)
Our Lord sometimes contrasted the habits of the religious leaders of His day with that which was expected of His followers.More...
Messages from the Messiah's Life: Gifts from Fools and Blind Leaders
"Ye fools and blind: for whether is greater, the gold, or the temple that sanctifieth the gold?. . . whether is greater, the gift, or the altar that sanctifieth the gift?" (Matthew 23:17, 19)
The temple was the center of the Old Covenant.More...
Do Maillard Reactions Explain Dinosaur Proteins?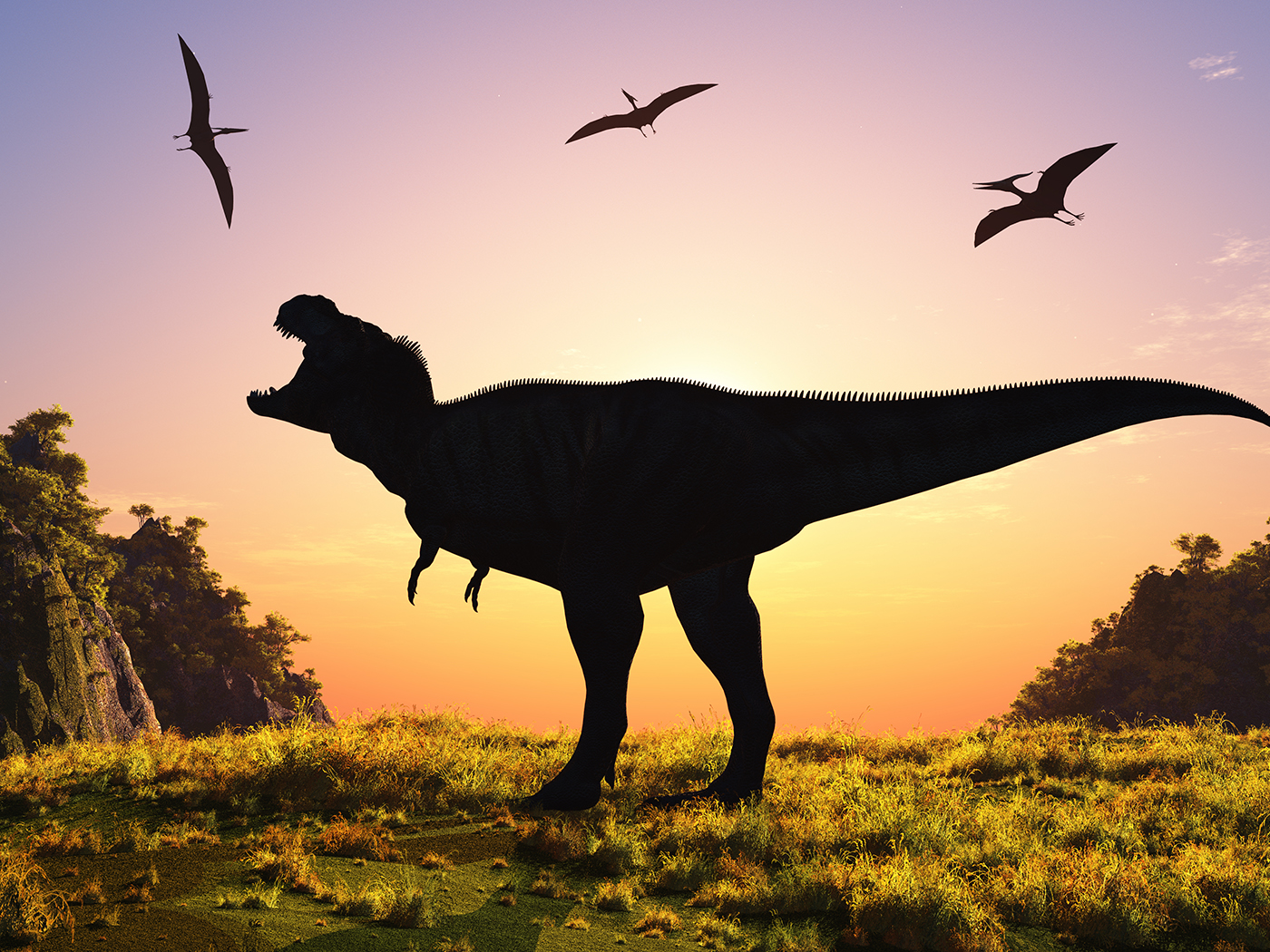 How could dinosaur proteins persist over 70 million years inside dinosaur bones? That's one of the biggest questions that secular paleontologists have faced in the last two decades. Many of them reason that some unique but undiscovered set of conditions grant proteins power to defy all odds and somehow survive unimaginable time scales. They think someone, someday, will discover the protein's secret to survival.More...
More Articles