The article requested is not found.
Browse through our Archives of articles.
Use our powerful article Search Tools.
Seals Help Swedes to Chart 'Paths of the Seas'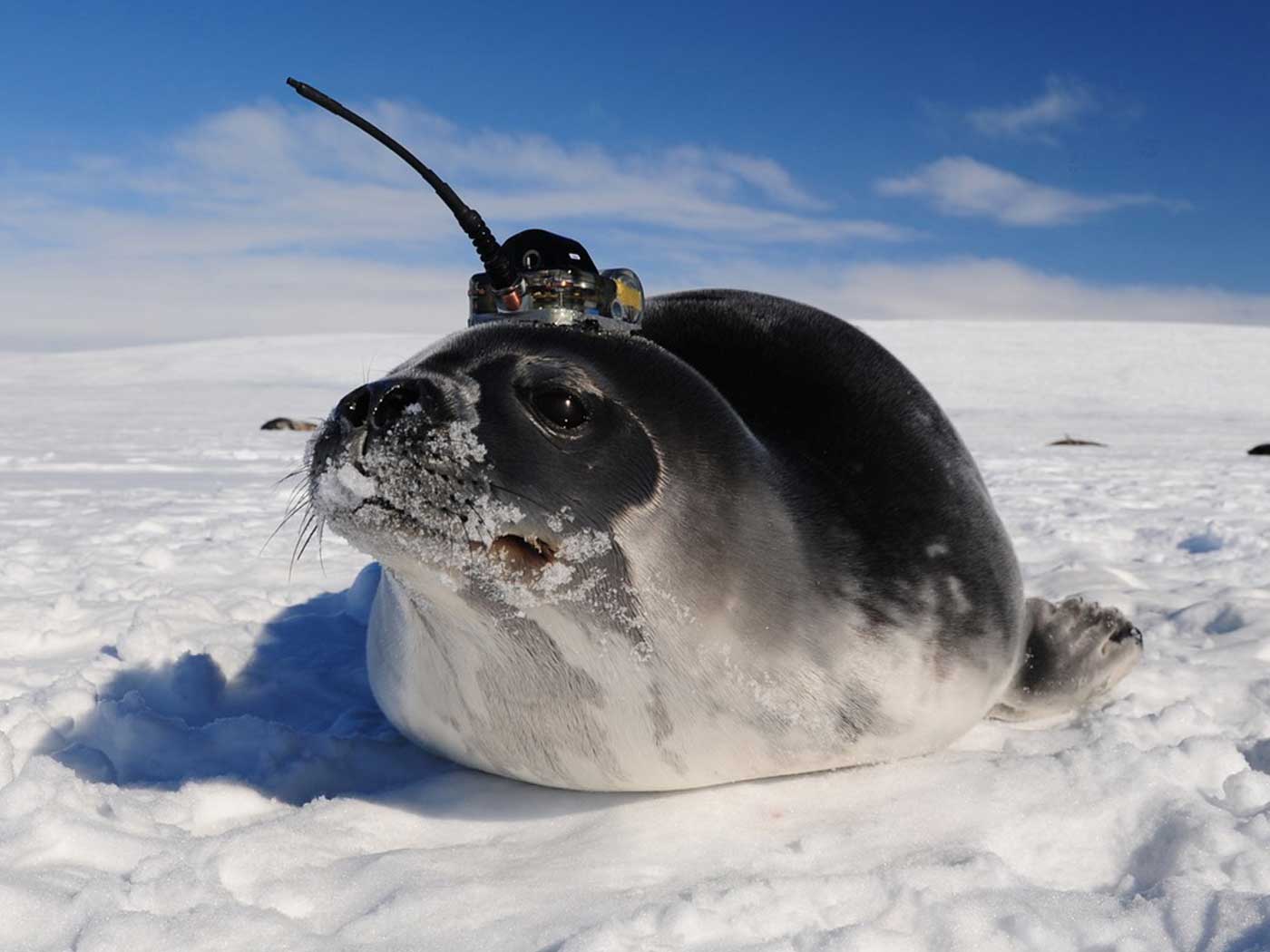 Swedish researchers have recently reported some newly documented "paths of the seas"
1,2
thanks to some helpful (and high-tech) Weddell seals, plus some satellite-linked "glider" robots.
More...
Design Principles Confer Optimal Light Harvesting in Plants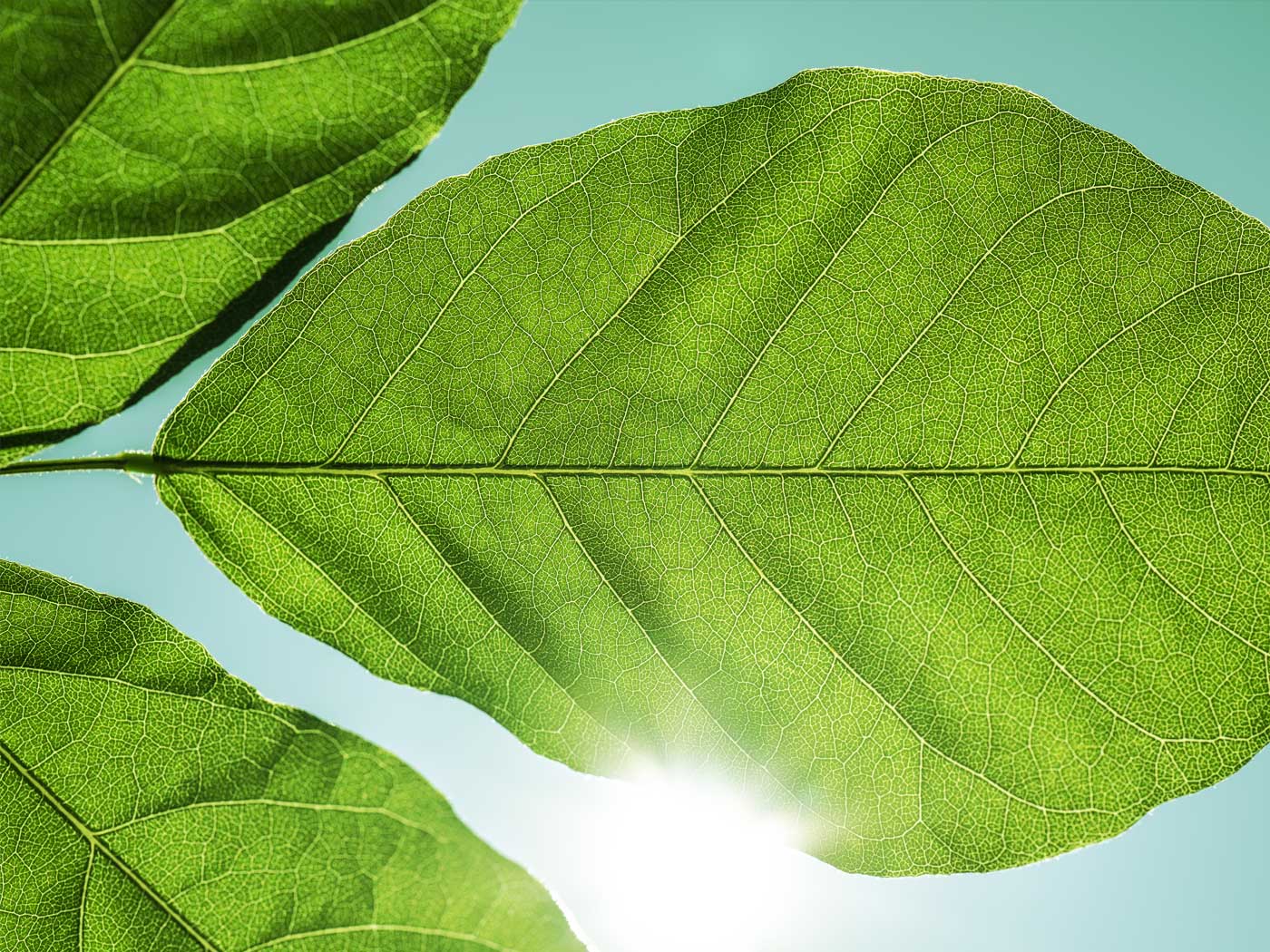 Photosynthesis in plants starts with the absorption of light energy from sunlight, but scientists have been baffled as to how plants utilize the noisy solar spectrum to power the photosynthetic process. By applying engineering principles used to construct wireless antennae reception and energy transfer in human-designed systems, scientists uncovered an ingenious system of design for light harvesting in plants.
More...
Resurrection in the Old Testament
"Thy dead men shall live, together with my dead body shall they arise. Awake and sing, ye that dwell in dust: for thy dew is as the dew of herbs, and the earth shall cast out the dead.More...
The Rain and the Word