The article requested is not found.
Browse through our Archives of articles.
Use our powerful article Search Tools.
The Everlasting Mercy of God

"O give thanks unto the LORD; for he is good: for his mercy endureth for ever." (Psalm 136:1)

God's mercy is a monumental theme in Scripture.More...
Algae Multicellular Evolution Study Debunked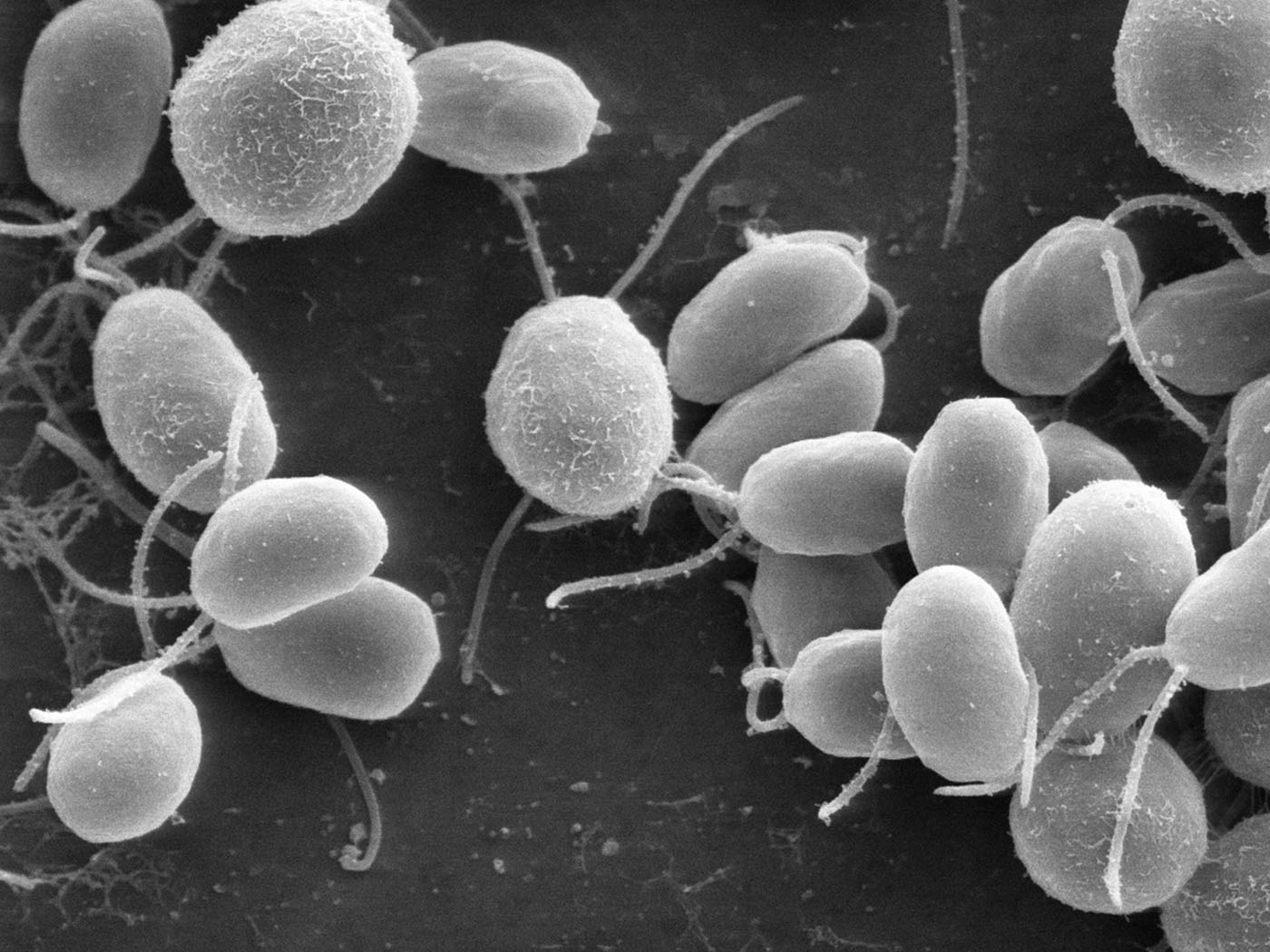 Recent headlines claim, "Scientists Have Witnessed a Single-Celled Algae Evolve Into a Multicellular Organism."1 In reality, the experiment showed that nothing more than a crude clumping together of individual cells had occurred. A new multicellular organism was not created, nor was any real evolution observed.More...
Manna at the Banquet Table
"Thou shalt love the Lord thy God with all thy heart, and with all thy soul, and with all thy mind, and with all thy strength: this is the first commandment. And the second is like, namely this, Thou shalt love thy neighbour as thyself.More...
Pray, Oh Pray
"Then he called for a light, and sprang in, and came trembling, and fell down before Paul and Silas . . .More...
More Articles