The article requested is not found.
Browse through our Archives of articles.
Use our powerful article Search Tools.
Sit Still
"Then said she, Sit still, my daughter, until thou know how the matter will fall: for the man will not be in rest, until he have finished the thing this day.More...
Build Yourself Up
"But ye, beloved, building up yourselves on your most holy faith, praying in the Holy Ghost, Keep yourselves in the love of God, looking for the mercy of our Lord Jesus Christ unto eternal life.More...
"Fast Evolution" in the Duck-Billed Hadrosaur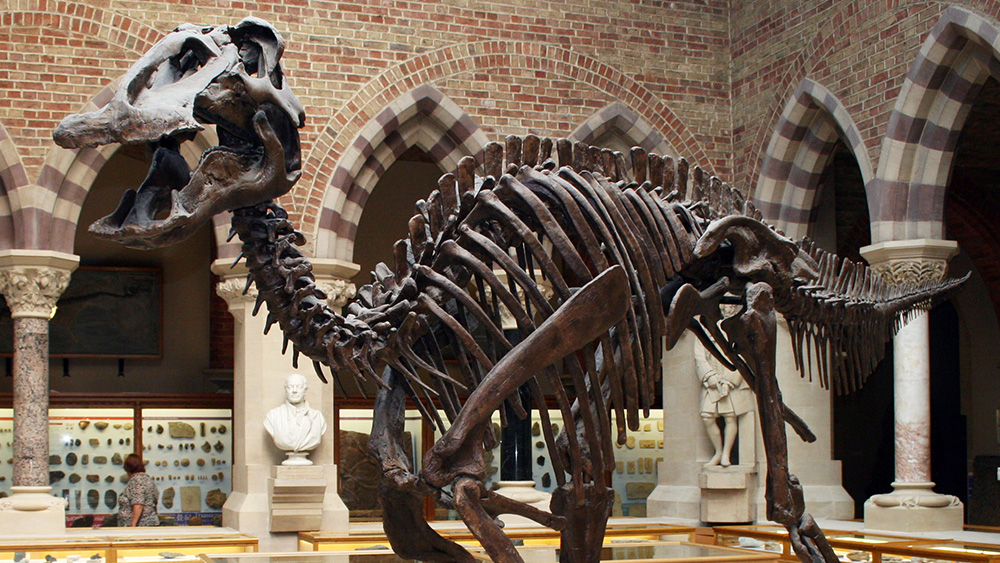 The duck-billed dinosaurs (order Ornithischia, family Hadrosauridae) were a diverse group that allegedly lived 90 million years ago, with hundreds of specimens unearthed by paleontologists in China and North America. Hadrosaurs are noted, of course, for their expanded duck-like bills, solid crests, and fleshy combs (a projection of fleshy material above the head).More...
A Soon Departure
"Knowing that shortly I must put off this my tabernacle, even as our Lord Jesus Christ hath shewed me.More...
More Articles