"And there shall be no more curse: but the throne of God and of the Lamb shall be in it; and his servants shall serve him." (Revelation 22:3)
Frequently, Christians and non-Christians alike have a misconception about the nature of the coming life in heaven. We will not merely "go to heaven" and sit around in some semblance of holy laziness; we will be given jobs to do! Just what those jobs may be, or what they may require, is not specifically revealed to us, but it is abundantly clear that the kind of job, or the degree of responsibility, will be a privilege based on what we do here on Earth now.
In the parable of the pounds (
Luke 19:11-27
), the Lord Jesus illustrates judgment based on productivity. The same amount of money was given to each of the servants, and only one general instruction was issued: "Occupy till I come" (v. 13). The reward that each servant received was in direct proportion to how much profit he had earned on the nobleman's money.
In the parable of the talents (
Matthew 25:14-30
), the nobleman gave differing amounts to each of his servants, "to every man according to his several ability" (v. 15). The reward was based on efficient use of abilities, not on amount of profit produced.
Both of these parables have a common thread: The rewards (analogous to our rewards when the Lord returns), whether based on their productivity or their effectiveness, were rewards of responsibility. To those servants who had proven themselves capable of leadership, the Lord delegated "authority over cities" and rulership "over many things," assuring us that there will be some sort of social order in the age to come. Likewise we, in our present service for the Lord, are now given the opportunity to earn both God's commendation and His future greater stewardship. HMM III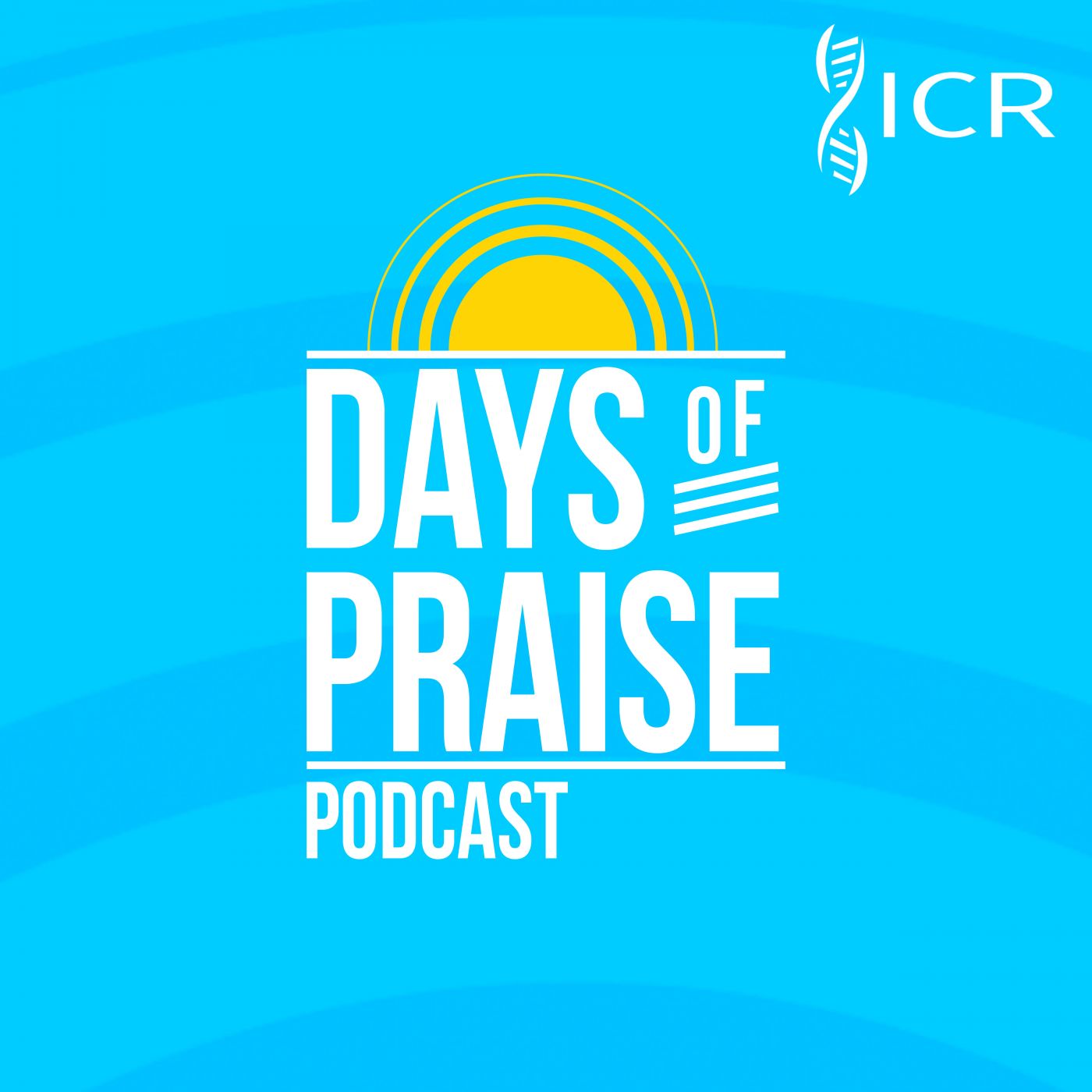 Days of Praise Podcast is a podcast based on the Institute for Creation Research quarterly print devotional, Days of Praise. Start your day with devotional readings written by Dr. Henry Morris, Dr. Henry Morris III, Dr. John Morris, and others to strengthen and encourage you in your Christian faith.