"My little children, these things write I unto you, that ye sin not. And if any man sin, we have an advocate with the Father, Jesus Christ the righteous." (1 John 2:1)
If the question is asked "
Does
a Christian not sin?" then the answer is no. "If we say that we have no sin, we deceive ourselves, and the truth is not in us....If we say that we have not sinned, we make him a liar, and his word is not in us" (
1 John 1:8
, 10). Even the most godly Christian does sin occasionally—in thought if not in deed, in omission if not in commission. The God-given antidote is 1 John 1:9: "If we confess our sins, he is faithful and just to forgive us our sins, and to cleanse us from all unrighteousness."
But there is a danger if we use such verses as an excuse for sinning or for taking sin too lightly. If the question is asked "
Can
a Christian not sin?" then the answer is yes! God indeed, in Christ, has made every provision necessary for a believer never to commit sin, and we are without any legitimate excuse whenever we do.
This must be so for at least two reasons. In the first place, Jesus Christ in His humanity is our example, and He "was in all points tempted like as we are, yet without sin" (
Hebrews 4:15
). He accomplished this, not because of His deity, but solely in His humanity.
Secondly, God has
commanded
us not to sin, and He would never command us to do the impossible. For every temptation, there is a way of escape (
1 Corinthians 10:13
), and we have no excuse if we fail to take it. Our only recourse is to repent and confess the sin.
Our text commands us to
sin not
! But then, it also reminds us that Christ is our great advocate before the Father. He is righteous and has already taken our sins away as our propitiatory sacrifice, so "the blood of Jesus Christ his Son cleanseth us from all sin" (
1 John 1:7
). HMM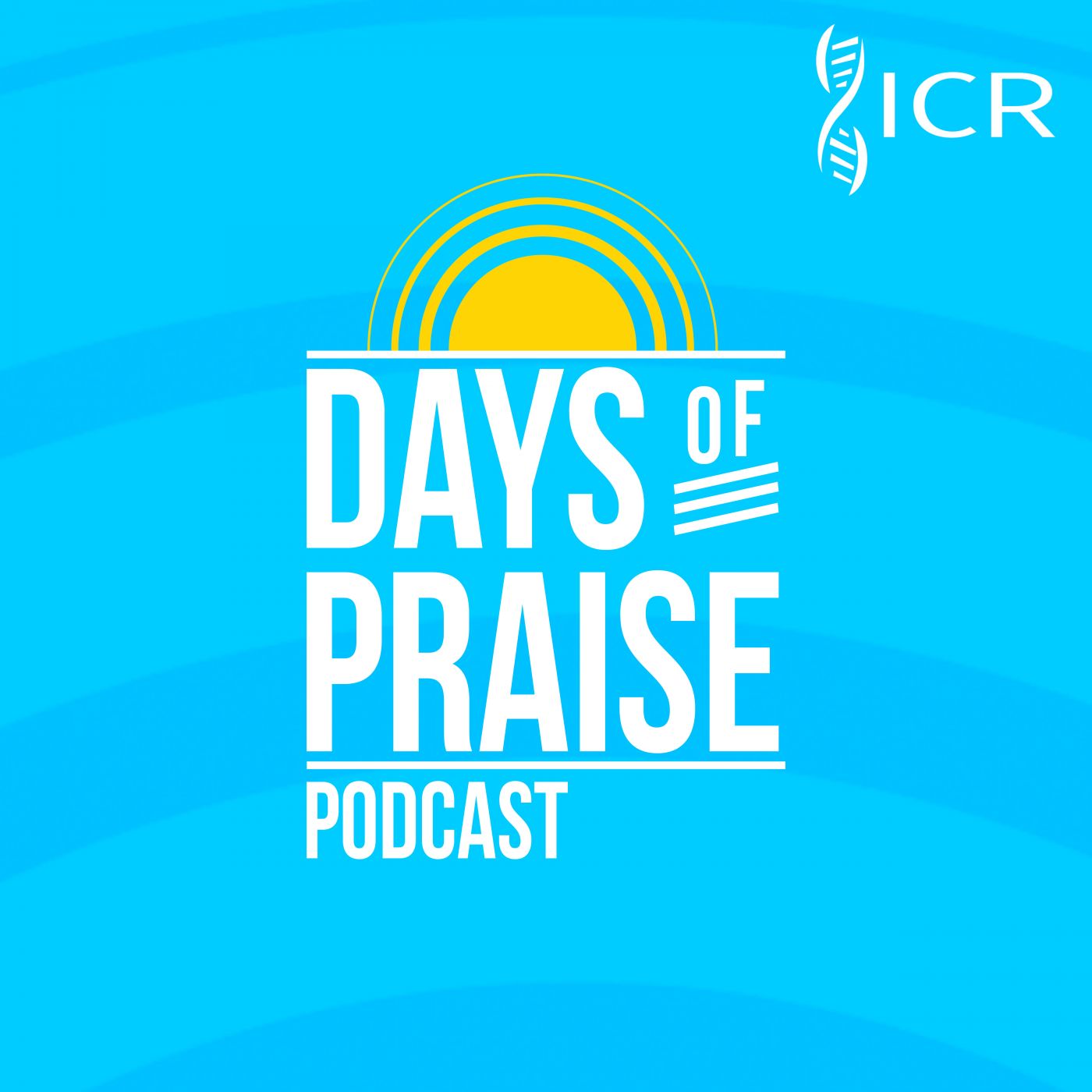 Days of Praise Podcast is a podcast based on the Institute for Creation Research quarterly print devotional, Days of Praise. Start your day with devotional readings written by Dr. Henry Morris, Dr. Henry Morris III, Dr. John Morris, and others to strengthen and encourage you in your Christian faith.