The article requested is not found.
Browse through our Archives of articles.
Use our powerful article Search Tools.
The Incredible Canine Sniffer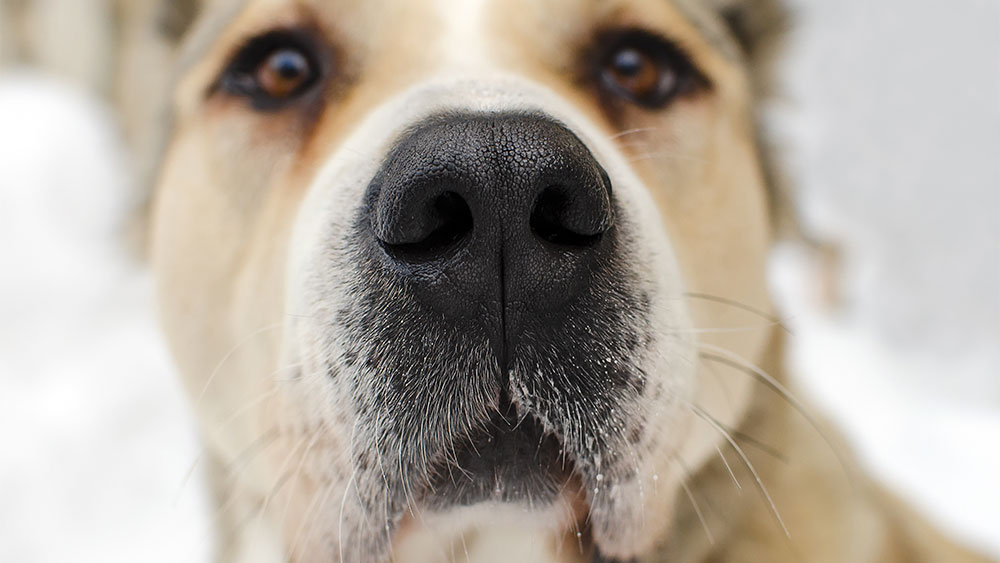 As any dog owner will tell you, the smelling ability of Rover is incredible.
1
Surprisingly, however, "little is known about the structure of their olfactory [smelling] system."
2
And what scientists do know about the anatomy and biochemistry of olfaction points clearly to creation.
3
But now, using a brain map, researchers have connected olfaction to thought and reasoning centers in dogs.More...
I Charge You
"Now the end of the commandment is charity out of a pure heart, and of a good conscience, and of faith unfeigned.More...
Now and Then
"For now we see through a glass, darkly; but then face to face: now I know in part; but then shall I know even as also I am known.More...
Unsearchable and Unspeakable