The article requested is not found.
Browse through our Archives of articles.
Use our powerful article Search Tools.
Saturn's Moons Continue to Challenge Secular Theorists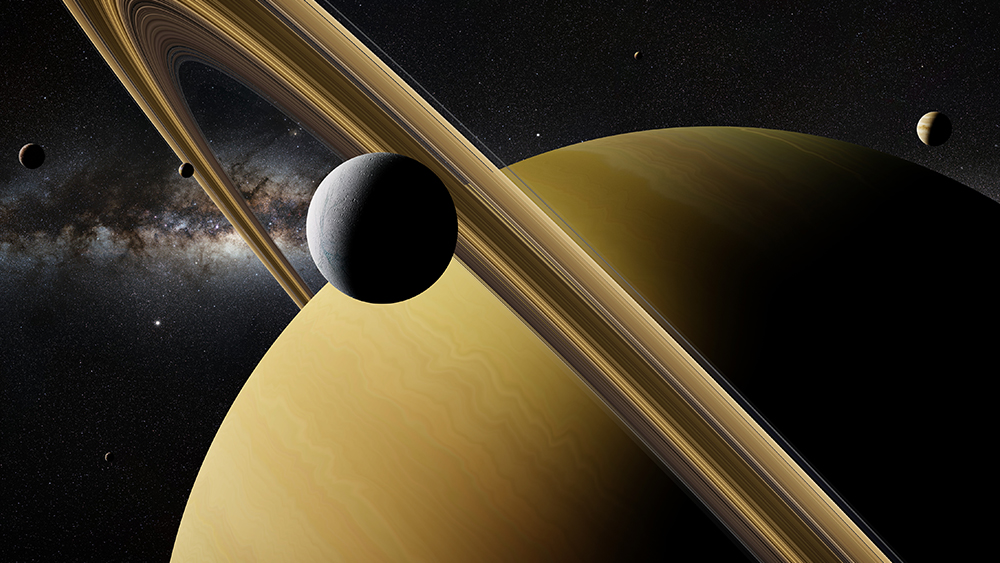 A recent article in
Sky & Telescope
magazine explains why secular theorists have difficulty agreeing on the ages of Saturn's moons.
1
In the process, the article provides a reminder that Saturn's rings are young. It also presents possible evidence that some of Saturn's moons are also young.
More...
The New Creation
"For in Christ Jesus neither circumcision availeth any thing, nor uncircumcision, but a new creature.More...
The Glory of the Lord
"And it came to pass, when the priests were come out of the holy place, that the cloud filled the house of the LORD, So that the priests could not stand to minister because of the cloud: for the glory of the LORD had filled the house of the LORD.More...
My Lord and My God
"And Thomas answered and said unto Him, My Lord and my God.More...
More Articles