The article requested is not found.
Browse through our Archives of articles.
Use our powerful article Search Tools.
Peacemakers
"Blessed are the peacemakers: for they shall be called the children of God." (Matthew 5:9)
In this seventh (out of nine) of the Beatitudes with which Christ began His Sermon on the Mount occurs the first mention in the New Testament of the important word "peace.More...
God's Story
"Moreover, brethren, I declare unto you the gospel which I preached unto you, which also ye have received, and wherein ye stand." (1 Corinthians 15:1)
The word "gospel" comes from the Anglo-Saxon "god-spel," meaning "God-story.More...
Is Climate Change Activism a Religion?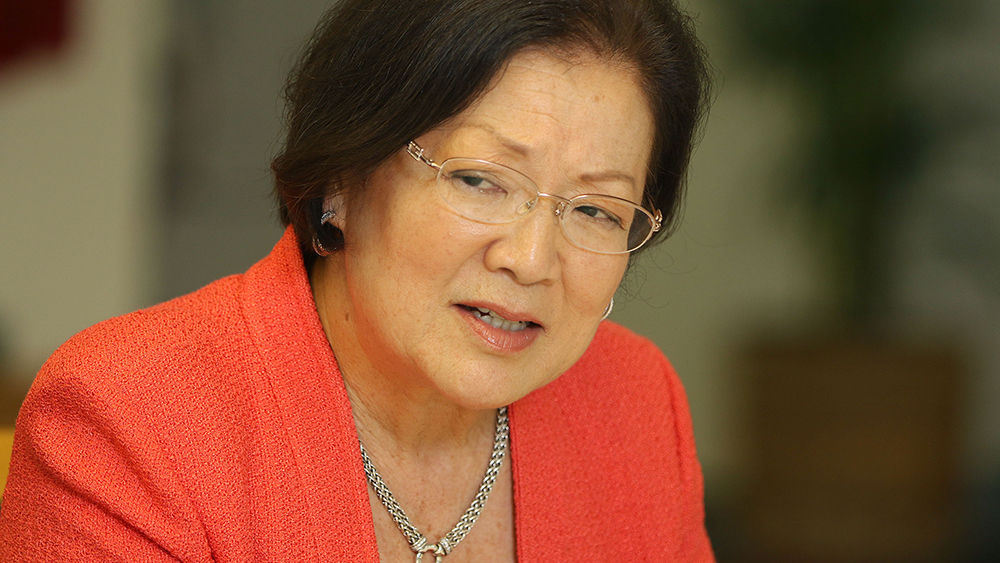 Hawaiian Senator Mazie Hirono recently stated that people should "believe in climate change as though it's a religion." She then very quickly added, "It's not, it's science.
More...
Problems, Problems, Problems
"And I said, Oh that I had wings like a dove! for then would I fly away, and be at rest." (Psalm 55:6)
The 55th Psalm is a psalm of "complaint" (v. 2) by David and gives an insight into his thought process as he tried to deal with the great problems and burdens that were overwhelming him.More...
More Articles