The article requested is not found.
Browse through our Archives of articles.
Use our powerful article Search Tools.
Liberty and the Word of God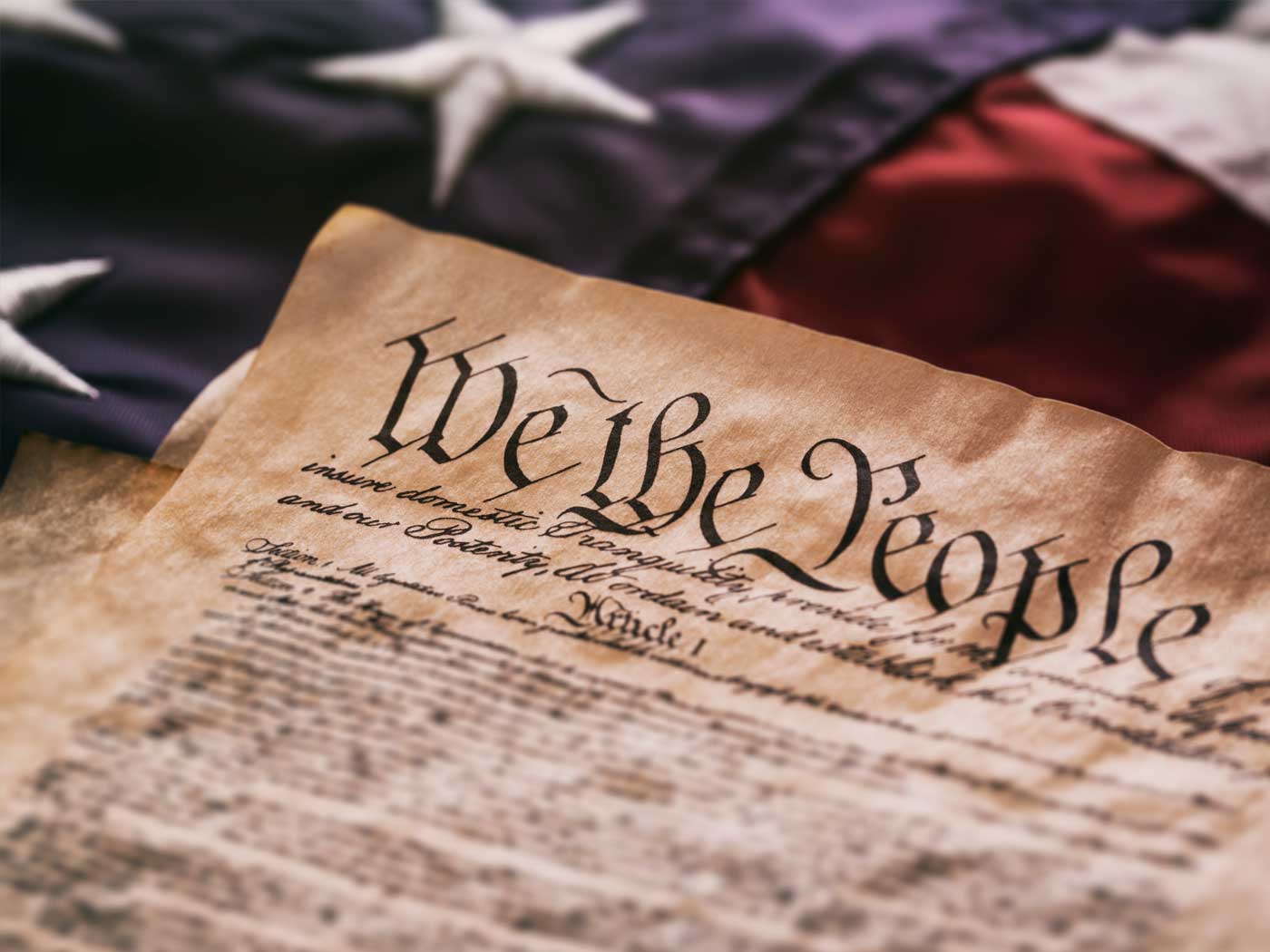 "And I will walk at liberty: for I seek thy precepts" (
Psalm 119:45
).
More...
The Powers of God
"I am Alpha and Omega, the beginning and the ending, saith the Lord, which is, and which was, and which is to come, the Almighty.More...
Wandering Albatross: Wide Wings on the Winds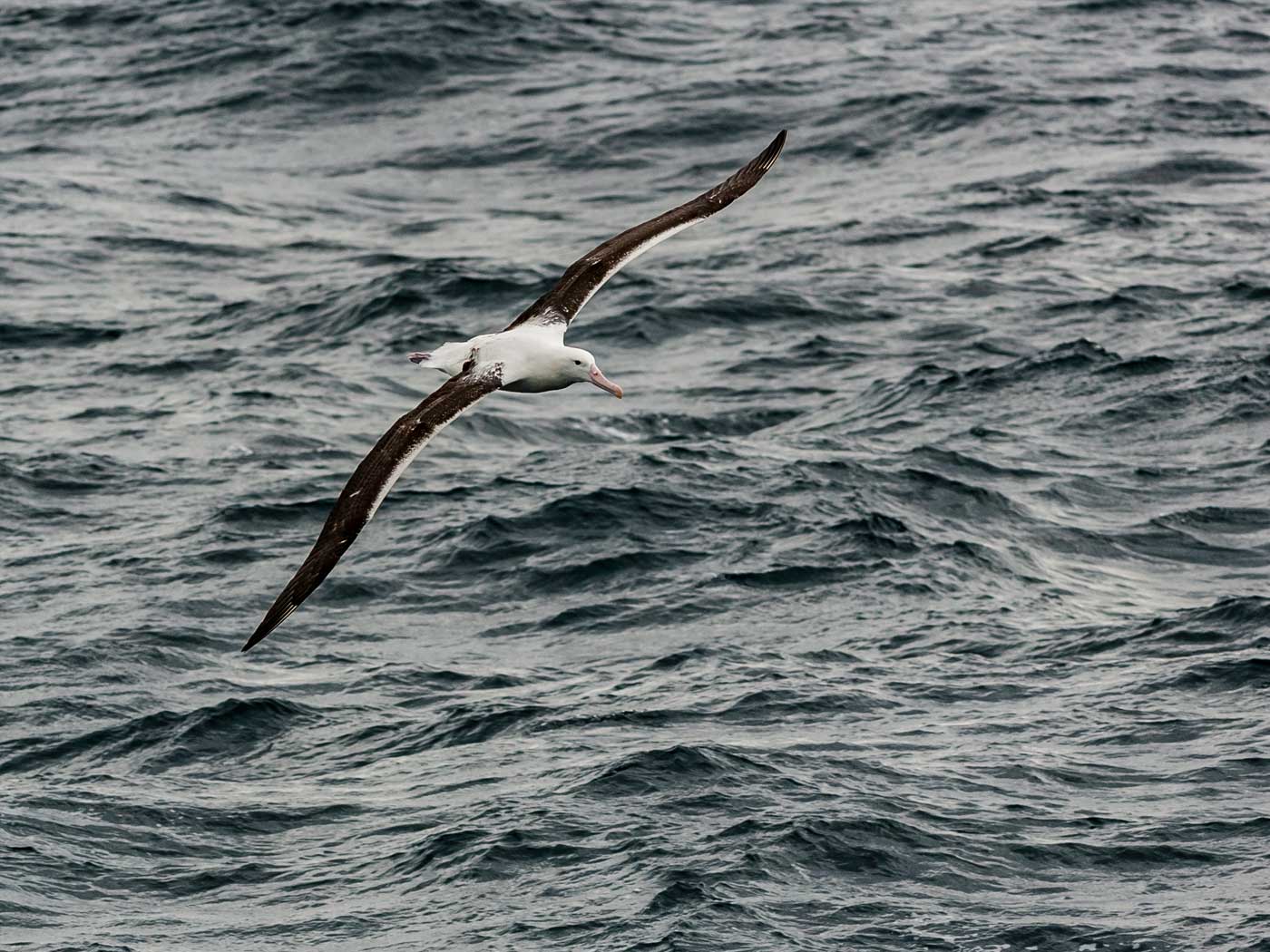 Wandering albatrosses have the largest wingspan of any living bird, so they live much of life soaring above the oceans. With their wings—and a lot of winds—it is no wonder that their use of wind-power would be studied by scientists, as a recent report illustrates.
1,2
And, because albatross males are bigger, they need more wind.
More...
Songs in the Night
"Deep calleth unto deep at the noise of thy waterspouts: all thy waves and thy billows are gone over me. Yet the LORD will command his lovingkindness in the day time, and in the night his song shall be with me, and my prayer unto the God of my life.More...
More Articles