The article requested is not found.
Browse through our Archives of articles.
Use our powerful article Search Tools.
He Is the Owner
"Behold, all souls are mine; as the soul of the father, so also the soul of the son is mine: the soul that sinneth, it shall die. But if a man be just...he shall surely live, saith the Lord GOD." (Ezekiel 18:4-5, 9)
What an awesome statement! The eternal Creator of all mankind asserting His ownership over each man's soul to do with ...
More...
Power, Love, and a Sound Mind
"For God hath not given us a spirit of fear; but of power, and of love, and of a sound mind." (2 Timothy 1:7)
This little verse is full of information. In the previous verse, Paul insisted that Timothy "stir up" the gift that he had received and use it as it was intended because God did not give us a "spirit of ...
More...
Why Do Animals Hibernate? | The Creation Podcast: Episode 45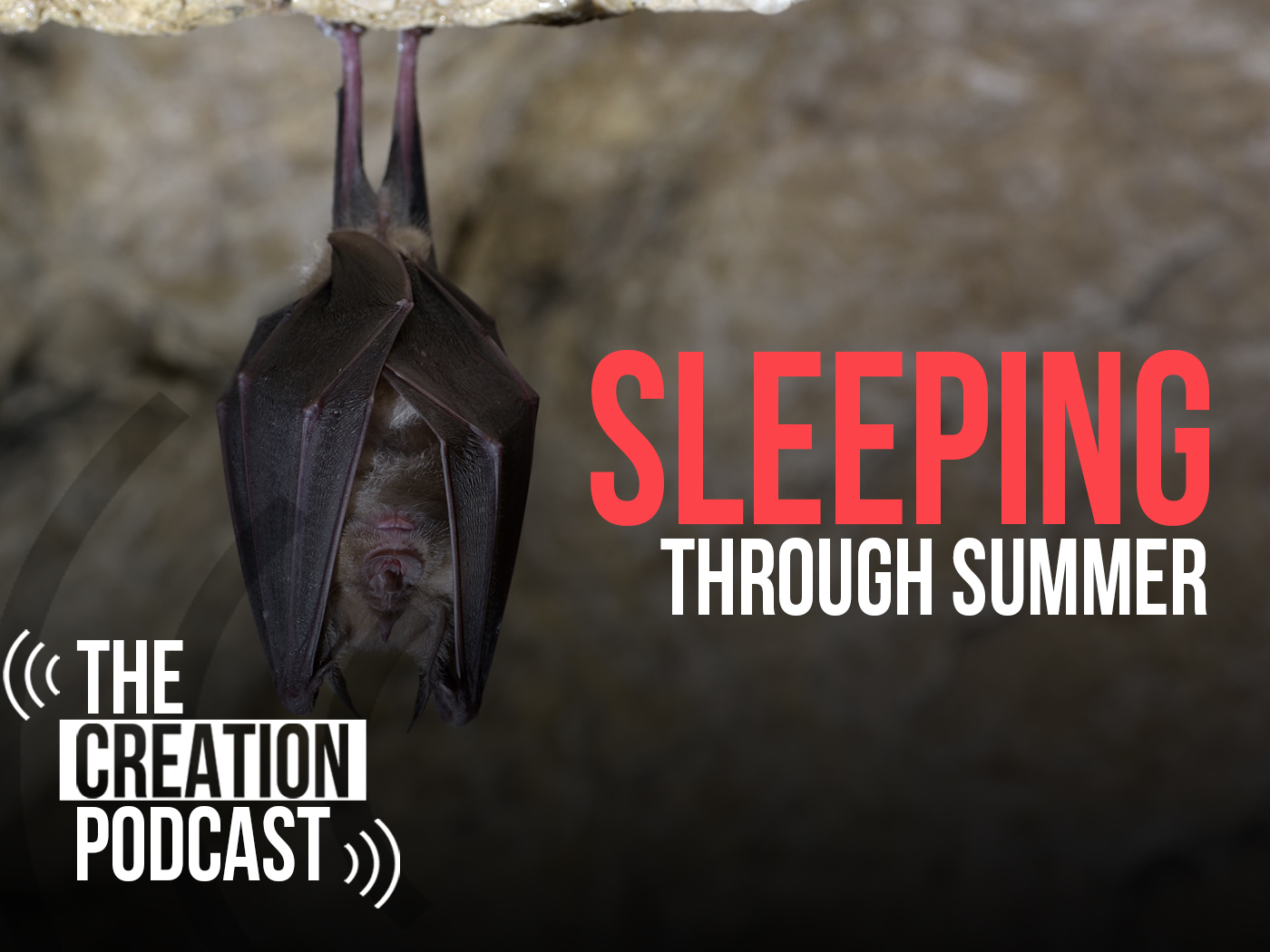 The word hibernation is often used in reference to deep sleep, but what is it really? What kinds of creatures hibernate? How does this demonstrate the Creator's wisdom? Host Ivana and zoologist Dr. Frank Sherwin talk about this strange, sleep-like state.
More...
King of Kings and Lord of Lords
"These shall make war with the Lamb, and the Lamb shall overcome them: for he is Lord of lords, and King of kings: and they that are with him are called, and chosen, and faithful." (Revelation 17:14)
There is coming a time—perhaps not too far in the future—when all the kings and other rulers of the world will "have one ...
More...
More Articles