The article requested is not found.
Browse through our Archives of articles.
Use our powerful article Search Tools.
The Law of Liberty
"So speak ye, and so do, as they that shall be judged by the law of liberty.More...
Dolphins Learn Tricks from Peers to Catch Fish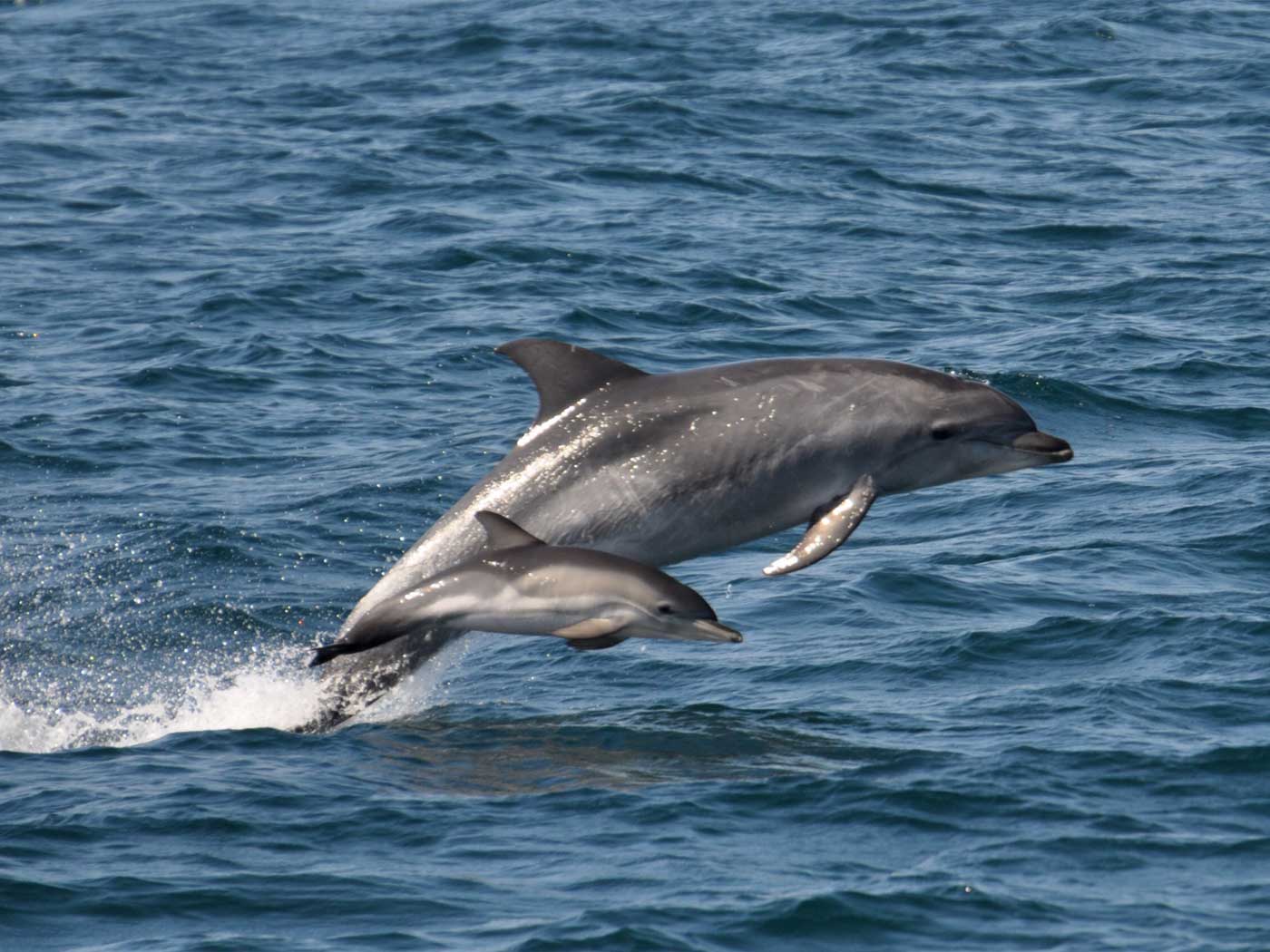 Dolphins—like other cetaceans such as whales, wholphins, and porpoises—are highly intelligent marine mammals, capable of astonishing feats. A recent University of Leeds study, led by Sonja Wild, adds to what we humans have learned about what and how dolphins learn.
1,2
Dolphins catch fish as prey by a mix of programmed instincts and learning.More...
Liberty and the Word of God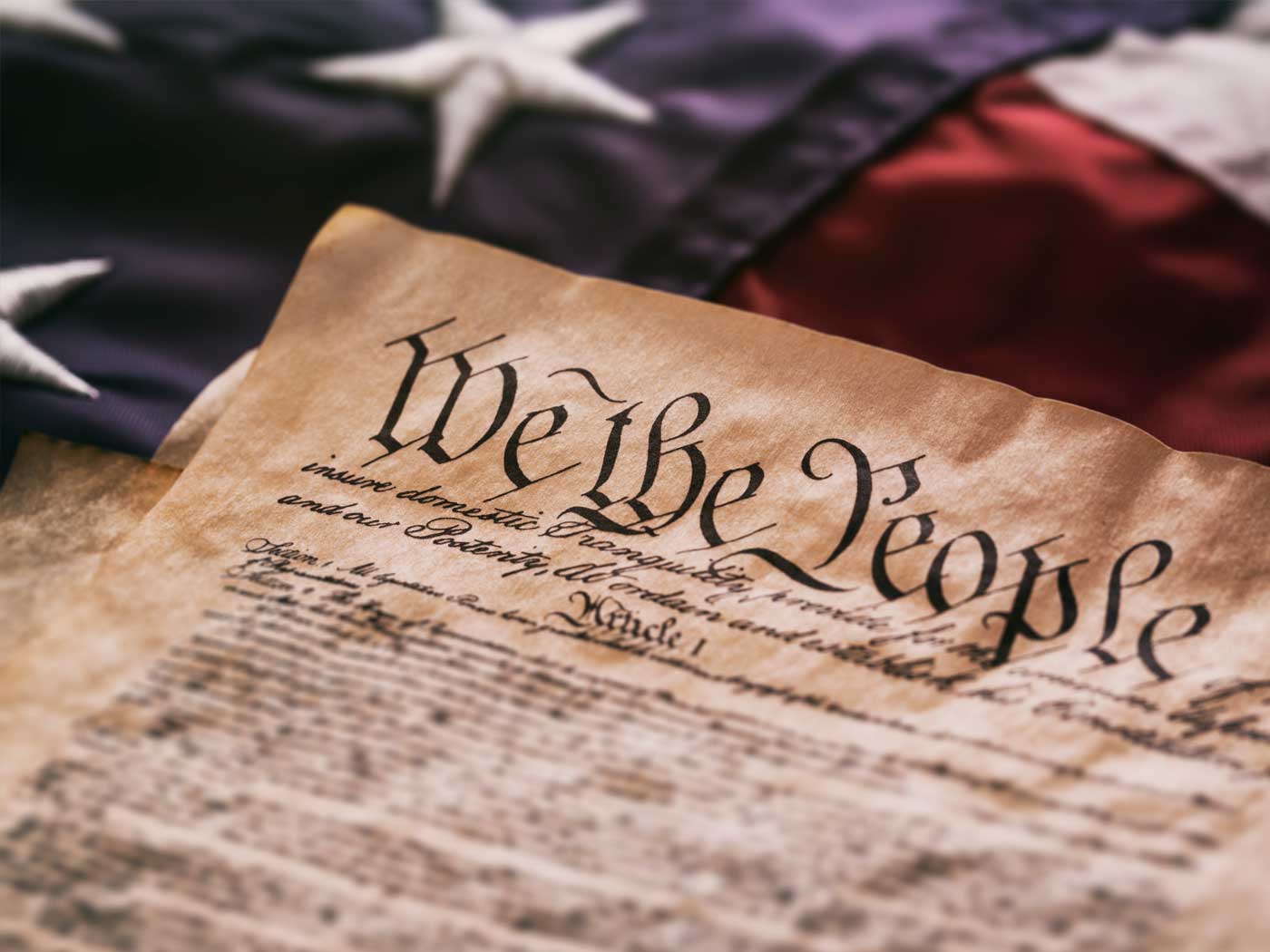 "And I will walk at liberty: for I seek thy precepts" (
Psalm 119:45
).
More...
The Powers of God
"I am Alpha and Omega, the beginning and the ending, saith the Lord, which is, and which was, and which is to come, the Almighty.More...
More Articles