The article requested is not found.
Browse through our Archives of articles.
Use our powerful article Search Tools.
Position and Condition
"If ye then be risen with Christ, seek those things which are above, where Christ sitteth on the right hand of God." (Colossians 3:1)

Christians have a glorious position before God.More...
Christians and the World
"I have manifested thy name unto the men which thou gavest me out of the world: thine they were, and thou gavest them me; and they have kept thy word.More...
All the Fountains of the Deep
"In the six hundredth year of Noah's life, in the second month, the seventeenth day of the month, the same day were all the fountains of the great deep broken up, and the windows of heaven were opened.More...
Brainy Paper Wasps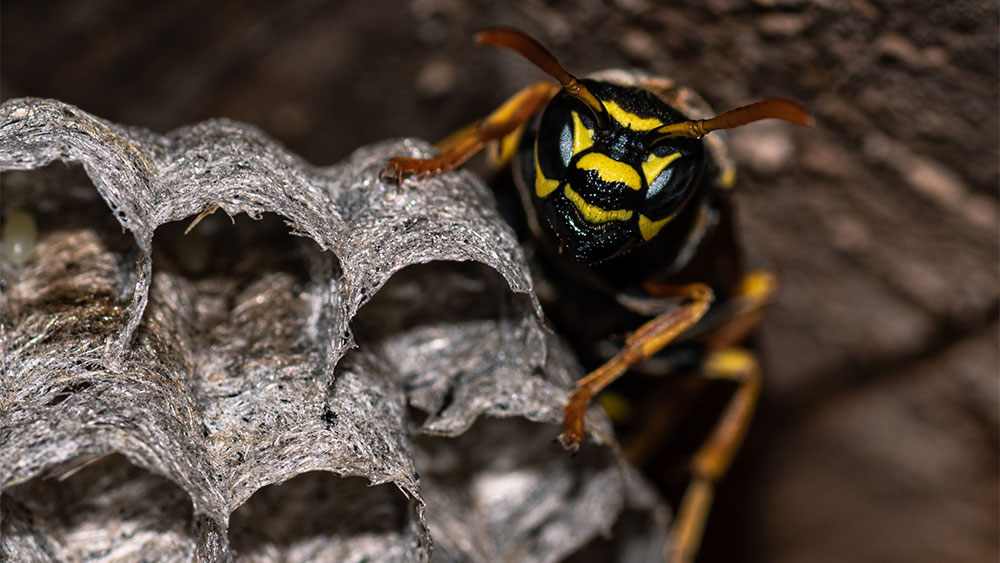 Wasps (Family Vespidae) have a bad rap, but their benefits actually outweigh their painful sting—although many would disagree!
What is the function of these creatures? To begin with, they're more interested in attacking insect pests than you, and they pollinate plants.More...
More Articles