The article requested is not found.
Browse through our Archives of articles.
Use our powerful article Search Tools.
The Amen
"For all the promises of God in him are yea, and in him Amen, unto the glory of God by us." (2 Corinthians 1:20)

The word "amen" is a most remarkable word.More...
Out of the Ivory Palaces
"All thy garments smell of myrrh, and aloes, and cassia, out of the ivory palaces, whereby they have made thee glad.More...
Preserved Organics Found in Ancient Stromatolites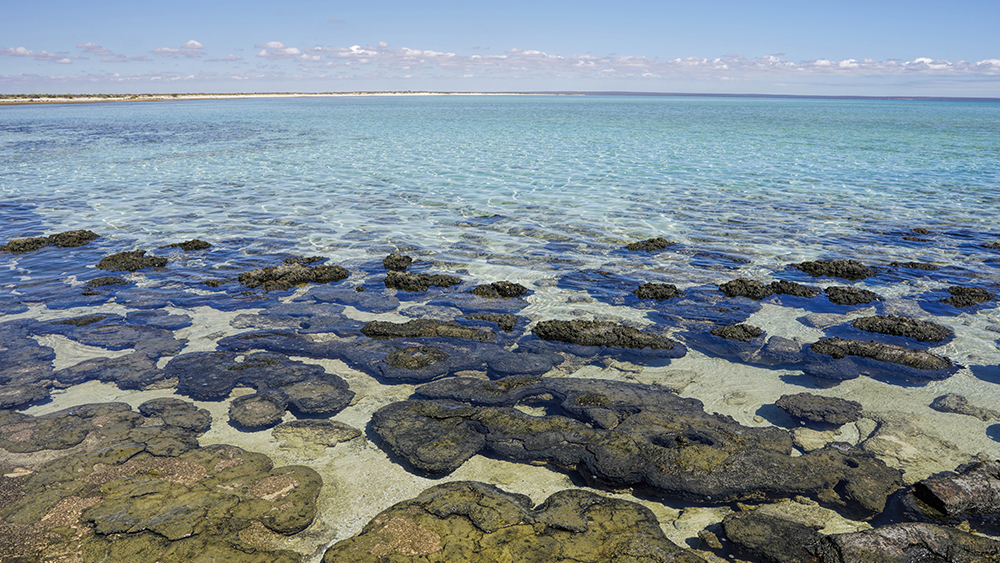 Evolutionary scientists are continually searching for evidence of the "first life" on Earth. Their most recent claim involves well-preserved stromatolite fossils from Australia. Stromatolites are finely laminated biomats formed by colonial cyanobacteria—a complex type of photosynthetic bacteria. Fossil stromatolites are found in mounded structures similar to modern stromatolites.More...
A Truly New Thing
"How long wilt thou go about, O thou backsliding daughter? for the LORD hath created a new thing in the earth, A woman shall compass a man.More...
More Articles