The article requested is not found.
Browse through our Archives of articles.
Use our powerful article Search Tools.
The Glory of the Children
"[The] glory of children are their fathers.More...
The Watchers
"This matter is by the decree of the watchers, and the demand by the word of the holy ones: to the intent that the living may know that the most High ruleth in the kingdom of men, and giveth it to whomsoever he will, and setteth up over it the basest of men.More...
Love of Every Love the Best
"And to know the love of Christ, which passeth knowledge, that ye might be filled with all the fulness of God.More...
Hacked Genome Damages Cell, Declares Creator's Genius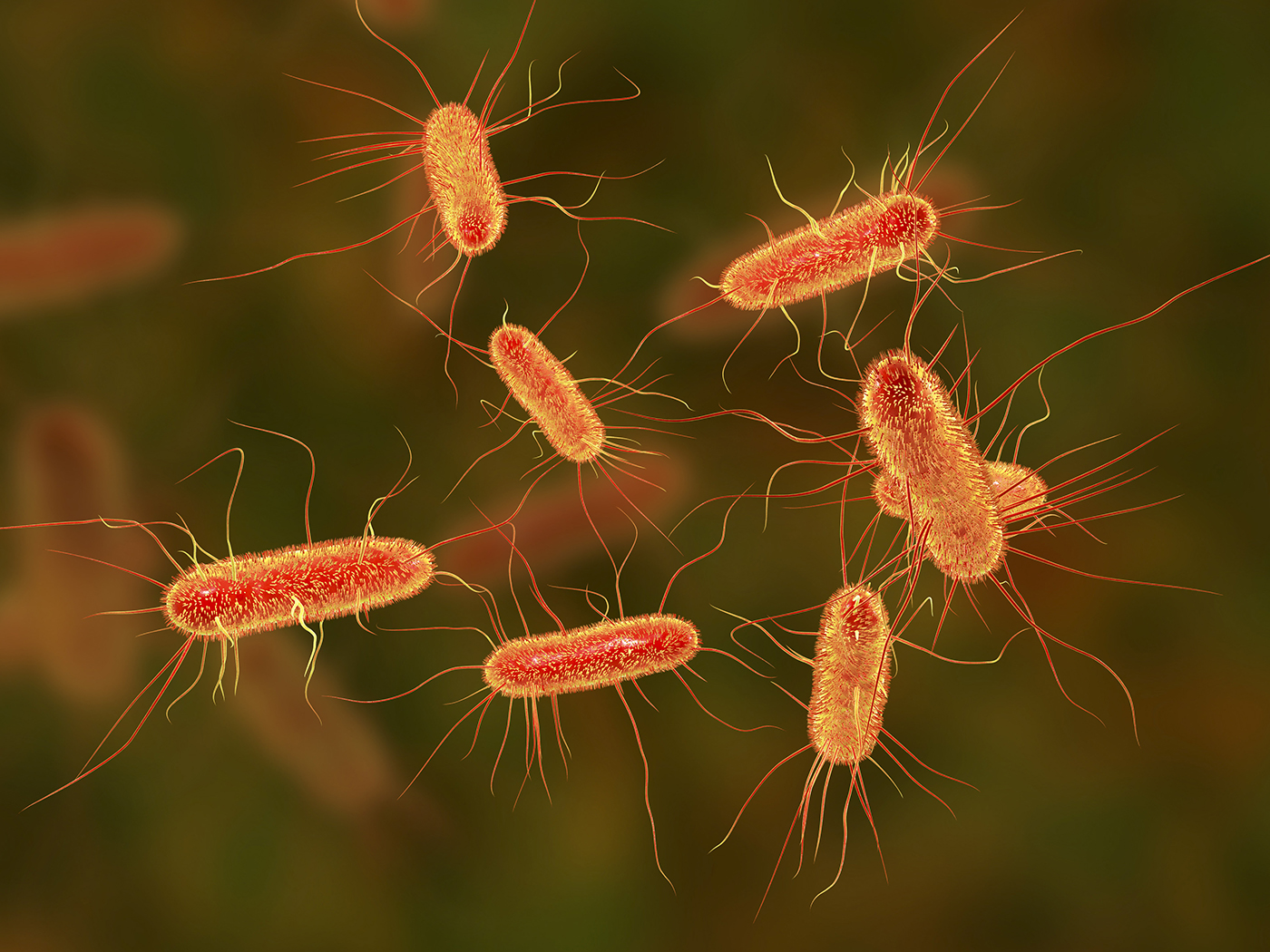 Researchers have just reported a newly recoded bacterial genome in which genetic optimization was markedly reduced.1 Optimization is a principle of designed systems. Scientists hacked the bacteria's genetic code and it experienced a huge reduction in growth. It also exhibited an abnormal cell shape.More...
More Articles