The article requested is not found.
Browse through our Archives of articles.
Use our powerful article Search Tools.
The Scars of Sin
"But the Philistines took him, and put out his eyes, and brought him down to Gaza, and bound him with fetters of brass; and he did grind in the prison house.More...
Not-So-Simple Plankton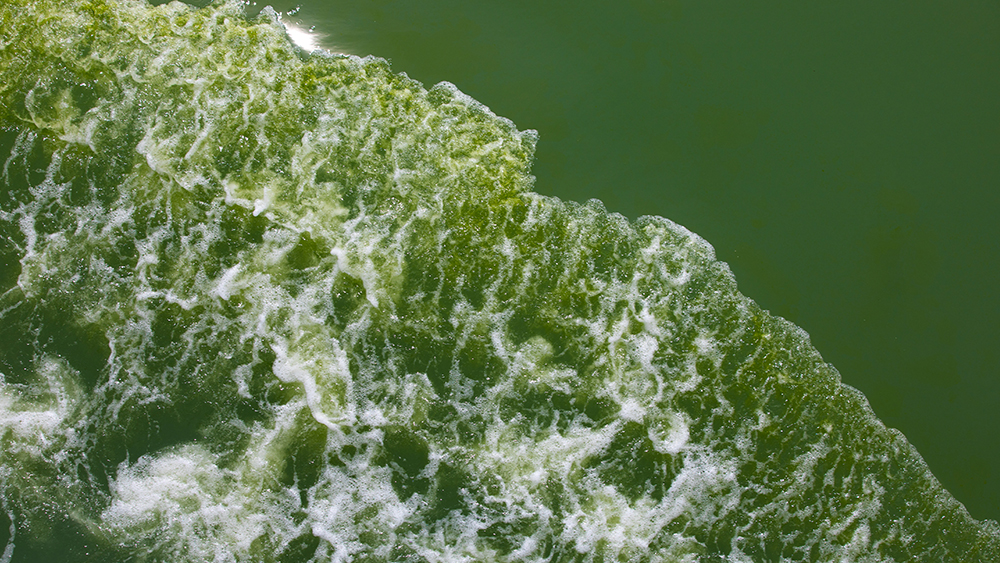 Plankton is a generic term for small marine creatures such as algae, bacteria, and protozoa. Although tiny, they are packed with incredibly intricate submicroscopic structures. This complexity isn't surprising since many of these entities are photosynthetic, able to turn light energy into sugars needed for life's energy. This process of photosynthesis is surprisingly complex.More...
Cain and Abel
"Not as Cain, who was of that wicked one, and slew his brother. And wherefore slew he him? Because his own works were evil, and his brother's righteous.More...
The Seed, the Water, and the Word
"So then neither is he that planteth anything, neither he that watereth, but God that giveth the increase.More...
More Articles