The article requested is not found.
Browse through our Archives of articles.
Use our powerful article Search Tools.
Praise the Savior, Ye Who Know Him
"Henceforth I call you not servants; for the servant knoweth not what his lord doeth: but I have called you friends; for all things that I have heard of my Father I have made known unto you.More...
The Sun
"Which is as a bridegroom coming out of his chamber, and rejoiceth as a strong man to run a race. His going forth is from the end of the heaven, and his circuit unto the ends of it: and there is nothing hid from the heat thereof.More...
The Point of No Return
"Ephraim is joined to idols: let him alone." (Hosea 4:17)

Our God is longsuffering and full of mercy, but there is a line that must not be crossed.More...
Over a Dozen More Dinosaur Soft Tissues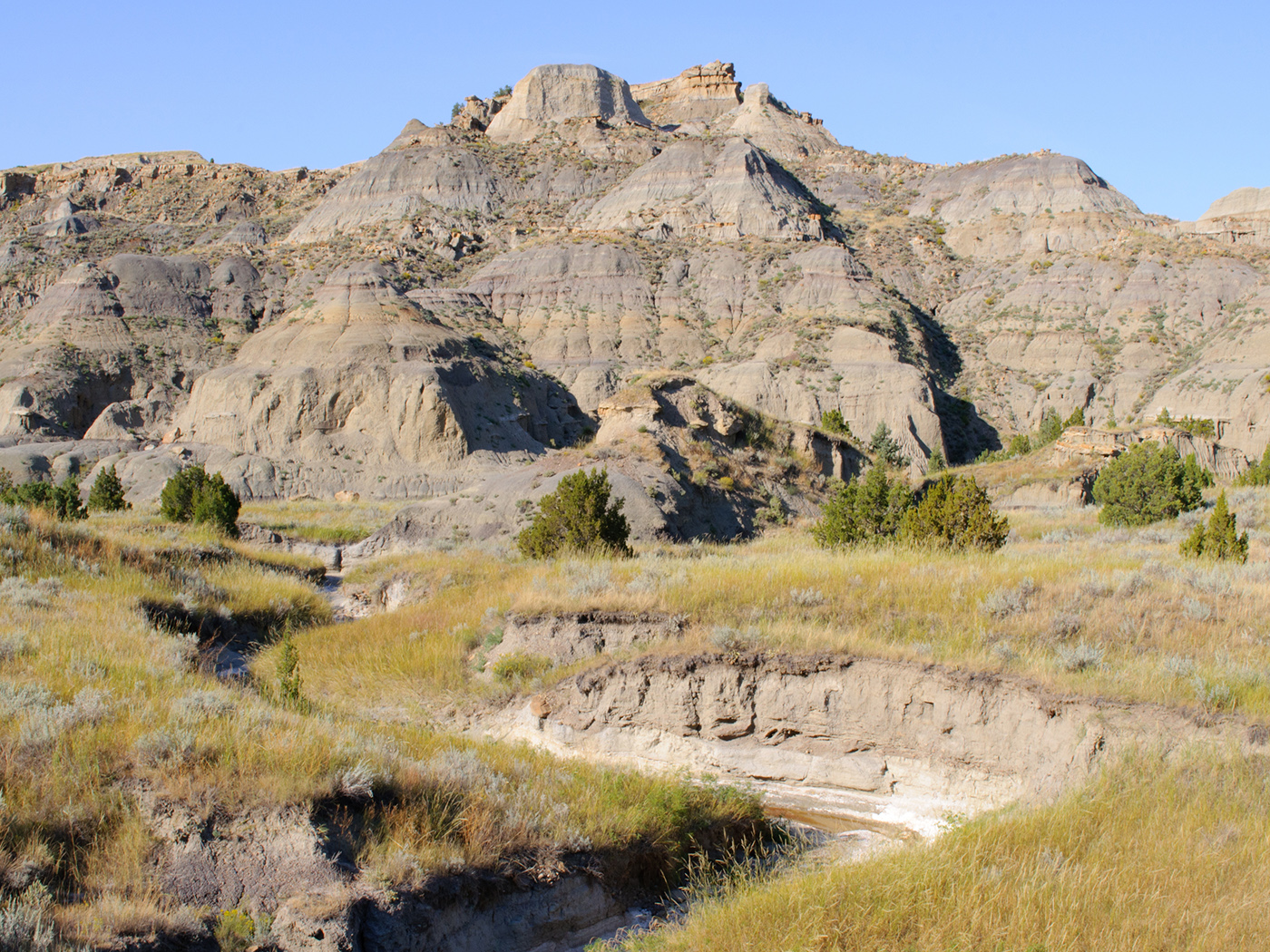 A trio of scientists used sterile techniques to collect 17 dinosaur fossils. They searched deep inside the specimens for original, still-soft tissue remnants. What did they find?
More...
More Articles